Does Your Home Appliance Need a Protection Plan?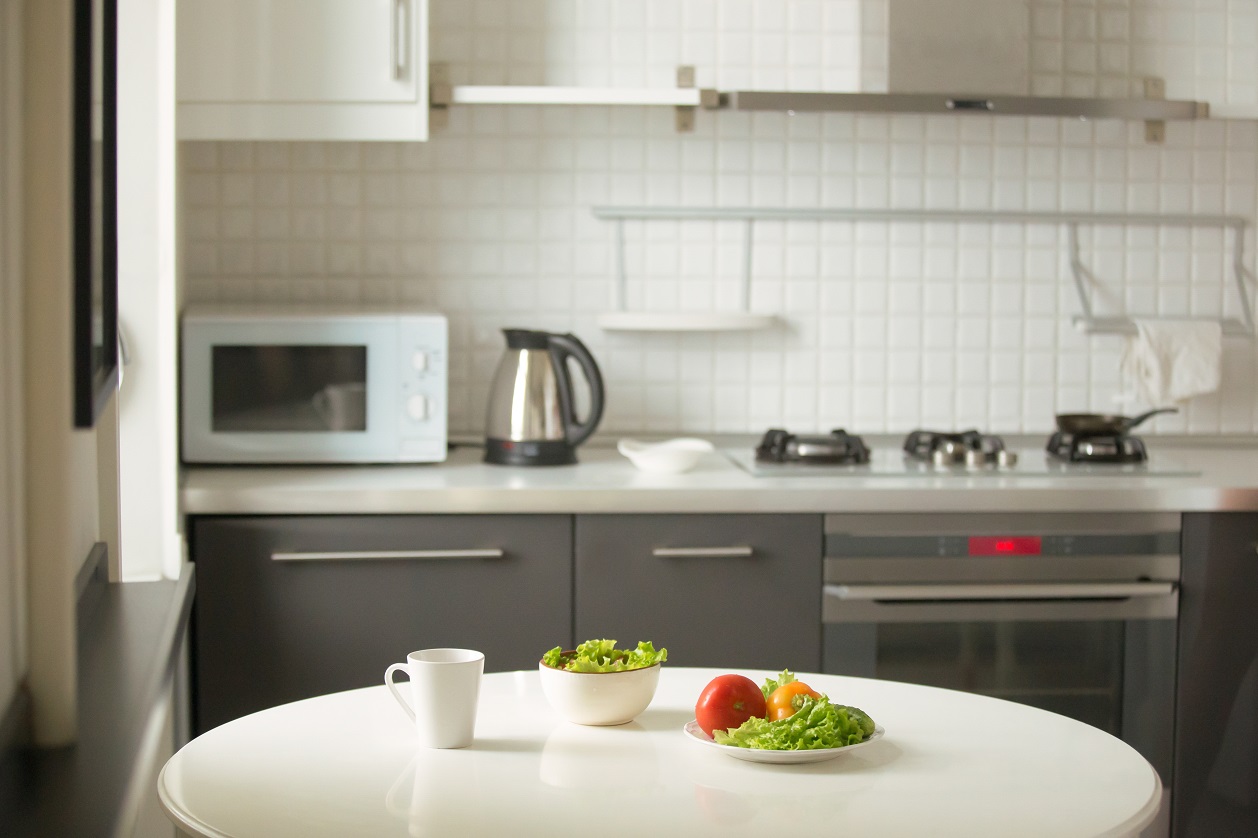 The popularity of the home appliance protection plans is increasing among the homeowners these days. This home warranty protection plan covers the appliance repair costs and helps them with the maintenance and repair services. There exists a lot of situations in which you may want to consider an appliance extended warranty or appliance insurance for it.
You may have a home with the old kitchen appliances and they are expensive to repair and replace. Or you may even buy a new home with older appliances with it, in unknown condition. Or you may even be purchasing a brand new appliance from some bigger retailers.
Regardless of what the situation is, it is absolutely necessary to know how home appliance insurance or home appliance protection plan works and why you need it.
Many appliance retailers like third-party warranty providers offer warranty plans when you buy an appliance. It is vital to understand the difference between a home warranty plan and appliance insurance. In general terms, warranties offered by the retailers and appliance companies are just warranty plans for the repairs that are outside of your manufacturer warranty period. The major difference between them is, most retailers and companies want that you buy the warranty at the time of purchasing an appliance. There are chances that it will not help you cover existing appliances.
But, as far as the safety is concerned, you need a home appliance protection plan to cover your appliances in case of any flaw.
Below are some concerns one might need to know about-
What is a home appliance protection plan?
A home warranty plan/ home appliance protection plan is an agreement to insure the appliances in case of any mechanical breakdowns to cover the replacement or repairs.
Why you need a protection plan?
Appliance protection plans truly relieve you from unwanted stress of costly repairs and ultimately gain peace of mind by providing confidence that, repairs and replacement of your insured appliance will be taken care by some well-qualified and legitimate service providers.
How does the home appliance protection plan work?
Suppose, your insured appliances break down, the initial step is to place a service request by simply making a call to your registered insurance company. Once the request is confirmed, it is sent out to schedule an appointment for the same. Only the service cost will be deducted to determine the issue and sort out the problem.  
Are all the appliances in a home covered in protection plan?
It's been stated that, only the appliance listed in the insurance contract will be considered and taken care of by the home appliance protection plans. Typically, all the major appliances like dishwasher, clothes washer, clothes dryer, refrigerator, water heaters, plumbing system, electrical systems, ovens, ceiling fans, garbage disposal, cooktop, etc. are covered in the protection plan. If it is decided that your insured item cannot be repaired by a service provider, then it will surely be under replacement.
Know the following points before deciding on home appliance protection plans and policies:
Today, there are lots of appliance protection plans and warranty policies available in the market as well as online. But, it isn't really tough to find out which plan suit and fits your requirement best. Besides, you just need to do some initial basic research before deciding to buy the plan-
Firstly, you need to find out what your entire plan must cover.

How much you prefer to invest in your protection plan?

Find a suitable third-party warranty provider company that offers the type of plan that you are looking for at a particular price to invest on.

Go through the fine print and any policy booklet of company contracts.

Check whether the warranty policy has any pre-existing conditions or exclusions and if yes, what those conditions are.

Does the insurance company add up any additional cost on repair or service charge?

Will the appliance be repaired or replaced? Or will they replace the items with new or used items?

Check with the company response time obligations, generally, it is within 24- 48 hours for non-emergency repairs.
Along with the retailers, you might consider a kind of combo plan that includes onto what you already have, similar to appliance protection plan through a third party appliance warranty provider that offers protection plans on electronics and home appliances. This kind of plan covers failures that result from the normal utilization of a machine and cover all parts and labor, yet the coverage can be very costly in some cases.
For example, a refrigerator that cost $1,000 will require appliance protection plans that cost up to $270. Another major part is you must purchase the warranty or protection plan within 30 days of buying the appliance.
Some warranty providers like EverythingBreaks provide a total home protection plan where they offer coverage for 17 of your household appliances regardless of age and coverage for your choice of four major household systems. Opting for home appliance protection plans is a choice of every individual.
Home Warranties
Coming to the home warranty plan, it is typically a one-year service agreement that you sign with any home warranty providing company. It is a slight different from the home owner's insurance. These home warranty plans typically cover repair and replacement of covered appliances and the systems in your home, unlike home insurance. Depending on the coverage that you choose, your total annual premium may be somewhere from $260 to $450.
In the event that an appliance such as refrigerator and clothes dryer breaks down or malfunctions, you will contact the warranty provider, which will at that point send an authorized repair expert to your home. You should pay a service charge or deductible for each claim, yet this is typically about $50; far less than a normal service call. You won't have any extra costs, for example, labor or parts. If your appliance is beyond any repair, the total home warranty plan will take care of the expense of replacement if you just pay the yearly premium.
Final note…
In today's busy world, the role of home appliance and other equipment has evolved from being a luxury to an everyday necessity. Home warranty plans are an approach to ensure security and to lessen the maintenance costs.
All organizations do not offer the best customer service. Ensure that the Home warranty or home appliance protection plan provider you come with higher recommendations. After all it is worth to get your appliance protected.
Author Bio:
David Rodriguez is a writer living in Texas and currently working for EverythingBreaks.com i.e. Consumer Electronic Warranty Provider Company, which also offers total home protection plans. He is very passionate about his work. Also a fan of technology, travel, and programming, he likes to write on various topics.
---