Easy to Follow Guide for Buying Soldering iron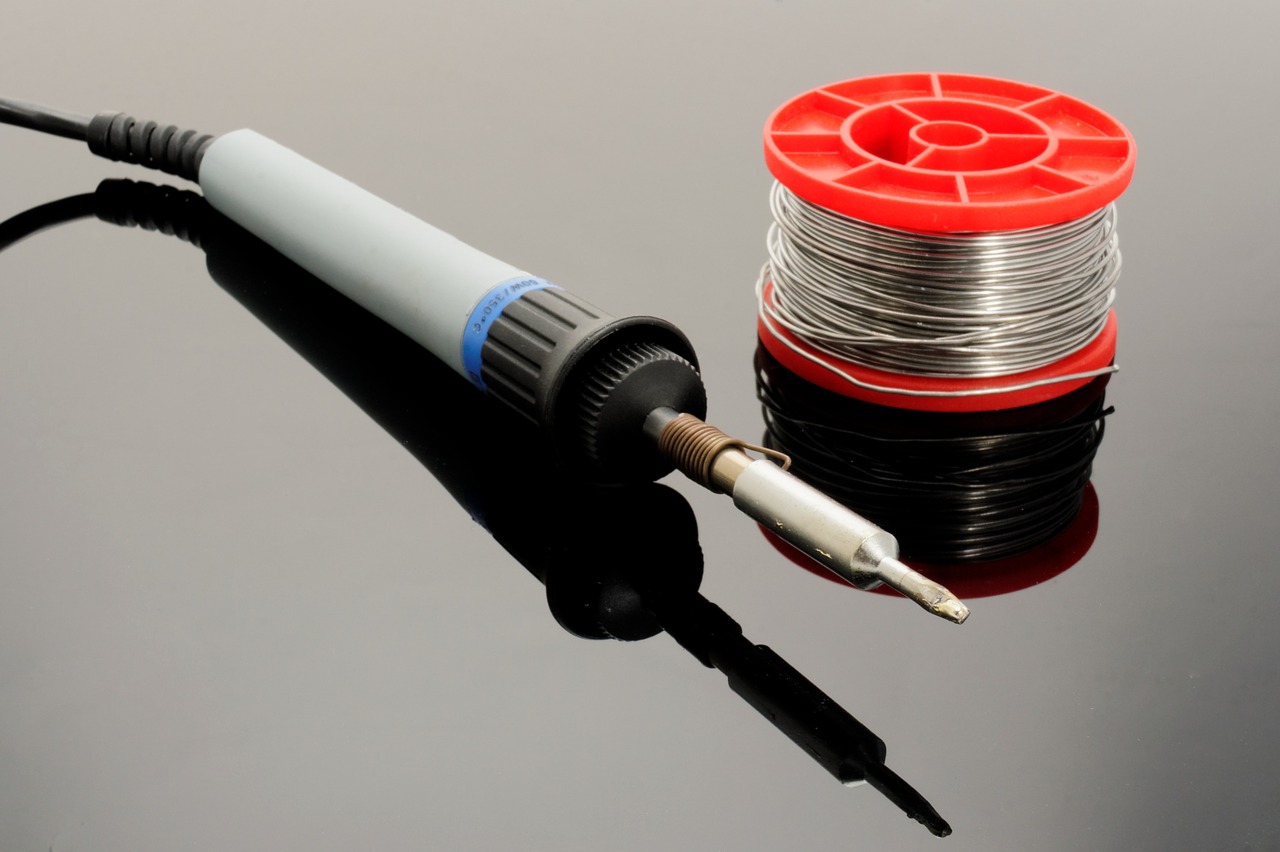 Soldering iron is the best tool and equipment that you can use for accomplishing the most delicate of soldering jobs. Soldering iron is nowadays sold in a number of different varieties, with different features, and with different prices as well.
Before you buy a soldering iron for your electronic or home project you must keep in mind certain factors that will help you make the best purchase for yourself. You would want to keep the soldering iron price low and proper research and analysis would help you make the best purchase.
Soldering iron is effective towards accomplishing a wide range of industrial, professional, and personal/amateur tasks as well. These irons are sold in a variety of sizes and with a number of features now. Hence you should know more about them to make a proper value-for-money purchase.
Know the motive or purpose
Before buying any soldering tool and equipment you should thoroughly understand for what purpose you would be going to use it for. If you have to handle the delicate jobs on the electronic boards and PCBs the low wattage soldering iron (up to 50 watt) is a good choice. But if you want to undertake heavier jobs like joining of metals, you would be requiring a soldering gun. Hence it is important to know the real purpose of purchase. For most of the DIY projects and a wide range of electronic applications, the 30-watt soldering iron is what you need. Soldering Guns have their wattage usually in the range of 200 to 400 watts and they are useful for the heavier soldering jobs and joining of metal pieces.
Temperature and heat control
If you want to purchase a soldering iron for any specific job that you'll have to do, again and again, you can opt for an iron that does not have the temperature control feature and has the required wattage for working at a given temperature. But if you want to use the same soldering iron for different jobs that need heat at different levels, you should always opt for an iron that has the temperature control feature.
Support for multiple tips
Different kinds of soldering projects may require that you have the soldering tips of different sizes. Fortunately, there are soldering irons available that offer you this flexibility where you can change the tips and can adjust for different sizes of them within the same iron.
Iron for professional needs
If you want to choose a soldering iron for professional purposes and needs, you can settle for the soldering stations that offer you many more features and a lot more flexibility towards accomplishing a wide range of soldering jobs. This station contains a soldering iron or pencil, which is attached to the inbuilt power unit of the soldering station. Apart from offering you more power that is readily available to you while soldering, these stations also offer to you better temperature and heat control features. You can set the temperature of the iron tip precisely to any Celsius or centigrade level you want. Apart from accomplishing a wide range of soldering jobs, you can also use the soldering station for the "through-hole" component soldering projects.
You can always opt for the better and known brands and should only select the reputed online retailers for sourcing and to buy soldering iron or soldering station. Extensive warranty and onsite service should be included in the sales package so that you are always on the right track and can accomplish all your tasks effectively without wasting any time.
---