Eight Ways to Get Emergency Money to Use for Your Expenses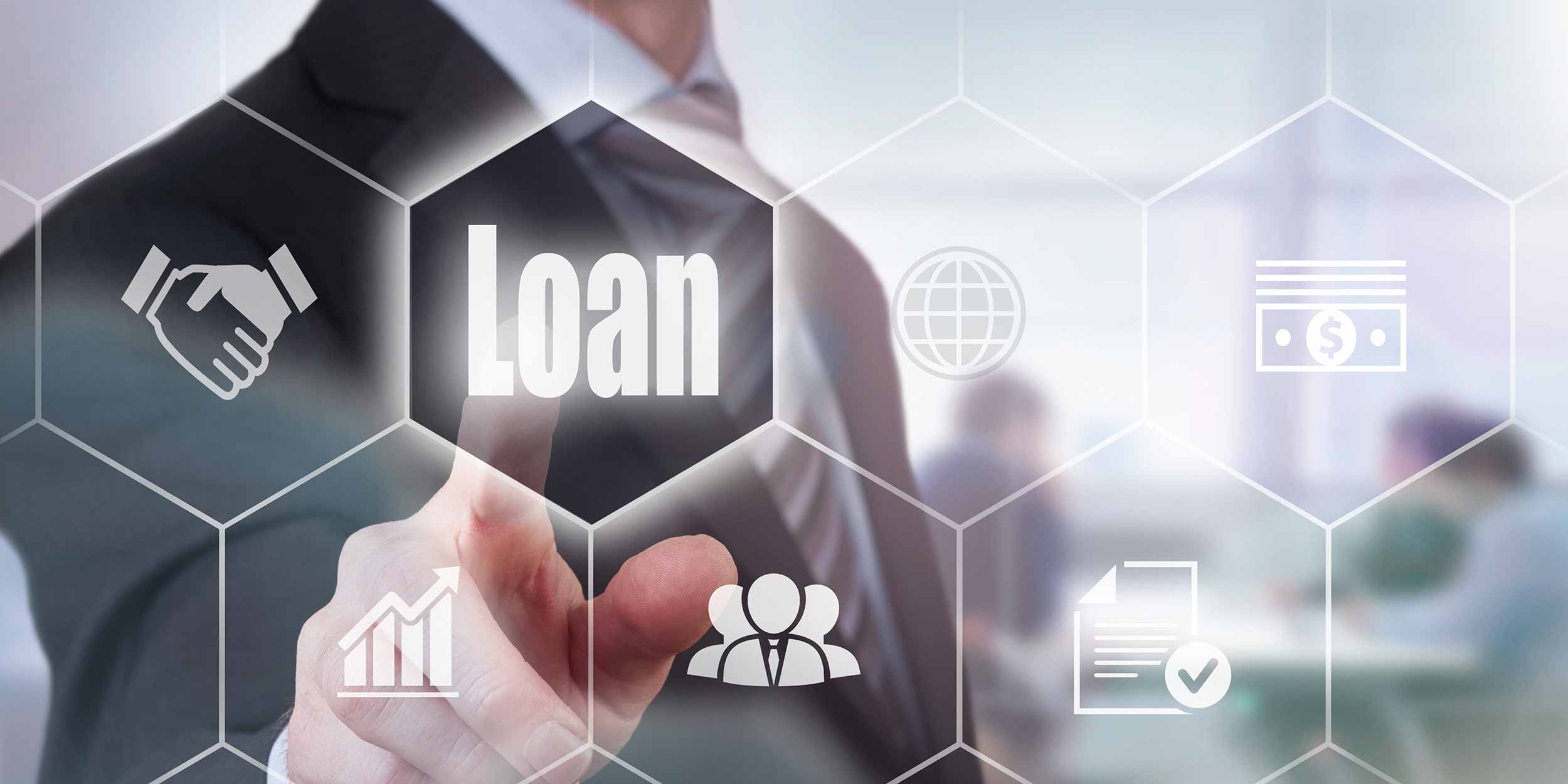 Have you ever found yourself hard-strapped for cash with a whole lot of debts and expenses pending?, Your rent may be due, you may be down with the flu, that shrill quietness that comes abruptly when all appliances suddenly stop working because you are behind in your payments on your electricity bill. All these could lead you to wish for a means to get Emergency money to use for your expenses, even if it is just to restore your electricity or to fuel your car.
Not having Emergency money can cause a lot of anxiety and could leave you feeling hopeless, don't despair, In this article, we are going to discuss eight ways you can get Emergency money that could be of some use, before your cash break or payday comes.
Apply for an Online loan – One excellent reason to apply for an online loan is that you can get the funds that same day, or the next day – as long as you have good credit. Poor credit, on the other hand, may pose some difficulties, as they may offer you high-interest rates or unfavorable terms and conditions of a loan.
Many online lenders are available and ready to loan you quick cash for all your emergency spending. You could apply by providing the necessary details and then wait for approval after you have received approval, your credit would be transferred to your account, which you can then use to handle your business.
Sell Unneeded Possessions – have you got stuff around the house that you hardly use? It could be clothes that are in good condition, but you never wear or shoes, or a nice pair of boots, that are in good condition or almost like new, Why not sell them? You may be amazed at the number of unused junk you have around the house and how much selling them could fetch you. It could be just the amount you need plus something extra, and you can sell your stuff on eBay, or perhaps one of the stores like Buffalo exchange that would pay you immediately. A yard sale could also be a good idea if you have a lot of stuff around the house, what an excellent way to de-clutter.
Recycling – Yes, taking used bottles and tin cans to the recycling center can be a quick means of getting cash when you are in dire need, you may not have to visit each dump in your neighborhood before you can get bottles, check the recycle bins in apartment buildings and condos in your vicinity. A lot of people do not have the time to take their bottles to the recycle center, offer to do this for them, you may be surprised how much money you earn after returning from the center.
Get a pawn shop loan – do you need quick cash with no restrictions on where to spend the money? Do you have something of value that you don't use, but you don't want to sell? A pawn shop is the where to go. Although only a fraction of the value is loaned out and it has a high percentage interest rate. It is advised that you obtain a loan if you are entirely sure that you can pay the loan within the required time. Otherwise, you may lose your property.
Make money with your car – is your car in good working condition, does it have insurance ? does it have four doors? Do you like to drive people in your car? If the answer to all these questions is Yes, then Sign up to Uber or Lyft and begin driving people around your location to their various destinations.
Uber or Lyft is a decent way to get emergency money as you can decide to become an uber driver only on weekends and every other weekday or when in need of urgent money to pay for your child's medical expenses.
Use an overdraft loan – your credit institution or union may offer overdraft protection services for your checking account that you can use in an emergency. You will most likely not be able to withdraw the check otherwise it will bounce, but it could be used to pay for that outstanding utility bill that is on the verge of shutting you off, or buy groceries when there's none left. But like every loan, the percentage of interest is pretty high, and you run the risk of losing your account with that institution if you do not repay the loan within the stipulated time.
Get a side Gig – A Side Gig is something you do by the side for quick cash. In this day and age where having more than one source of income is emphasized, you may find out that with a side job you can have all your expenses money and also something for a rainy day.
You could decide to become a dog walker or get a second job at a restaurant or a department store. You could also choose to be flexible and run errands for your neighbors for a fee, think of something you are good at and teach people online or do you have a craft? You could also offer your services.
Take out a home equity loan – If what you need is a large sum of money in a brief period time then you may want to take out a home equity loan. This means borrowing money against the equity of your home. This method has a lot of plus sides; it is to your advantage because the interest rate is low due to equity, the interest is also tax deductible, the terms of the loan are longer than usual. The negative is if you fail to pay back the loan, your home could be at risk, and you may lose it after a period of nonpayment.
Being Hard strapped for cash when you need it for an emergency is not a pleasant experience. However with these tips you now know of several ways to get emergency money for expenses, and you realize that you don't need to be anxious or panic when you are broke, there is money to be made even from around your house, you just have to see it.
---