Everything You Need to Know About Selecting Lawn Suppliers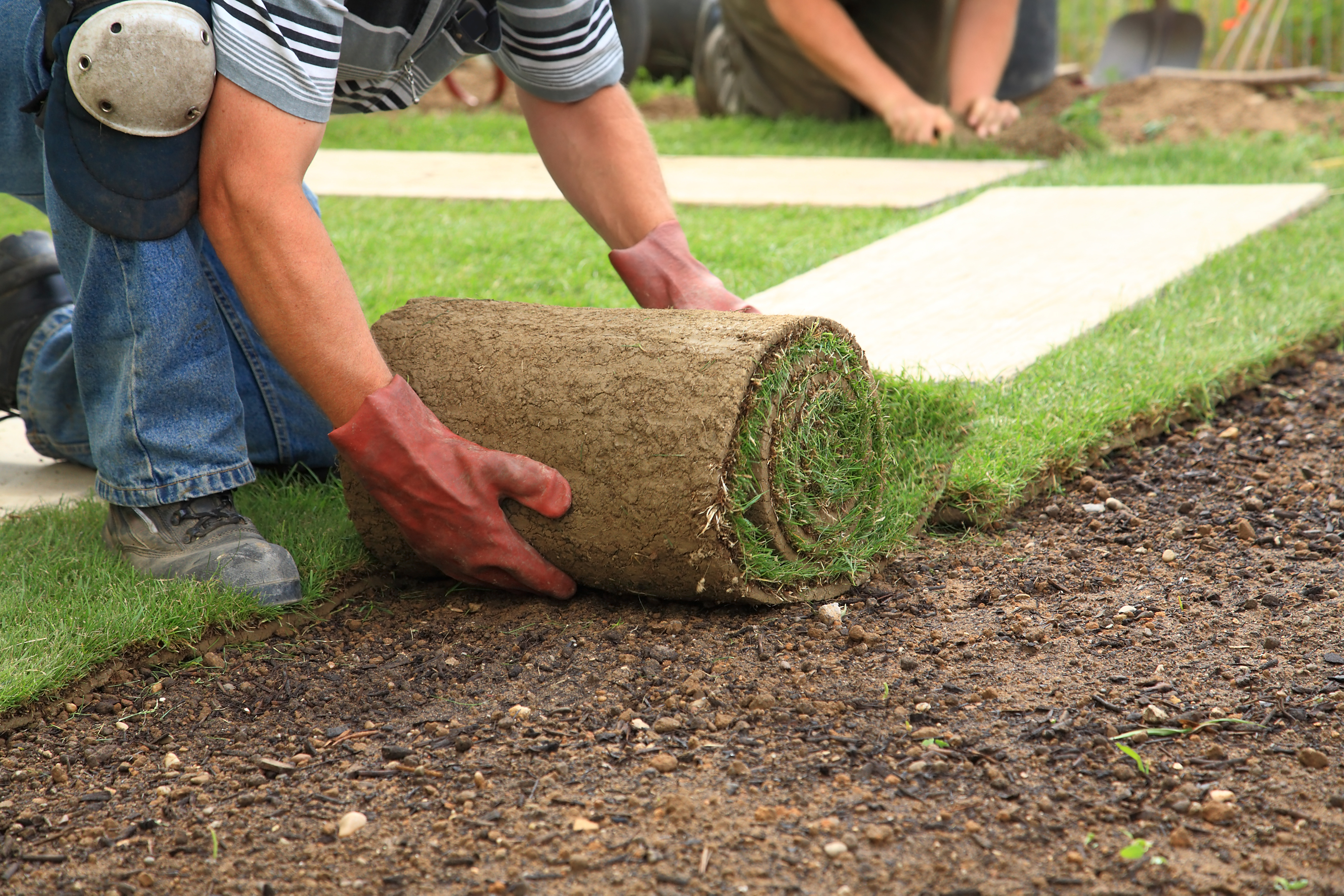 Lawns are an integral component of gardens and provide a welcoming and lush aura to the outdoor space. There are different forms of lawns out there, allowing you to discover something or the other based on the preferences you have. However, even after selecting the desired type its maintenance is also important.  In such case, to make your investment worthy you require the services of lawn suppliers. Most of the suppliers offer lawn recommendations and installation services too, making them the one-stop for all your lawn needs.
What Do the Lawn Suppliers Have to Offer?
Supply of Lawn: To let you have a luscious lawn, the professional companies provide various supplies required including topsoil, fertilizers, and turf. In addition, most of them offer valuable advice on what would be the appropriate type of grass, its length and how to create a beautiful lawn within your budget.
Laying of Lawn: Before a new lawn is laid, the surface has to be prepared and this is where the services of lawn suppliers can come for the rescue. The suppliers will perform the necessary steps such as removal of old lawn, rocks, weed are other things. After removal, they will moisten the surface and lay the lawn in a specific pattern to make them stable. Later it is soaked in water and top-dressed.
Pest and Disease Management: Majority of the lawns are able to fight against diseases and pests, yet there are certain conditions that make them prone to infestation. When you find that the lawns have developed any sort of disease then seek help from professional lawn suppliers immediately.
Things to Consider When Laying Lawn
Decide how much lawn you want from the lawn suppliers. The lawns that are extensively used require tough turf, while those that are lightly used will be alright with a normal turf.
Your budget also plays a crucial role, as the idea is to explore suitable options within your budget.
The amount of shade and sunlight that your garden receives will help in deciding what would be the appropriate lawn.
Further, take an account of weather conditions, pets, maintenance that you are able to handle, drainage system installed and type of soil.
Different Type of Lawns to Look After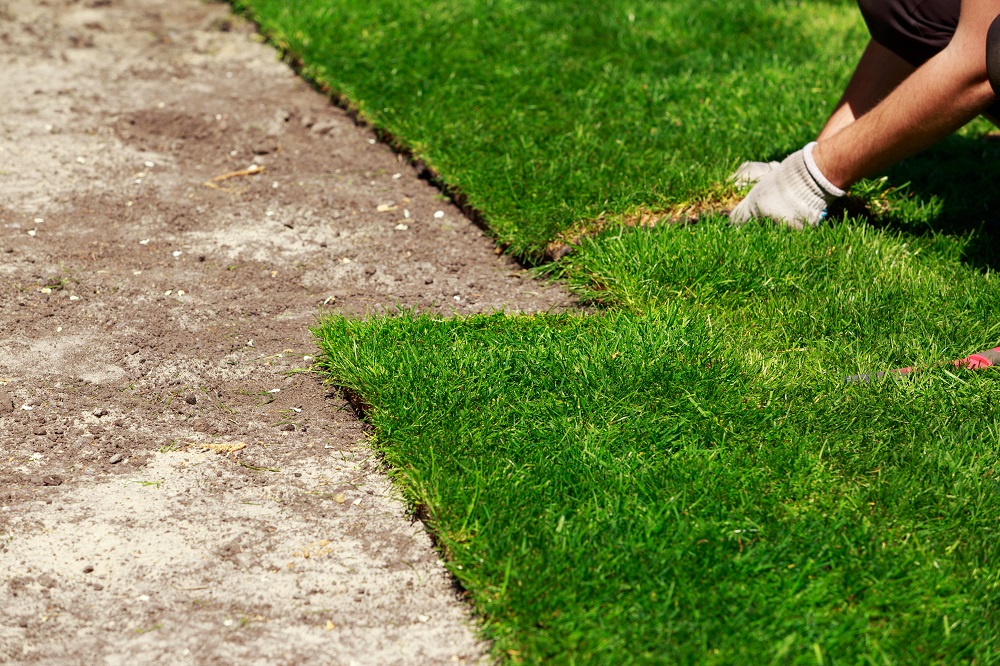 There are two types of grass provided by the lawn suppliers, namely cool season grasses and warm season grasses.
Cool Season Grasses: The cool season grasses are non-creeping and tend to grow upright. These grasses offer a luxurious feel and are known for their amazing deep green color that stays all-year-round. They need more water and have to be re-turf or sowed again if signs of damage appear.
Warm Season Grasses: Just as the name suggest, the warm season grasses grow in summers and remain dormant in winters. They are capable of repairing themselves on their own and have creeping nature. Some of the popular warm season grasses include leaf buffalo, leaf couch, and Kikuyu.
Hiring a Suitable Lawn Supplier
When you want to hire a trustworthy lawn supplier, do obtain proper information about their competence, quality of products and service charges. The price charged by lawn suppliers will be based on several factors including overall area of the lawn, rolls per region and labor costs.
Ask the lawn suppliers about the kind of maintenance that will be required for the selected options and ensure that the final result turns out just the way you expected it to be.
---