EVERYTHING YOU NEED TO KNOW ABOUT WINTER MAKEUP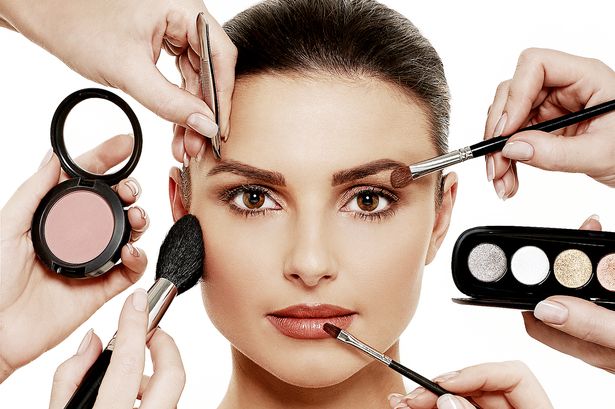 Everyone google the best makeup look for winter, best lipstick for winter to give their lovers, friend… a special present but does not know that winter makeup can be difficult for many girl. The dryness skin makes the make-up harder. Here are all the things you need to know when you want a beautiful look in winter.
Exfoliate
Daily makeup makes the number of dead cells that grows on your skin. So, gently remove dead skin cells in the area around the nose, chin and entire face to prevent skin peeling. However, you should only exfoliate once or twice a week. Exfoliation is essential for a smooth and natural foundation.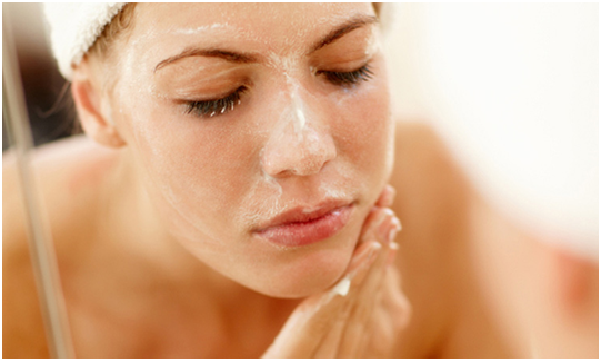 Moisturizing the skin is essential
Winter is the biggest enemy of the dry skin, the makeup can be difficult because the skin is easier to peeling, not smooth and moist. It is possible to use a moisturizer for the skin to get a smooth and youthful throughout the day. You can choose essential oils or natural oils such as coconut oil, olive oil, grape seed oil etc. to provide the moisture to your skin before making up.
Besides, you can add more moist by Korean face mask – one of the fastest way to refresh your skin, prevent the dryness and more.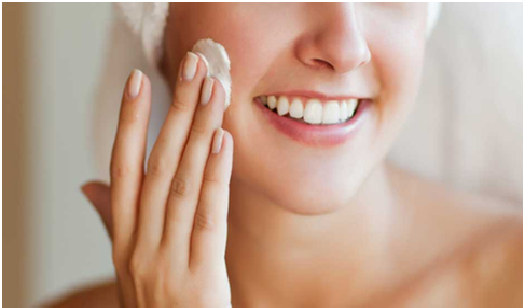 Spend more time with your eyes
The eye area is the most sensitive skin, so it is easy to lose water and wrinkles appear in winter. It is advisable for you to apply a lot of time and attention to the skin around the eyes when applying cream or serum on this area. In addition, you should also choose the cosmetics dedicated to the skin to promote the best effect when making up.
Choose the right foundation for each skin type
Choosing the right cream for your winter makeup will give you a smooth and bright look despite the cold weather. Choosing foundation can control oil and moisturizing on the skin so that your look is natural. In addition, you should consider products for dry skin.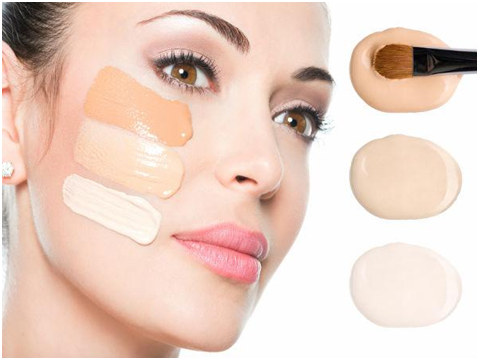 Rules for concealer
If you have acne, it is absolutely not recommended to use too much concealer for this area because it will increase the flaking, especially in dry weather. So, the rule of the winter makeup is to use only a thin layer of concealer, preferably using liquid creams that will both provide moisture and cover your acne.
Do not apply lotion, powder by finger
If you use fingertips for makeup, your fingers can quickly absorb moisture in the cosmetics. Also, if you do not wash your hands before makeup, the bacteria may be from your fingers and spread to your skin. Besides, it's difficult making a smooth makeup just by finger. So use makeup brushes, blender or any makeup tools when you apply makeup in the winter.
Get away from any powder
A base made of the powder (even blush) has the risk of absorbing all moisture on your face. And if you absolutely can not live without powdered makeup, choose a small-sized makeup brush to pinpoint the exact area where you need to apply (nose, chin, T-zone, under eyes)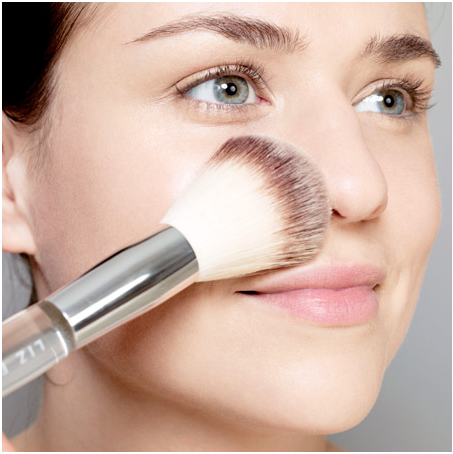 Refresh the make-up
Are you exfoliating, moisturizing and applying a make-up that provides high moisture to your face to defeat the dryness of winter? But after 8 hours, all that brightness has gone, what will you do? You can carefully dab little by little moisturizer over areas that looked dry and flaky. It can take a bit to absorb but while you're waiting you can apply your lipstick.
---