Factors to Consider When Hiring Electrical Contractors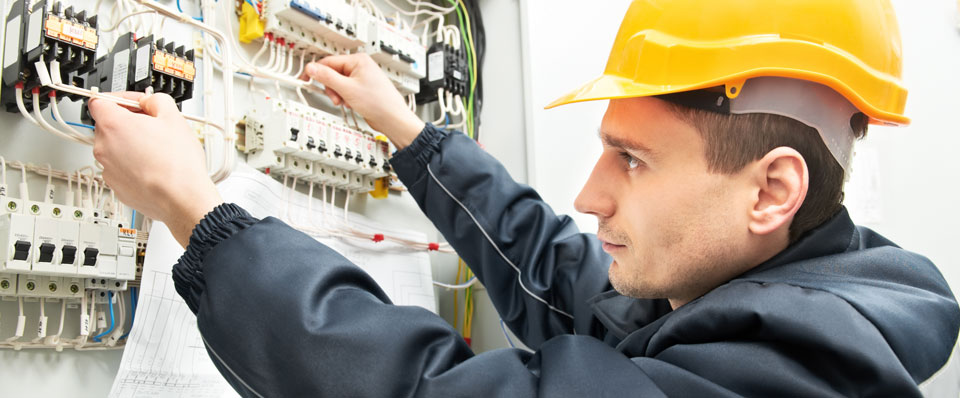 If the electrical systems, equipment or electricity in your home is not working as expected then you might have been thinking of working with an electrical contractor. Since electricity is fraught with dangers and can result into fatalities, if not treated with proper care and due attention by following rules and regulations, you need to ensure that you work with only professional and reputed electrical contracting companies. There are a few factors that you need to consider when hiring electrical contractors:
Reputation in the market
A goodwill takes a long time to be established. Even then, it is not guaranteed. So, if your electrical contractor is known and respected in the market then it's a great thing. Before you hire anyone, make sure that they are good at their job and keep their word. You wouldn't want to be working with people who do half-baked job half-heartedly. To check their reputation, you can search online for their business and read reviews. This way you will get an idea of their work ethic and people's experience working with them.
Timeframe
Many electrical projects are time sensitive. You can't wait for days on end for someone to bring power back to your house, in case of a fuse is blown up. It's an emergency which needs to be addressed as quickly as possible. So you need to find an electrical contractor who would make your job a priority and give it all its due attention.
Other than the above, some of your electrical projects might be long-term ones such as when you are renovating your house or revamping the whole property. It is really important that the electrical contractors that you work with are reliable and honest. People who give correct project estimates and stick to it. People who give importance to project and don't cut it short when they get other work or don't keep elongating your project because they have no work.
The attitude of the team
Since you will be working with them and interacting with them on a daily basis for your project, it really matters how they treat you. If you were to suggest changes to the project mid-way, how would they handle it? What is their attitude when it comes to their work? Do they follow the best practices, protocols, and standards?
Budget and Quote
All the projects are defined by a budget and should, ideally, stick to them. So before you consider working with an electrical contracting company, you should ask them for a professional quote. It is important to note here that the final fee might vary but it would give you as accurate an estimate as possible. If the quote matches your budget, then you can greenlight the project. If it doesn't then you can consider hiring someone else. A quote will also act as a deed of what's expected from the project, the type and quality of materials they'd use, and more.
Skills and professionalism
All said and done, at the end of the day, it does come down to the skill set. What sort of skills do they have? Your electrical contractor should be exceptional at what they do so that you don't have to cross-check their work and don't have to rehire someone to redo it. But more than that it also concerns your safety. If they are adept at the electrical work, it means that your home will be functional and out of the harm's way.
Professionalism also goes a long way. Whenever working with an electrician, make sure that you hire only the professionals, because they'd be as stoked about your electrical project as you, and will end up doing a phenomenal job.
Author Bio:
Elley Santhow is a blogger and works as an editor at Responseelectricianperth.com.au. He loves to write about home improvement, electrical and technology.
---
---