Feel the New York Vibe: What to See, Eat and Drink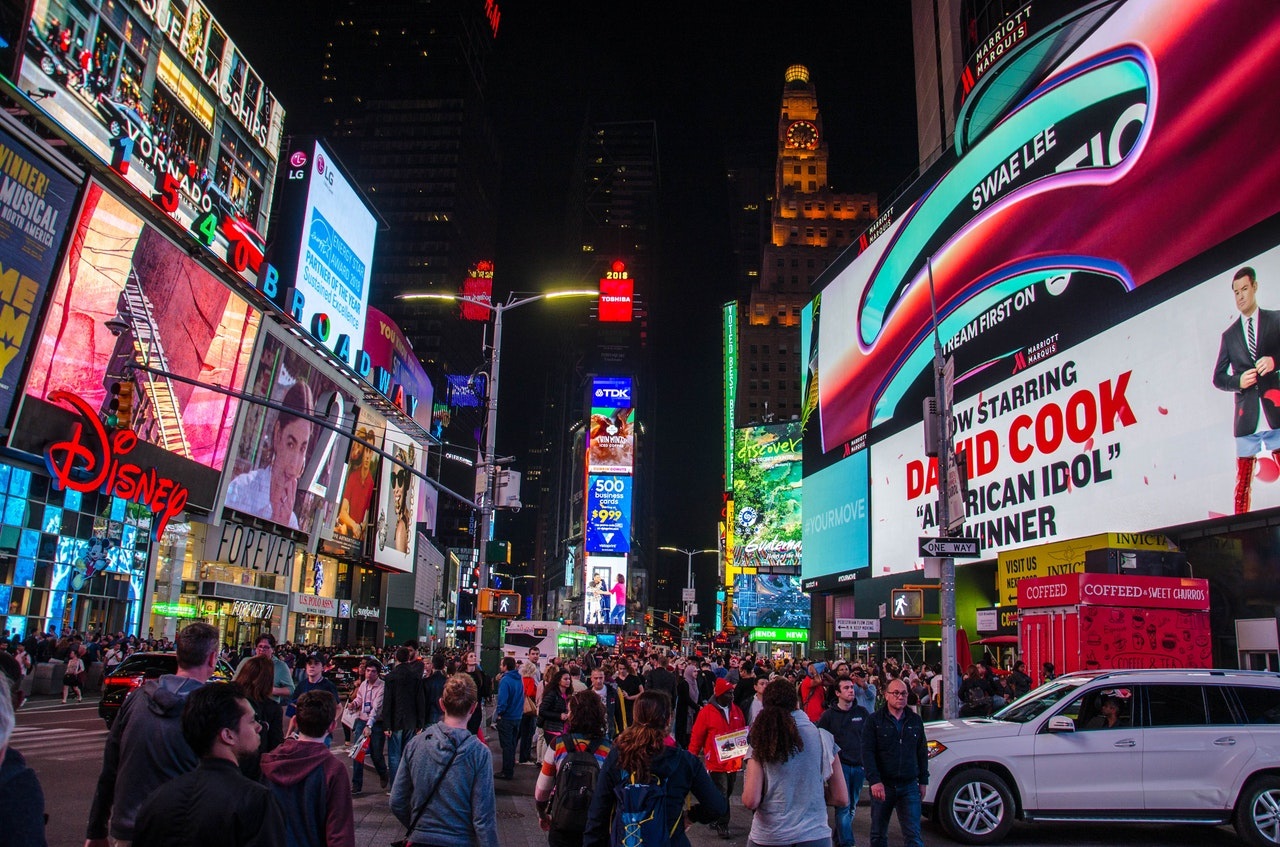 Wondering what to circle on your map? With a city as great and as exciting as this, recommendations are always welcome, particularly with food, beverages, and sightseeing. Here's a little list of the famous and not so famous parts of New York that could help you make your NYC schedule more easily.
What to see
If you're chasing the kind of New York you see in the series and movies, needless to say, you should head for the obvious: pay a visit to Liberty Island and the Statue of Liberty, go admire two of the tallest buildings in the world, Chrysler Building and Empire State Building, enjoy a nice walk in the Central Park, or witness the hassle and adrenalin of Times Square. However, there's a side of New York that often doesn't make it to the TV screen but is just as unbelievable and adventurous as NYC's most well-known sights—perfect for those who prefer staying off the beaten track.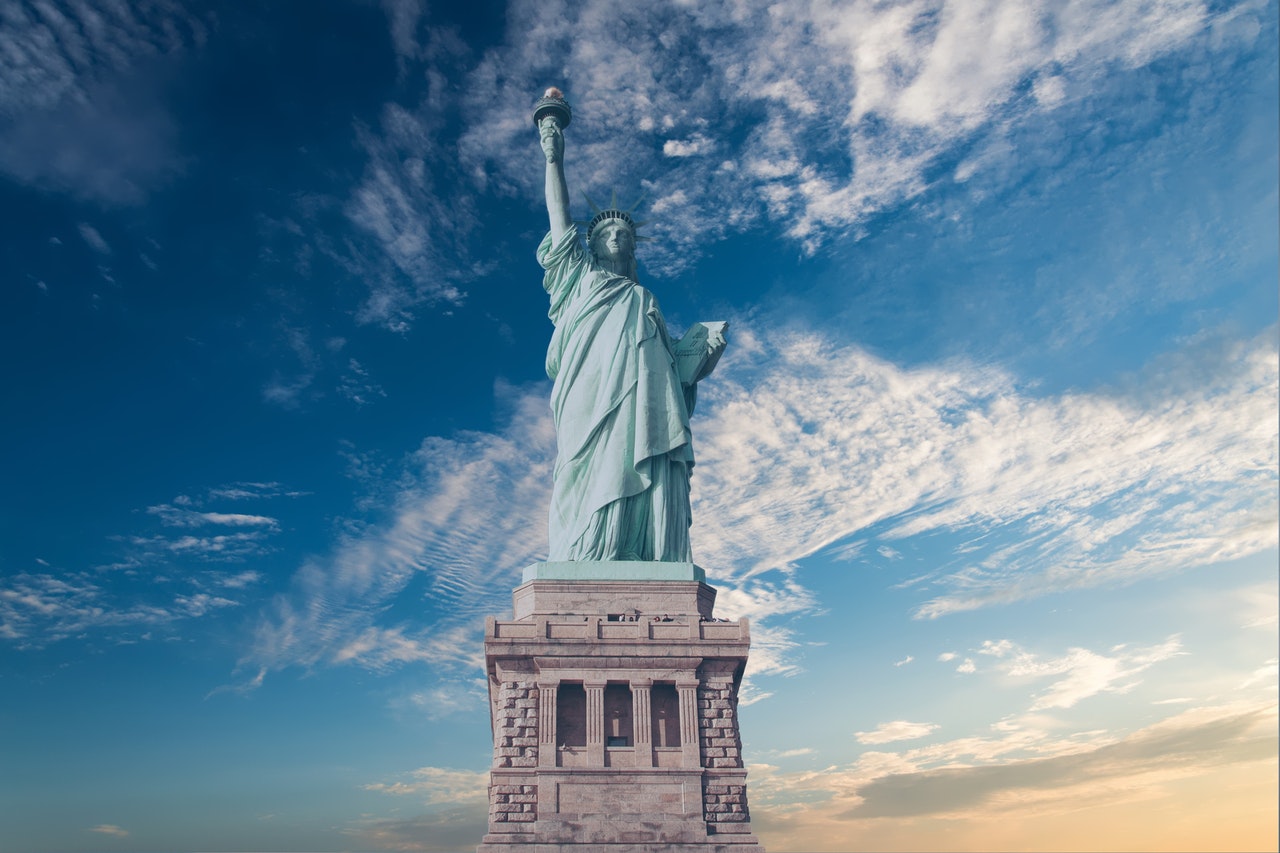 Statue of Liberty's Original Torch, removed from the statue back in 1984 and replaced by a new one, is still accessible to the public. You can see this piece of history from the Pedestal Lobby.
United Palace Theatre is a breathtaking venue, with the ability to welcome almost 3400 visitors. As a multifaceted wonder, it is a true place of spirituality, culture, live music, etc. It is located on Broadway, Manhattan.
Dream House is your cup of tea if you have an affinity for the extraordinary or eccentric. Escape the discord of the city noise and look for a place on Church Street where light and sound are joined in one harmonious micro-reality. Once you see the characteristic neon pink interior and feel the vibe, you'll understand the name.
Step beneath the Waldorf-Astoria Hotel and feast your eyes on another piece of New York history. Track 61, an abandoned railway station, was for quite a significant number of (famous) people a preferred way of reaching the hotel inconspicuously.
Ever been to a whispering gallery? New York can certainly give you the opportunity for it, then. Grand Central Terminal's gallery will introduce you to this acoustic wonder—whisper something on one end of the underpass and let someone else hear you on the other end.
What to drink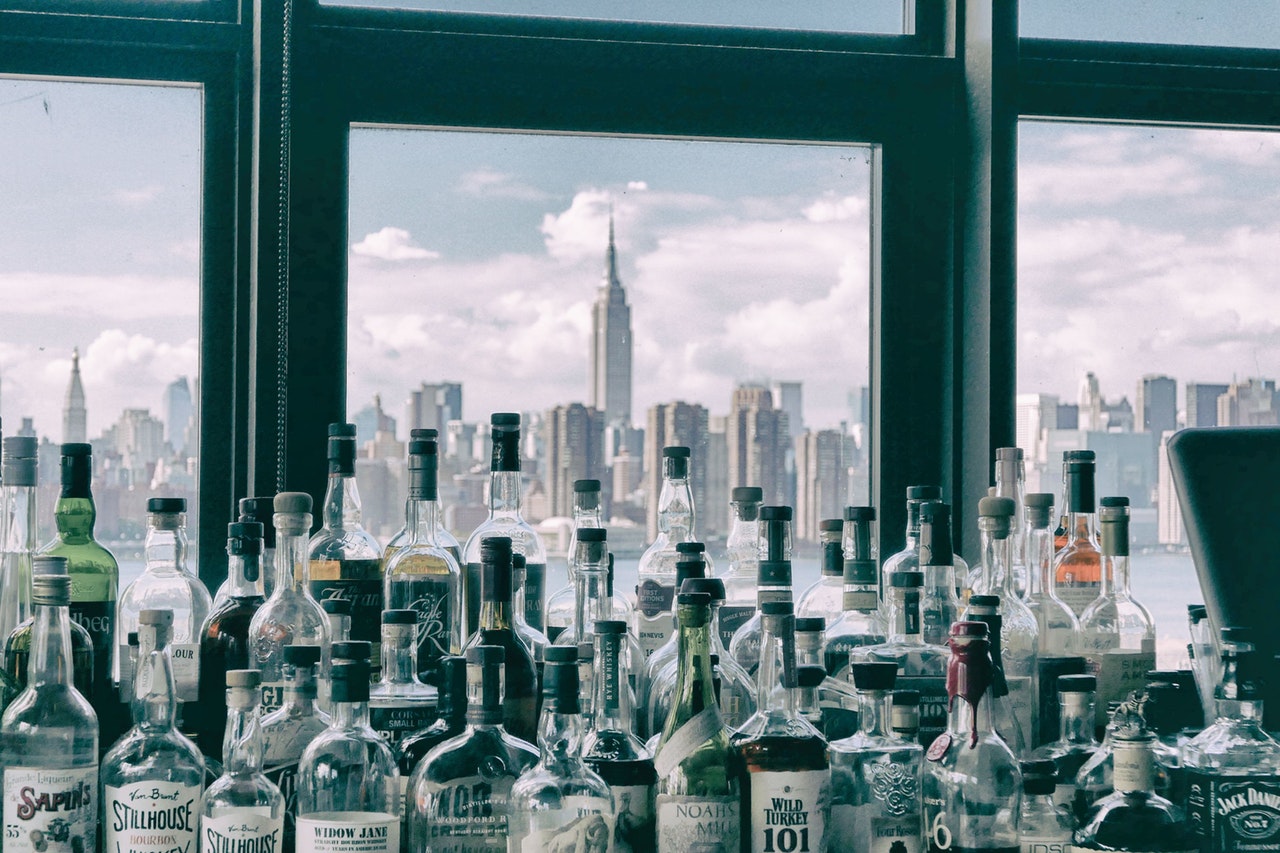 New York is a fantastic place for those who cannot resist a cup of exquisite coffee, there's no doubt about that. Don't skip the wildly adored places like Starbucks or Birch, where they serve different kinds of coffee to suit anyone's preference. Another little coffee paradise is the Coffee Project, where experienced baristas, besides serving you some of the best coffee out there, can also introduce you to a little novelty—deconstructed latte. Curious? No better way to find out than to check it out.
Another interesting detail about NYC is that you can taste top-notch cocktails there, each an adventure for itself. Part of the reason that professional mixology in NYC is so rich and has such high standards is that the city has some of the best mixologists in the world, people who have turned the cocktail-preparation skill into a form of art. Note: if you adore chocolate, there's no better place than this city to get your hands on a Chocolate Martini—a delicious edition of the famous alcoholic drink.
What to eat
Any kind of cuisine you desire you can get here. NYC gastro-world is inconceivably rich, also owing to the multi-cultural mix of tastes, styles, ingredients, and so on.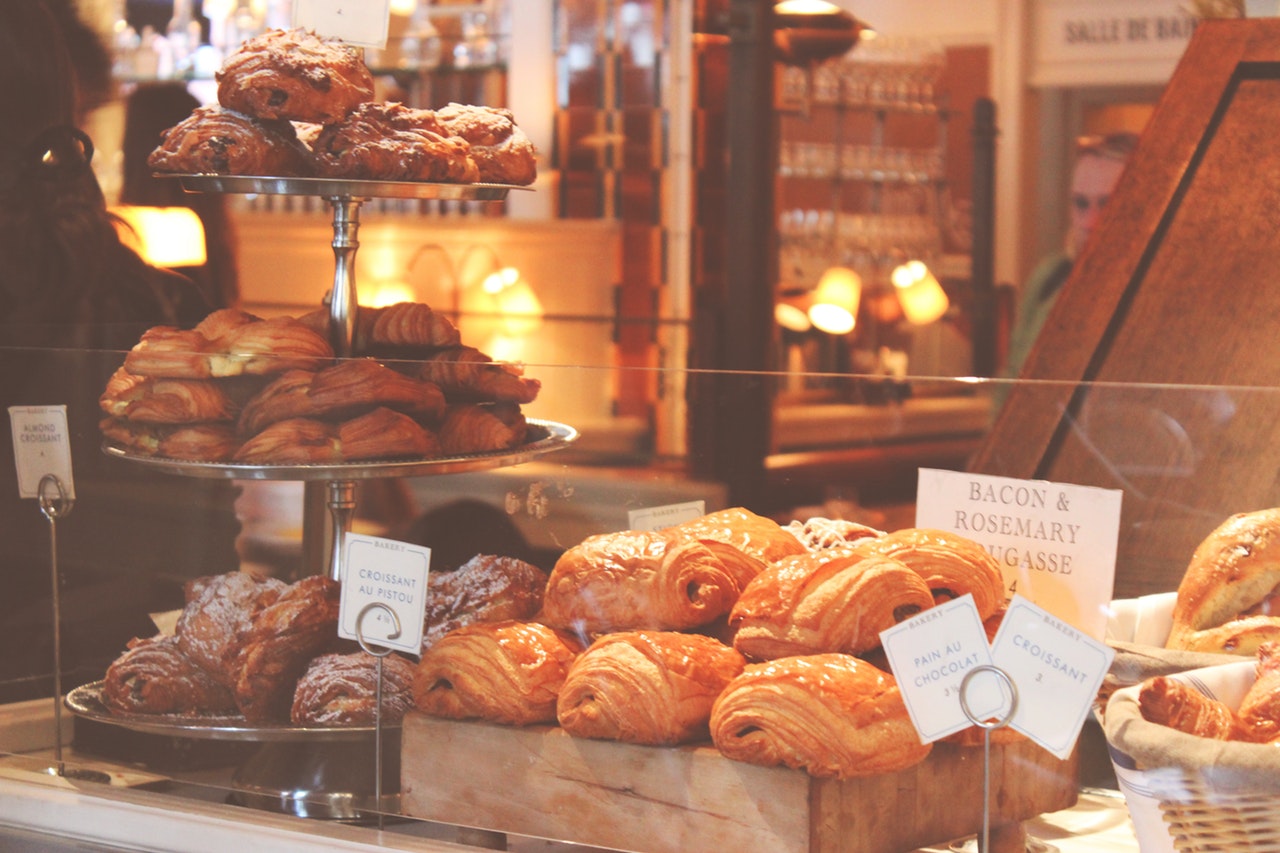 Street food is a fantastic way of experiencing the joys of New York: you can enjoy a long, excitement-packed walk and a nice meal at the same time. When you see a cart or a stand, check if you can try a juicy hot dog, bagel, donut, or pretzel… Munch on Nuts4Nuts, honey-roasted nuts that few can resist, or head for an unforgettable Belgian treat at Waffles and Dinges, one of the best dessert places in town. Don't skip Calexico—look for their carts in various locations in the city, for tacos, burritos, and rolled quesadillas that will make your day.
Find the sides of New York that feel right for you. Choices are something that you definitely won't be lacking in the city that never sleeps.
---