Floating or Fixed: Which Loan Against Property Interest Rate should you Choose?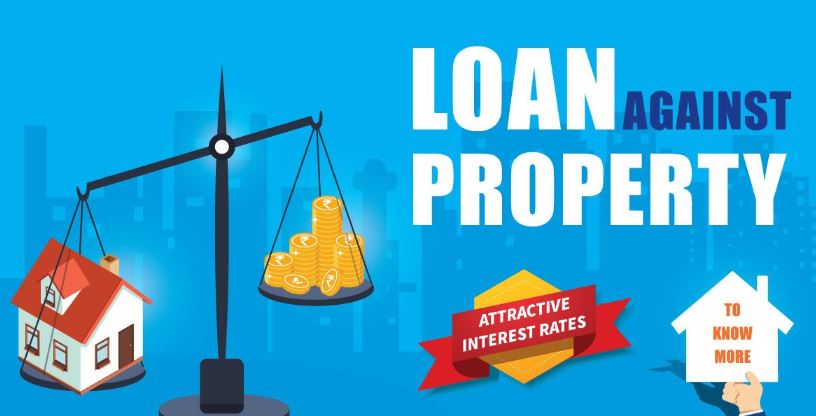 Whether you want to finance your child's education, organise a destination wedding, fund your spouse's medical expenses or carry out business expansion, using a loan against property in India is your best bet. This is because you can get a substantial amount of finance at a low-interest rate by pledging residential or commercial property as collateral.
However, apart from the interest rate itself, you should also keep an eye on the nature of the interest rate before taking a loan. Read on to know everything about the two types of interest rates lenders offer and how to choose the option that's best for you.
Floating Interest Rates
When you opt for a floating loan against property interest rate, it will vary as per your lender's benchmark rate. The change of interest rate will be determined by the RBI based on prevailing economic conditions. As this rate keeps fluctuating, it is slightly lower than fixed rates, but can be higher as well, depending on RBI policies.
When should you Opt for it?
If you expect the interest rate to fall in the near future, you can opt for a floating interest rate as it will reduce the cost of your loan.

If you prefer to save on interest as much as possible.

If you are willing to take on the risk of the interest rate increasing as well.

If you expect additional income in the near future and are sure of making part-prepayments to repay your loan faster.
Fixed Interest Rates
A fixed interest rates on loan against property means that the rate does not fluctuate according to the changes in the economy. This type of interest rate is determined beforehand and you pay it through the tenor. However, it is important to note that fixed interest rates also have a reset rate. This means that your interest rate is only fixed for a particular number of years. So it is important to get clarity from your lender before signing the loan paperwork.
When should you Opt for it?
If you want to be certain about your EMI amount throughout and don't want to monitor your loan constantly.

If you feel that the interest rates are going to rise in the future.

If you want to make the most of a sharp dip in the interest rate at present.
The ideal option depends on your financial needs and preferences. However, you can choose an affordable lender that offers added benefits to make the borrowing experience more rewarding. For example, when you apply for a Loan Against Property from Bajaj Finserv you can avail a loan up to Rs.1 crore if you are salaried, or up to Rs.3.5 crore if you are self-employed. Not only can you enjoy nominal interest rates, but you can also choose the type of interest rate you prefer.
Before you apply for a loan make sure that you meet the loan against property eligibility criteria and check offers from Bajaj Finserv to know the loan amount that is ready for you to borrow. Moreover, remember that you can also utilise pre-approved offers when you approach Bajaj Finserv for other financial services be it personal loans, home loans or EMI financing.
---