Fun Things to Do in Dubai Late at Night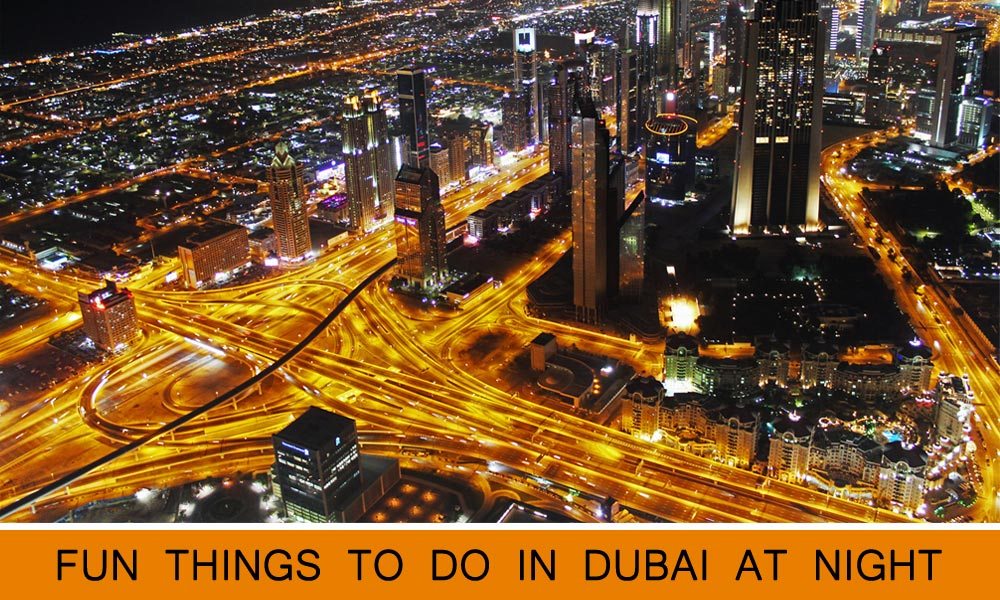 There are two types of people, one who likes to sleep at night and the other who likes to explore the Nightlife of the city. If you are the later one you are at the right place. If you are planning to explore the nightlife of Dubai, You must check out these amazing spots.
You can always spend your night in a club or bar but there is something more you will enjoy at the night time in Dubai.
Deep dive into the water to meet aquatic animals, See the shooting stars, play the night golf, enjoy the night safari or go on a cruise. There are many things to do in Dubai late at night
Anything or everything, you will sure enjoy with your friends or family.  Let's find out where you wanna go next!
1.Desert Night Safari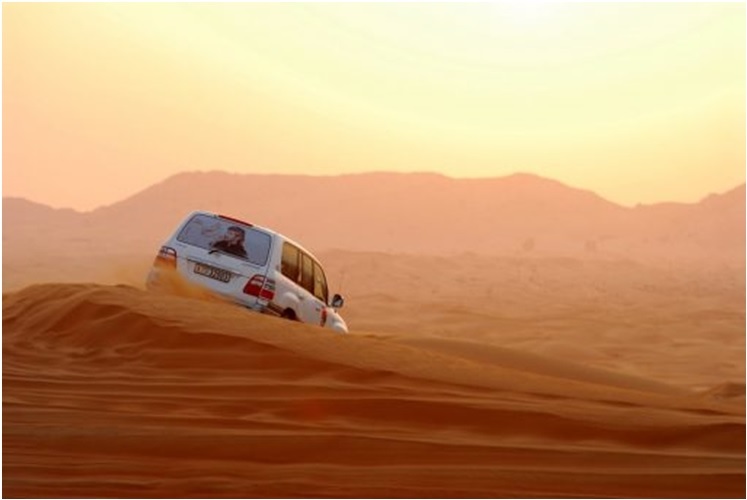 Deserts are not a good place to go in the day but after the sun sets down, Dubai desert sure gives you the ultimate experience of night time. You can enjoy camel safari, falconry experience, watching the stars or open-air camps. You can opt for an overnight Desert safari package which includes lavish and unconventional meals, photography, camps and much more. Check This Out
2.Dubai Fountain
The Dubai Fountain is the world's largest choreographed fountain system set on the 30-acre manmade Burj Khalifa Lake.
Treat for the eyes and treat for the ears, Dubai fountain is one of the most pleasant sights you can watch at night. Marvelous music and light show. Erupting after every 20th minute between 6 to 11 pm.
3.Night diving with Al Boom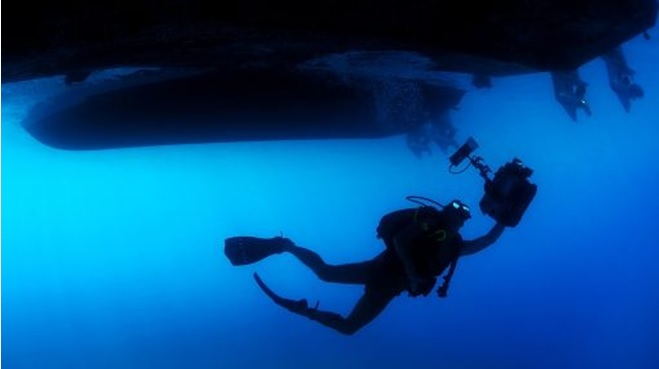 Love to play with water? Try adventure in water, Dive into the Arabian Gulf water with a night scuba session with Al Boom and enjoy the Underwater nightlife.
4.Full moon horse riding at Mushrif Park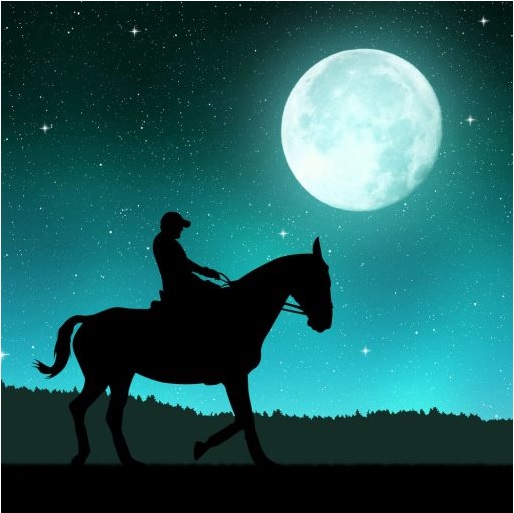 Arab horses are famous all over the world, why not try horseback riding in the Mushrif Park after dusk. On a full moon night, the dessert looks like silver in the peaceful glow of moon light .
In this elegant and modern city, this is something different and beautiful. Will give an experience of real Dubai.
Enjoy the luxury sport after the dusk in a cooler environment. As the only fully floodlit 18-hole course in Dubai, the Faldo course continues to light up the night sky enabling golfers to enjoy a full round of 18 hole championship golf in the heart of Dubai.
Provided with the option of dining. Make sure you follow the dress code before to avoid inconvenience.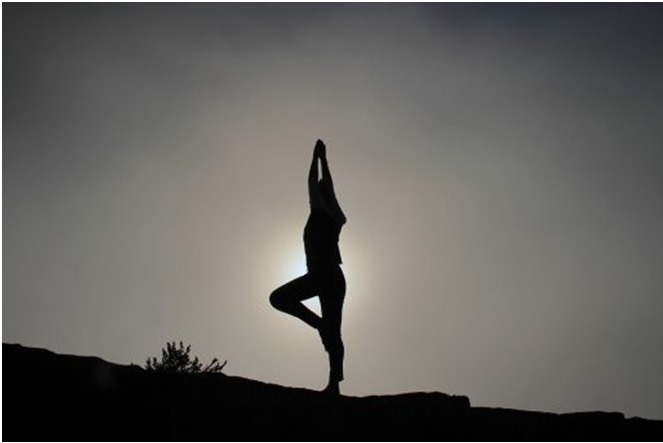 As relaxing as the atmosphere under the silver light of full moon, cool sand, and spectacular views. What not to enjoy the relaxing night. This yoga will let you throw away all your negative energy and fill you with positivity.
At Talise, we invite you to experience true inner peace on a full moon night. Unite your body, mind, and spirit with an invigorating session of yoga by the beach.  The sound of gentle waves complemented by soothing classical music will enhance your experience while our in-house yoga guru takes you on a journey of self-discovery.
Regular price: AED 119 per person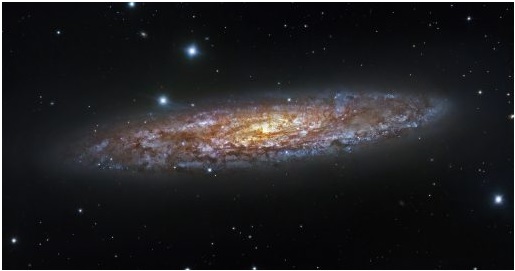 Due to the lack of light in deserts, Its easy to spot the stars in the sky. If you don't want to spend the night in the luxurious modern night club, try staring at the nature's miracle with Dubai astronomy Group. Dubai Astronomy Group is an enthusiastic group of amateur astrologers who have regular meet ups and star spotting events.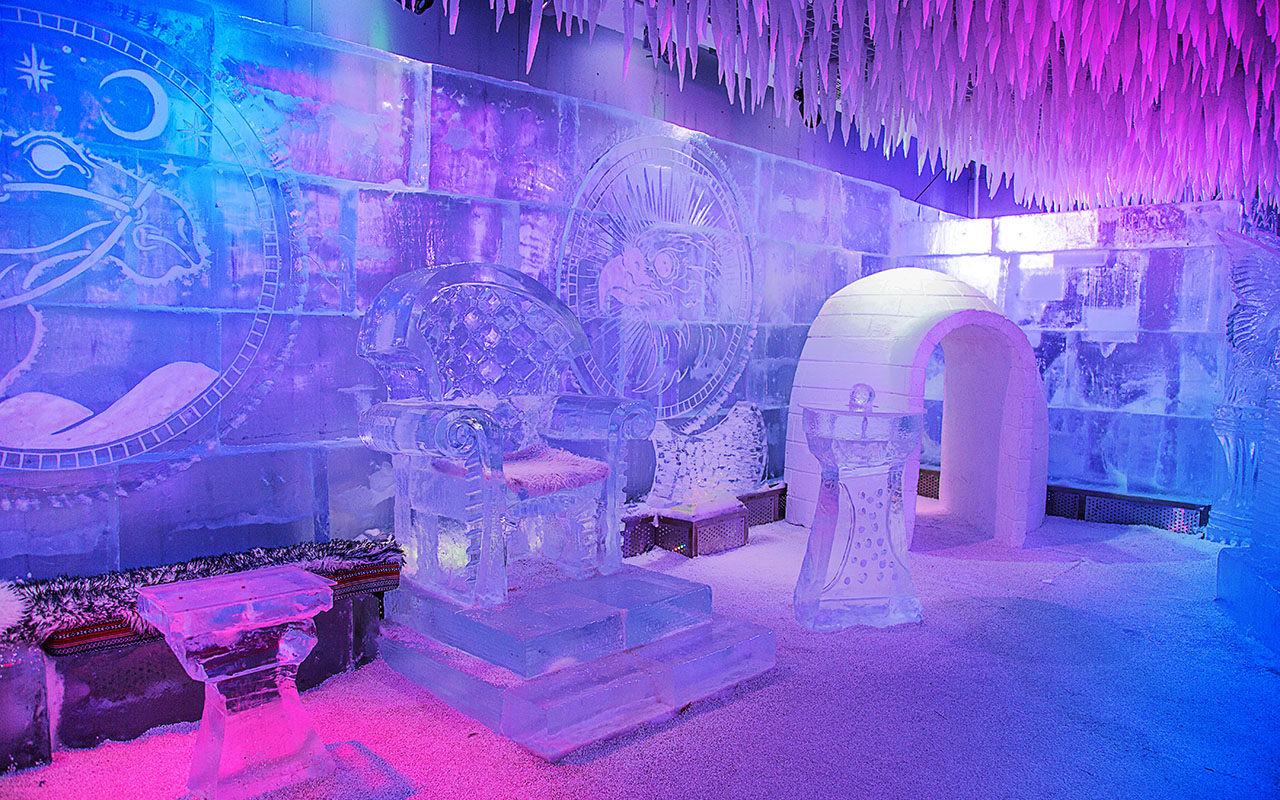 Beat the heat in this unique ice lounge of Dubai. The Chillout Lounge is the first ice lounge in the Middle East. It has ice sculptures, ice seating and tables and a uniquely illuminated interior, all at a subzero temperature. They provide Thermal Jackets and shoes to the visitors. Enjoy, Hot chocolate, hot soup, mocktails, sandwiches in the menu.
On weekends its open till midnight so definitely you can visit it for a great night out experience.
If you are still confused about making plans for nightlife experience or you are a new visitor to the town, just get into the bus of nightlife tour. This 5-hour bus tour led by a local guide, will take you to the happening bars, shisha bars, Burj Khalifa, Dubai fountain, photo spots for your next Instagram pic 🙂 All in one package, must try with friends and family.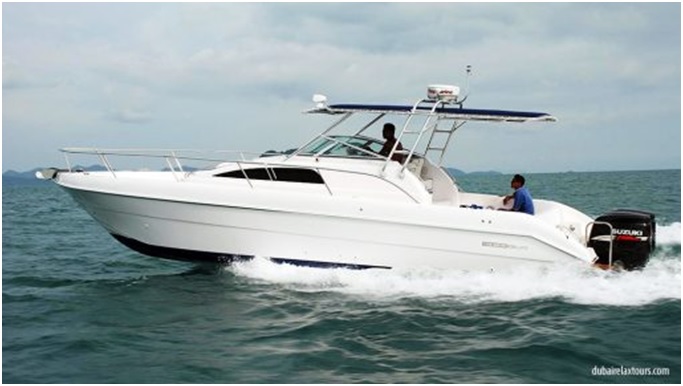 This 2-hour cruise will fulfill your dream of going on fantastic cruise. Yacht ride in the night is a wonderful experience, You will enjoy fascinating sea waves and gain a different perspective on the city of Dubai by seeing the skyline of the city from the water.
During the night, Dubai Coast Guard don't allow boats to go far from shore and our trip will slightly adjusted. We will not circumvent the Palm Island, instead we will do a tour of the Dubai Marina Canal and then head Eastwards along the shore and return back along the shore.
The night cruise is a unique experience and is in no way worse than the daytime cruise.
11.Belly Dance Show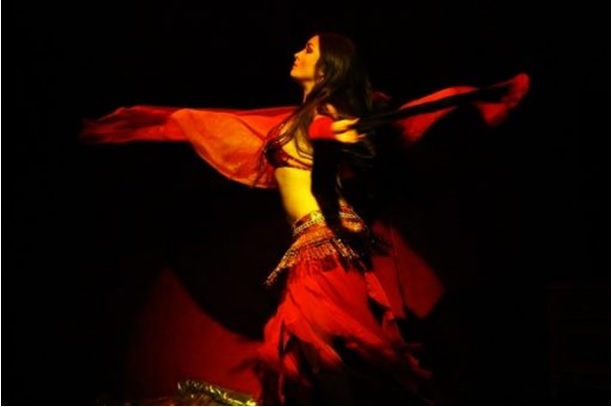 Want to catch up some real Arabic entertainment? head to a place with belly dance show. There are plenty of Arabic places in Dubai you can choose from. One is Al Qasr restaurant in Dubai Marine Beach Resort and Spa. They offer daily entertainment with resident band and belly dance along with delicious food.
12.Rooftop lounges
Dubai has many luxurious rooftop lounges where you can spend a relaxed evening. Almost all rooftop have spectacular views, bars, and elegant seating. You can head to 35th floor in Hotel Hilton Pure Sky lounge for the ultimate experience in chic and modern ambience.
Happy Nightout!
---