Gourmets' Travel Guide to Australia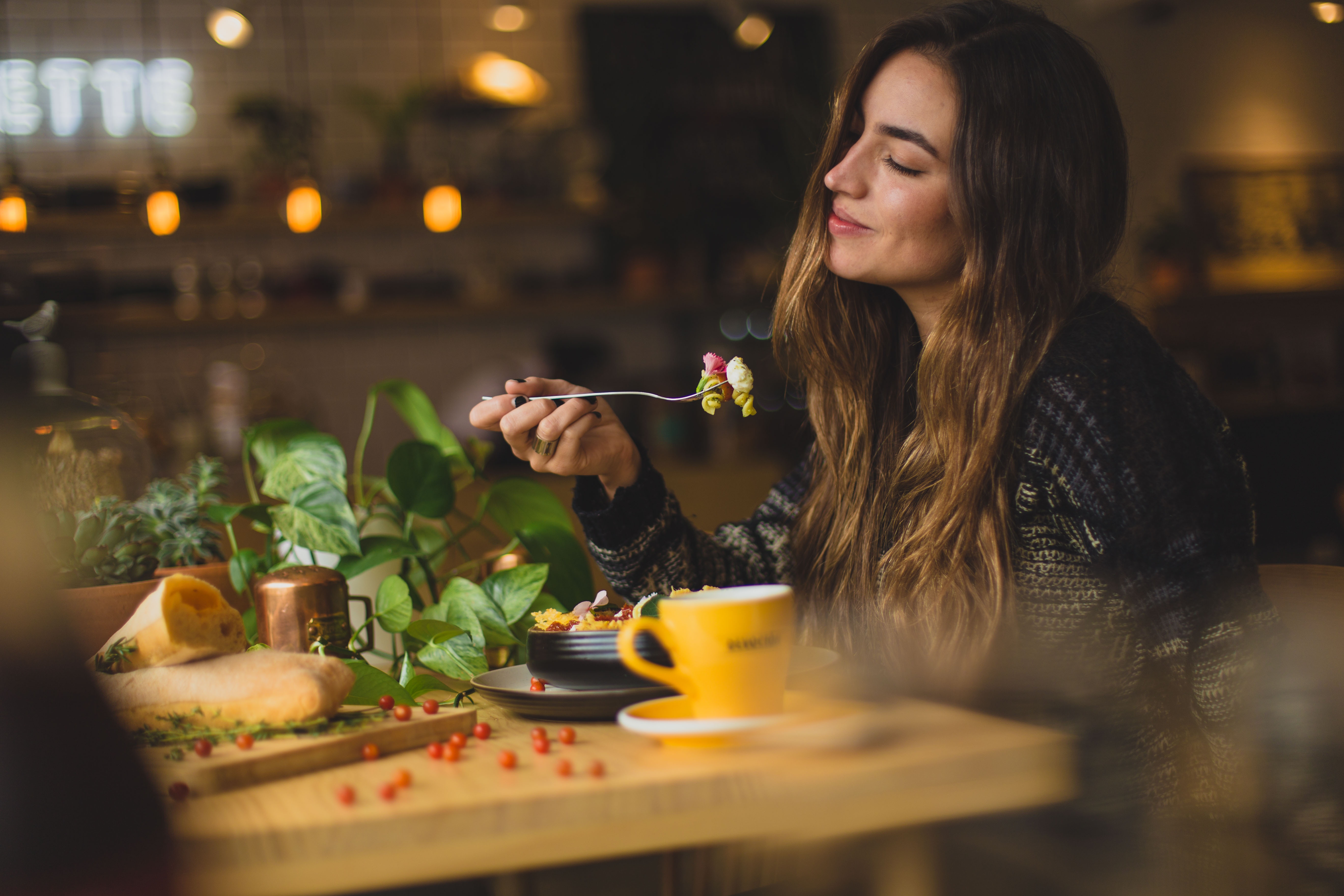 2019 is finally in full swing and to our delight, it brings us so many new opportunities to travel and try all the world's pleasures. If you too are one of those gourmet travelers who simply cannot say no to a new destination infused with new tastes, then perhaps Australia is the place for you. This large country has a diverse landscape and hides something different in each of its corners. From delicious seafood on the east coast through palate-inspiring wine regions all the way to the obvious barbie, you can be sure you will find something that will have you coming back for more. For now, here are some of the best foodie regions worth visiting in the Land Down Under.
Tamar Valley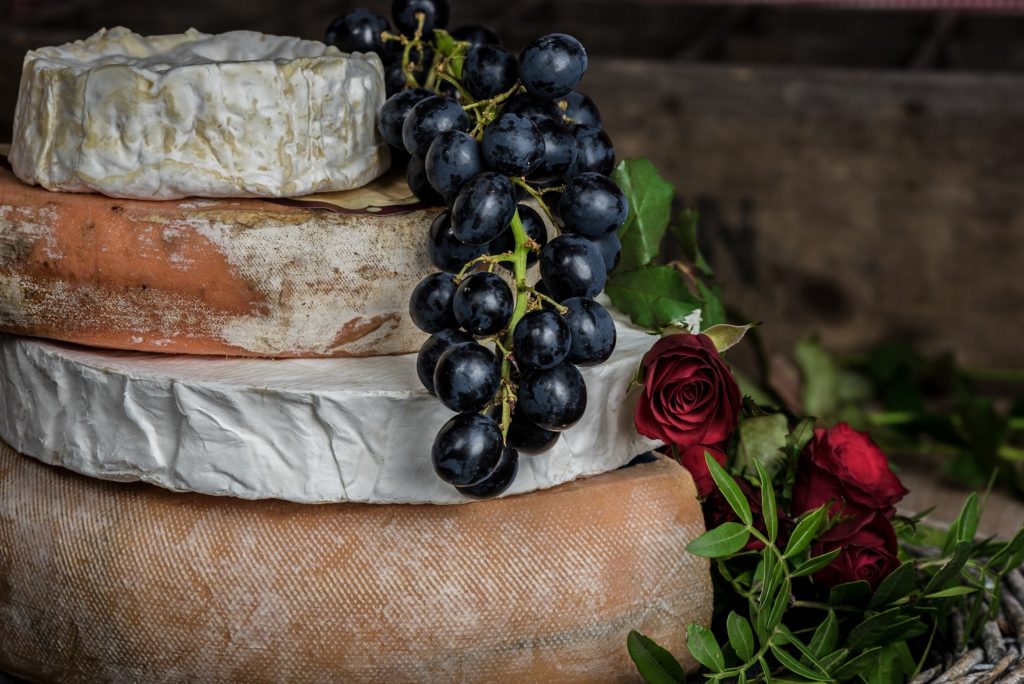 In the north of Tasmania, enveloping Launceston, the Tamar Valley offers a uniquely authentic experience. Not only is it one of the most renowned wine regions on the continent, the many small towns that dot the area all have their own fresh produce to sell on their local markets, and what's better than that? Tamar Valley also produces absolutely premium quality wines – perhaps the best in Tasmania, and the fact that the second largest city of the state is located conveniently close makes this region a good destination for even day trips. Launceston has its own share of gourmet locales including the famous Stillwater, but make sure you check out Bryher as well.
Hobart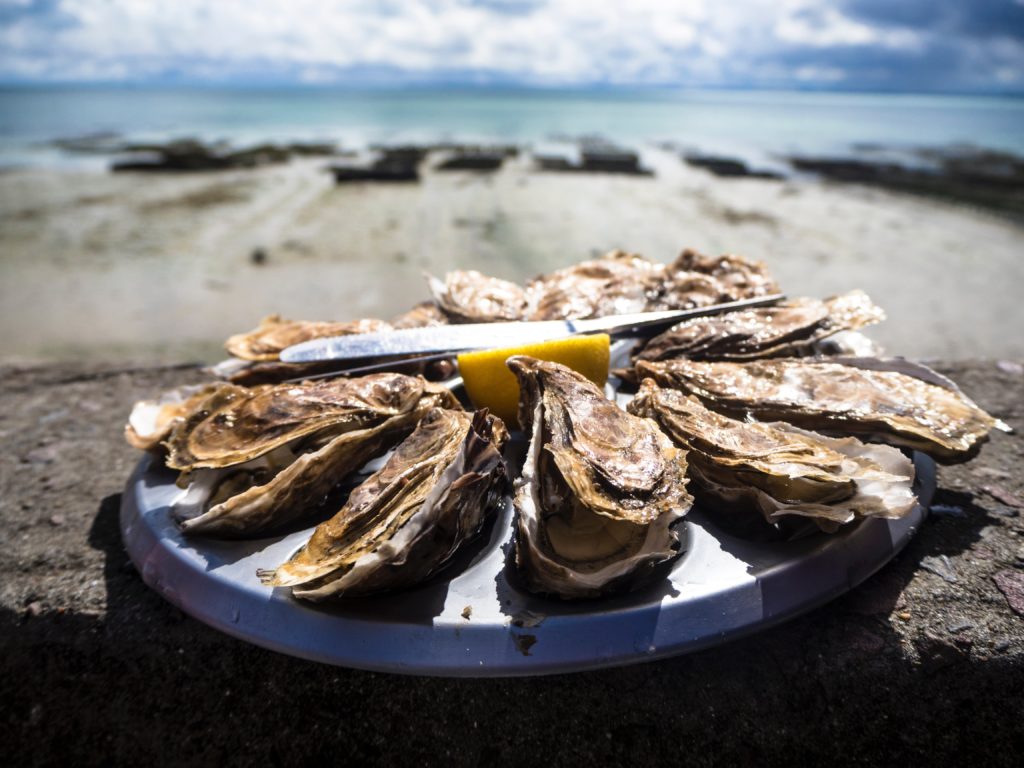 Speaking of Tasmania, its capital, Hobart, certainly also deserves a spot on this list. Its streets are infused with history and soon you will find yourself wandering into one of the many Gregorian warehouses that are now turned into restaurants. For instance, Franklin has a unique, artistic air, while there is no shortage of quality Italian food either. All in all, make sure you grab at least one meal at a harborside restaurant and watch the ships as they come and go in the sunset. You will fall in love with Hobart.
Hunter Valley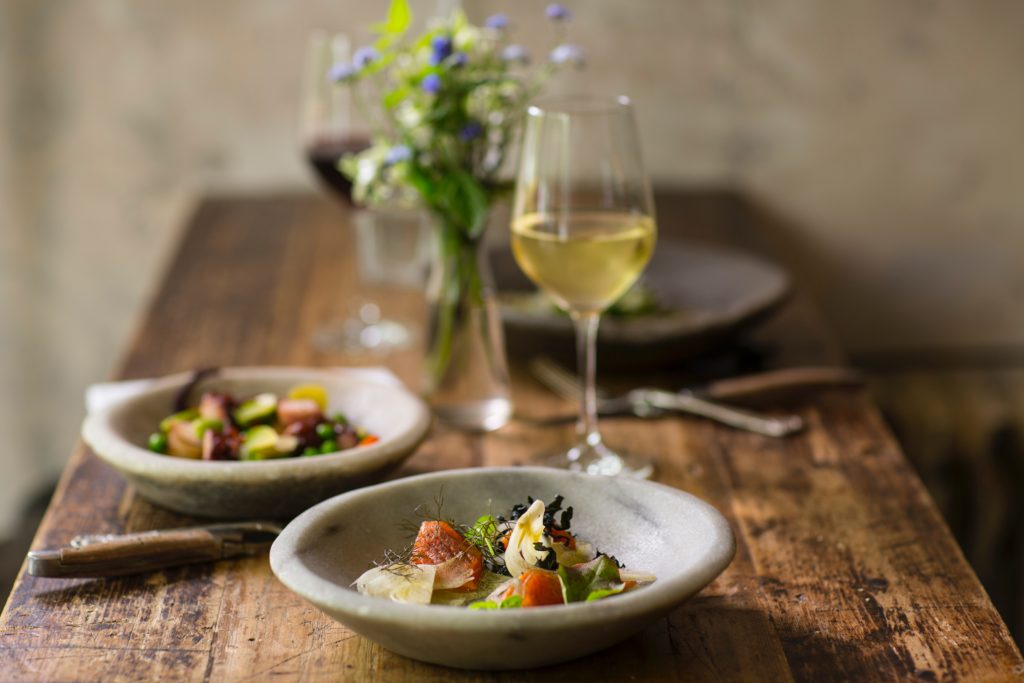 Another notable destination for true gourmet travelers is Hunter Valley, just a two-hour drive from Sydney in New South Wales. Perhaps this region has the most incredible heritage, with wines such as Hunter Valley Semillon known all over the world. Signing up for Hunter Valley wine tours will allow you to sit back and relax while leading you through outstanding wineries where you will be able to taste what might become your new favorite. Besides, Hunter Valley will not let you get bored. Book a comfortable Hunter Valley accommodation and take few days to explore the area. You can go for a distillery tour or those with a sweet tooth can try some chocolate tasting. Even hot air ballooning and checking out attraction such as the Hunter Valley Gardens as well as the Hunter Valley Zoo are at your disposal. And we haven't even gone into detail about the delicious food that this valley has to offer!
Sydney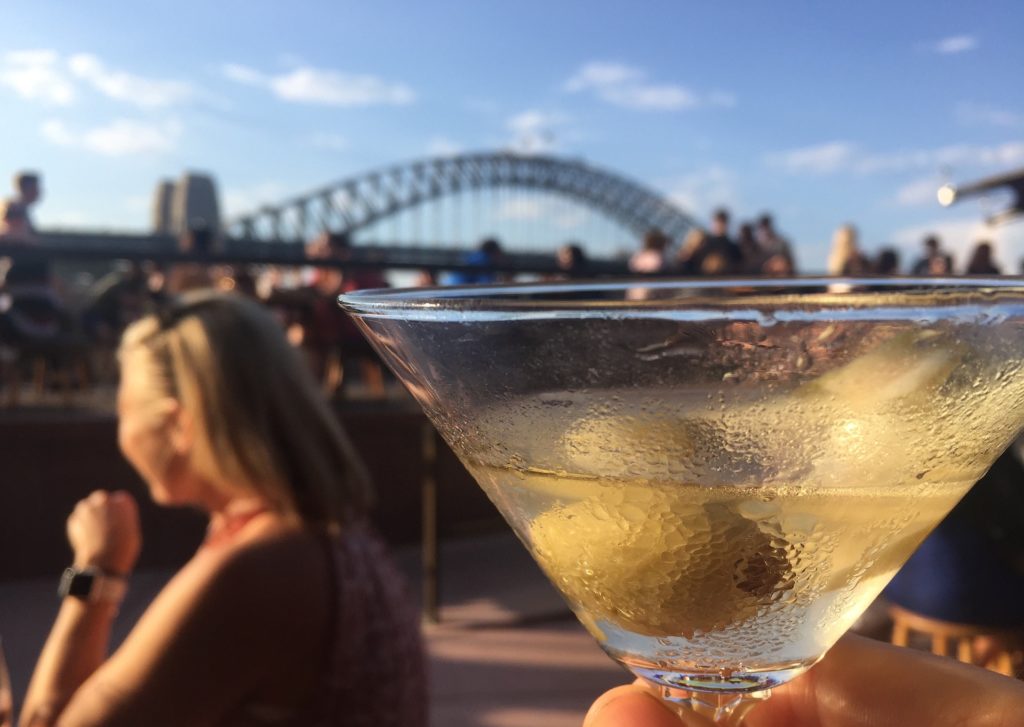 Being the best city in the world, it would truly be a shame to leave Sydney off any kind of list concerning Australia. And indeed, this city is a true paradise for foodies, with so many options that you won't feel bored for a second. It should be on everyone's bucket list to have a meal in Sydney while overlooking the iconic Opera House, and we are happy to tell you that you will have plenty of opportunities for that as the waterside is brimming with amazing restaurants that give you a breathtaking view. One of the most praised spots is Quay, a restaurant with an incredible interior and a nature-inspired menu that has won more awards than any other restaurant in the country. But even if you don't manage to get a table, don't be sad, as restaurants abound and you will not be disappointed by the high standard of food wherever you go.
Margaret River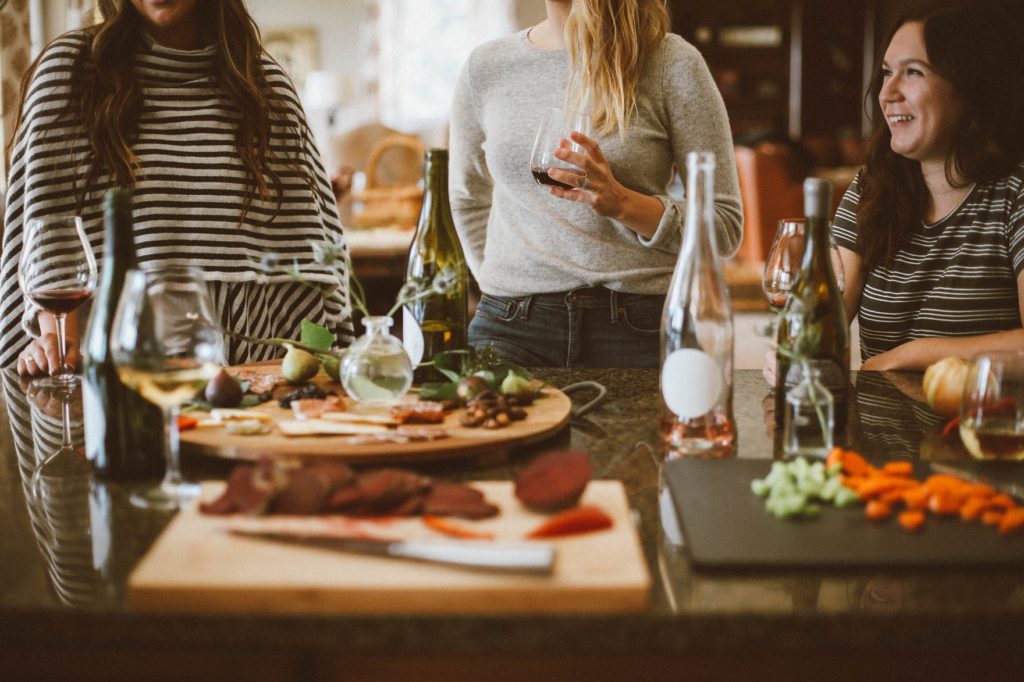 Western Australia is unfortunately often neglected on itineraries, however, that makes it a true hidden gem waiting to be discovered. The Margaret River region is the largest wine region in Australia that manages to produce some of the best Chardonnay and Cabernet Sauvignon thanks to its fitting climate and the technology used to grow grapes in the region. In fact, it produces one-fourth of the country's premium wines, meaning that a wine tour of this region will not lack in luxury. The food is, of course, on par with the wines, from premium dishes at the best restaurants all the way to unique food experiences no foodie will want to miss out on. All in all, prepare your belt to be loosened!
No matter your taste, in Australia, you can be sure that you will find something that you'll love. Whether you are up for trying unique local dishes or enjoying some international cuisine at renowned restaurants, wash it down with some of the best wine you can find and don't forget to take a bottle home too to recall these good memories! Bon appétit!
---