Hiring Different Vehicles for Different Purposes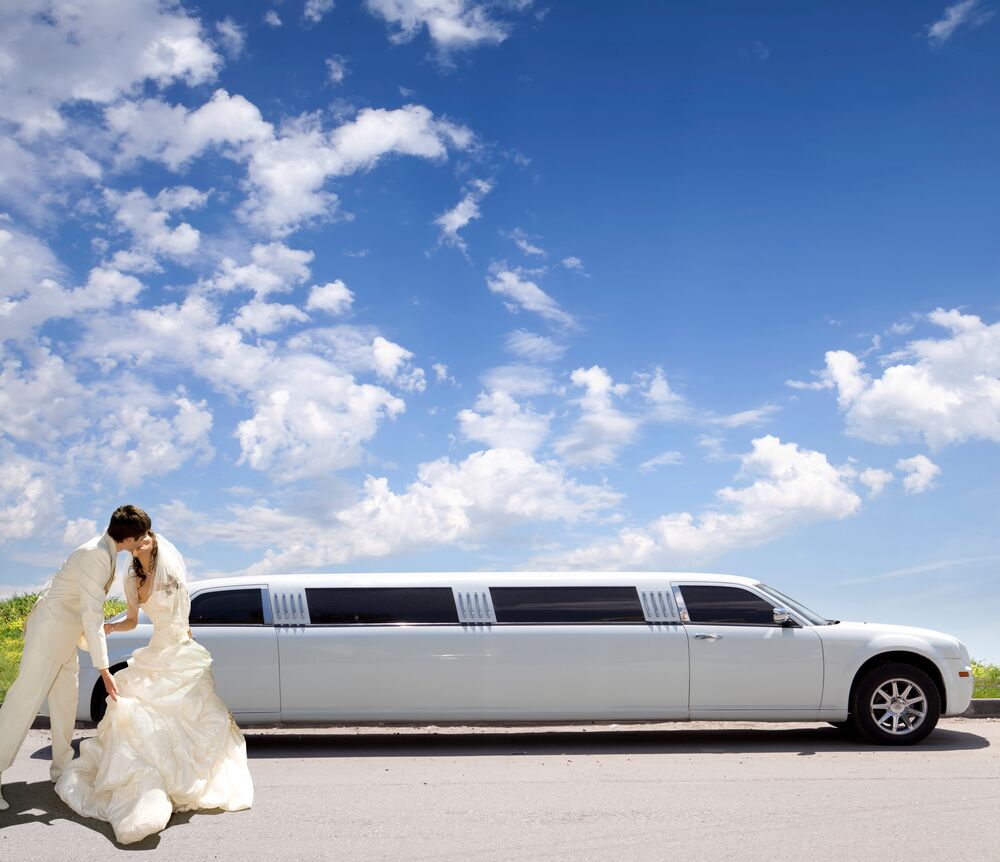 Owning a car is seemingly central to the American identity. The distances that Americans travel each day are much bigger than those in Europe, which is one explanation why Americans love their cars and driving. However, it is not always convenient to own a car, like in the big cities like New York or Los Angeles. The traffic jams can be extreme and parking space limited and expensive.
People have turned to other options like taxis and subway in New York, and Uber and other ride sharing options in California. However, from time to time, you may need a specialized vehicle for a specific occasion or purpose. What can you do in these situations? The most likely and logical choice is to rent a vehicle, or hire one with a chauffeur, depending on the situation.
Moving
Most people who decide to move bring their furniture with them. That means that they need to rent a fairly large vehicle to haul everything from place to place. Even without the furniture, all the things we own tend to require more than one car's worth of load. That's why there are companies like U-Haul which offer small truck rentals.
You can choose to drive it yourself or hire a driver (and manual laborers if you want) to do the work for you. However, if you decide to rent a larger truck, you may need a commercial driver's license or a driver who has one.
Weddings
One of the most iconic images of weddings is the bride in a white dress and the groom in a black suit. However, there are other staples which seem inseparable from weddings, like champagne and a limo for the happy couple. Limo rental companies have specialized offers for weddings, like https://sdairporttransport.com/wedding-transportation/.
Limos have been getting increasingly affordable and nowadays it is almost a given that you will rent a limo for your special day. And why wouldn't you, with the luxury and the convenience of being driven to and from your wedding venue by a professional chauffeur with a bunch of amenities and a lot of space in the back?
Company Retreat
A lot of companies promote good human relations as a way to increase productivity and worker happiness levels. One of the most common ways to improve these are the so-called team building exercises. Some of these include nights out or other activities like bowling, or room escape challenges.
However, more and more companies opt for having a company outing somewhere out of town. The change of scenery tends to help people relax and bond more closely. However, if your company consists of twenty or thirty people, getting everyone to your destination may be complicated. You can have everyone drive there, but that is just giving them additional chores, which is not what company retreats are about.
That's where bus or coach rentals come in great. You get a professional driver with the vehicle because you need a commercial license for such a large vehicle. On the other hand, that gives everyone the opportunity to start bonding and having fun on the bus.
Hauling People and a Load
If you need to transport something heavy and potentially dirty, but there are people coming with you, what you need is an SUV or a truck, like Ford F series or Dodge Ram. These vehicles are extremely powerful thanks to their strong diesel engines, but they have plenty of room for normal seating of at least 4 people, which is ideal for camping or a beach outing with a ski jet or a similarly sized load.
Renting or hiring a vehicle is a great option if you only need to use it periodically and you don't want to deal with the maintenance and ownership of a vehicle.
To contact Stay Classy Transportation
8375 Calle Morelos, San Diego, CA, US
619-357-0723
---