How to Add More Space to Your a Family Room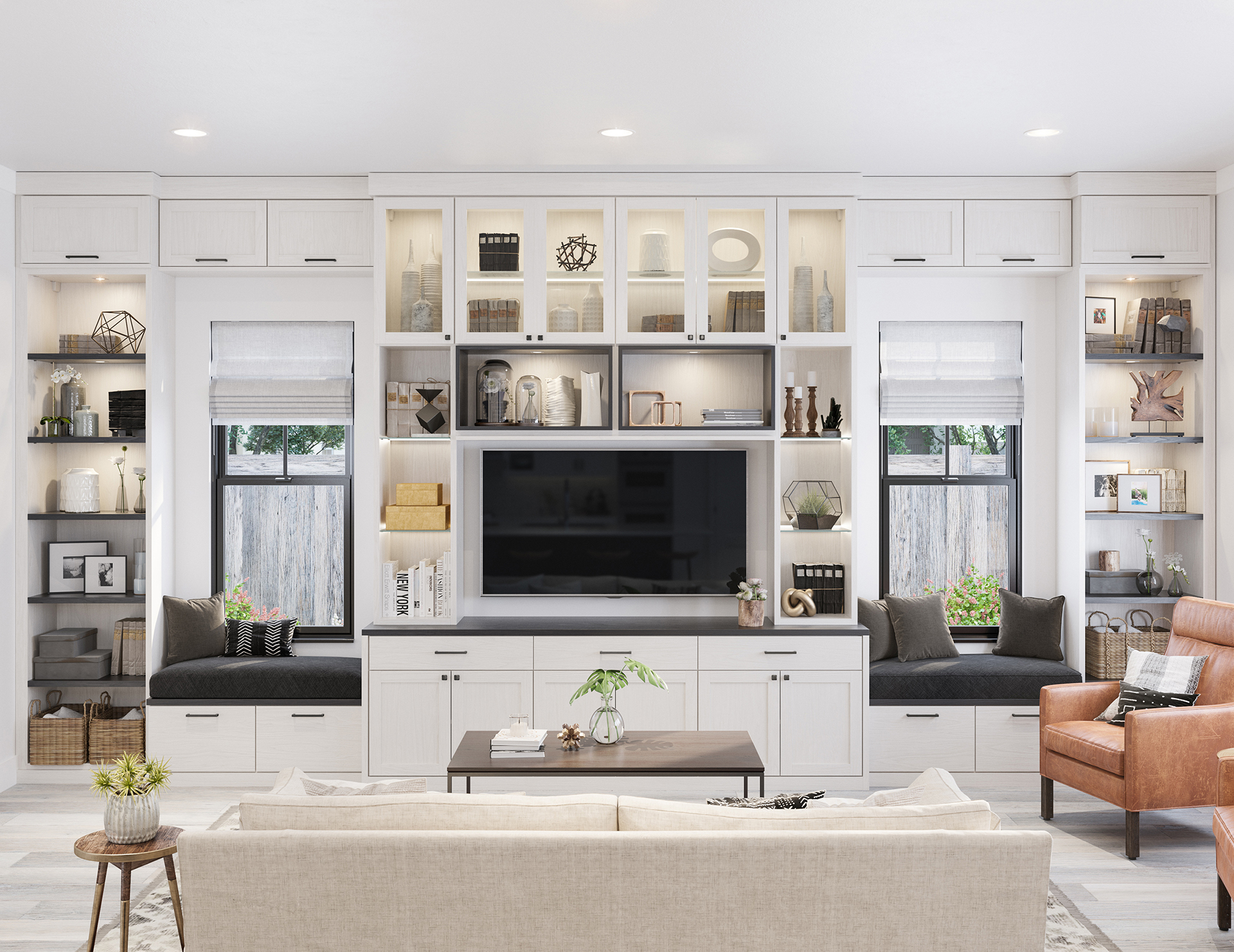 If you're still in love with your home and you have no plans to move but space has become a bit tight for your growing family, adding more space to your family room makes perfect sense. There's a lot of hidden potential in many homes and building an addition can be the right thing to make it even more comfortable and enjoyable.
The right addition will increase the square footage of your home but it will also increase its value and add more room for your friends and family when they come for entertainment or to stay as your guests. It will surely boost the fun and comfort, but before you rush into the construction part, there are several things to consider in order to get your family room addition right.
Adding a bump-out room
What many homeowners often choose in order to enlarge the interior is adding a bump-out room that can potentially add about 50 square meters. In that way, you get a perfect family space where you can put new, bulkier and comfier furniture, have a bigger entertainment centre, add a bar and drinks cabinet and create more room for fun gatherings.
A bump-room may not be the cheapest addition you can opt for, but it's quite convenient and affordable compared to what you get in the long run.
Building a sunroom
According to statistics, sunrooms are the most economical and worthwhile home improvement projects that give your home more space, functionality and value. They have a lot more to offer than standard and traditional additions as they give a bright, open space that can have multiple uses, from a family dining space, kids' playroom to a nice quiet place for reading, sipping tea or chatting with your best friend.
However, sunrooms haven't always been too popular, since in the past, there were a lot of problems with damp, mould and in the winter, they were too cold, whereas in the summer, it would get unbearably hot. Luckily, modern technology has brought advancements in construction, so with high-quality insulation and permanent formwork system that saves time, is very strong and sturdy and can be installed with pre-ordered doors and windows. You get all this delivered on site and with high-quality thermal-resistant glass, your sunroom will be cosy and comfy in all seasons.
Renovating the basement
Remodelling and repurposing your basement is another great way to increase the liveable space in your home. Since there's no real construction in the sense of building a new foundation, walls or roof, it's an affordable project. However, you do need to pay attention to doing proper insulation to avoid moisture and mould. This will play a significant role in the thermal and acoustic comfort in your home, as well as in creating a healthy and safe space.
Building a garage addition
Building a garage addition is another project that will add more living space to your home. However, garage space wasn't originally designed to be a living space, so your primary concern is insulating it first so you raise the thermal resistance to the highest level possible.
Your next step is proper flooring and the most suitable option would be a material that is sturdy, durable and low maintenance, such as tiles or polished concrete.
With a well-constructed and designed family room extension, you will have more quality space for your family and more value added to your home. Hopefully, suggestions listed here will give you the right incentive to start building!
---