How to Advance in Your Digital Marketing Career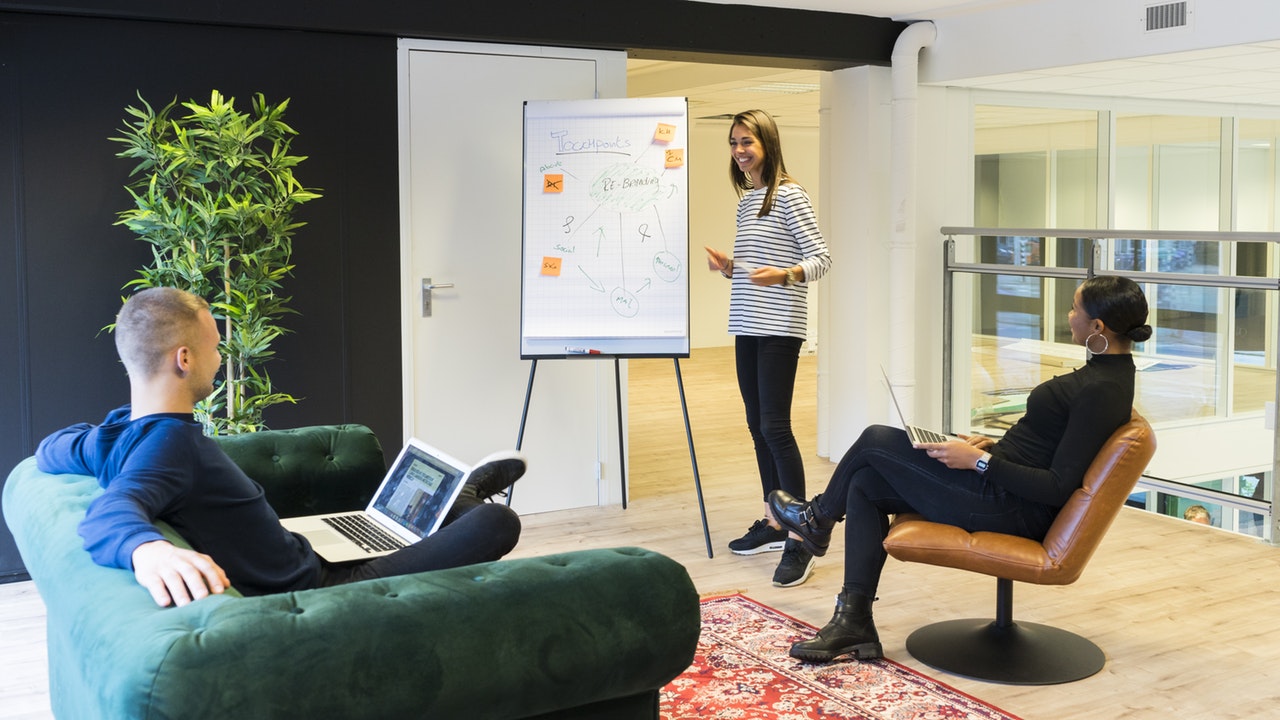 Nowadays, digital marketing has become essential for businesses of all sizes. Establishing a strong online presence is vital for a company's success these days. What's more, digital marketing enables every company to develop a unique strategy in order for them to stand out from other competitors and effectively reach out to their target audience.
However, the online market is oversaturated with competing businesses, which means companies need someone who can navigate the landscape and has good knowledge of how the market functions. In addition, not every business can afford to hire a full-time in-house marketing team. That's why companies oftentimes outsource their marketing needs to experts and agencies alike.
If you're in the digital marketing business, it means there's always going to be a need, as well as a demand for your skills. Still, in order to advance at your career, you must constantly strive towards improving both yourself and your skills. Therefore, here are a few ways to advance in your digital marketing career.
There's always something new
Advancing in your career pretty much relies on your willingness and eagerness to learn. Today, digital marketing is constantly changing, as well as evolving. That means that there's always something new to learn. For instance, SEO (Search Engine Optimization) is a prime example of changes in digital marketing. Search engines constantly update their algorithms and market trends shape SEO activities and strategies.
If you don't inform yourself about those changes, you cannot provide adequate service to clients. The same rules apply for the rest of the digital marketing strategies. The main reason is that technology continues to advance and digital marketing evolves alongside it. Learning new things will allow you to improve your skills and honed skills mean more expertise and experience for yourself.
Get certified
Knowing something and having proof that you know something are two different perspectives in the digital marketing world. When companies are looking to hire you, they'll want to see proof of your skills. That means they'll need to see how qualified you are by asking for certifications. You'll rarely come across someone who will take your word for it. That's why it's important to have a certificate for each skill you list in your resume or your portfolio.
The main reason this is a must is that there's a lot of competition in the service sector for digital marketing. Potential clients or employers want to make certain they will hire the best candidates for the job. Now, that doesn't mean you'll have to go back to school each time there's a new trend on the market. Instead, you can get certified through online courses and seminars that are quite commonly available these days.
Try freelancing
Your digital marketing career doesn't have to revolve around working for an agency or starting one of your own. Today, freelance digital marketing is also a good way to advance in your career. Freelancing means self-employment in a sense, where you get to choose projects and clients you want to work with. In other words, you get to pick the pace that suits you the best. Many companies prefer to hire freelance digital marketers because it's oftentimes a cheaper solution with fewer strings attached than hiring a digital agency for the same project.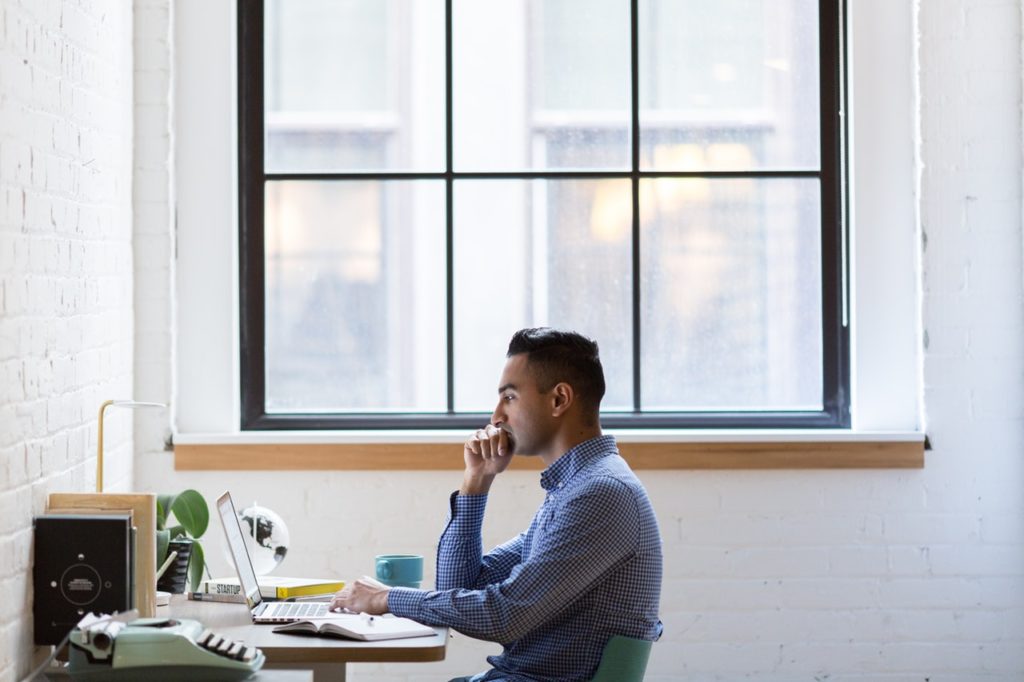 What's more, as a freelancer, you get to enjoy various benefits, such as working from home and higher levels of flexibility. To some marketers, establishing themselves as a professional freelancer is the highlight of their career. To others, freelancing is an opportunity to earn much-needed experience and hone their skills that will open new doors and new possibilities for future employment. In the end, it comes down to personal choice and what you've envisioned as an ideal career in digital marketing.
Develop a personal brand
As a digital marketer, you may already know the importance of branding. Developing a brand can help elevate companies on the market and even help them stand out from other competitor brands as well. As an individual digital marketer, you're already familiar with how difficult it is to survive on the highly competitive and overcrowded landscape that is the online market today. Developing a personal brand may be your ticket to career advancement in digital marketing.
Branding is a demanding and time-consuming process, but in the end, you get to enjoy the benefits that come along with a personal brand. It will help you stand out both as an individual and as a professional in the field. Moreover, having a personal brand means more work and more demand for your skills. The main reason is that you get to enjoy a good reputation and recognition from your personal branding efforts.
Digital marketing is not an easy career to have. The competition on the market is fierce. Then again, there are always companies that are in need of your services. That means, that with the right approach and the right level of skills, as well as knowledge, you can advance in your digital marketing career, regardless of the difficulties you may face on your way to the top.
---