How to Build a Minimalist Wardrobe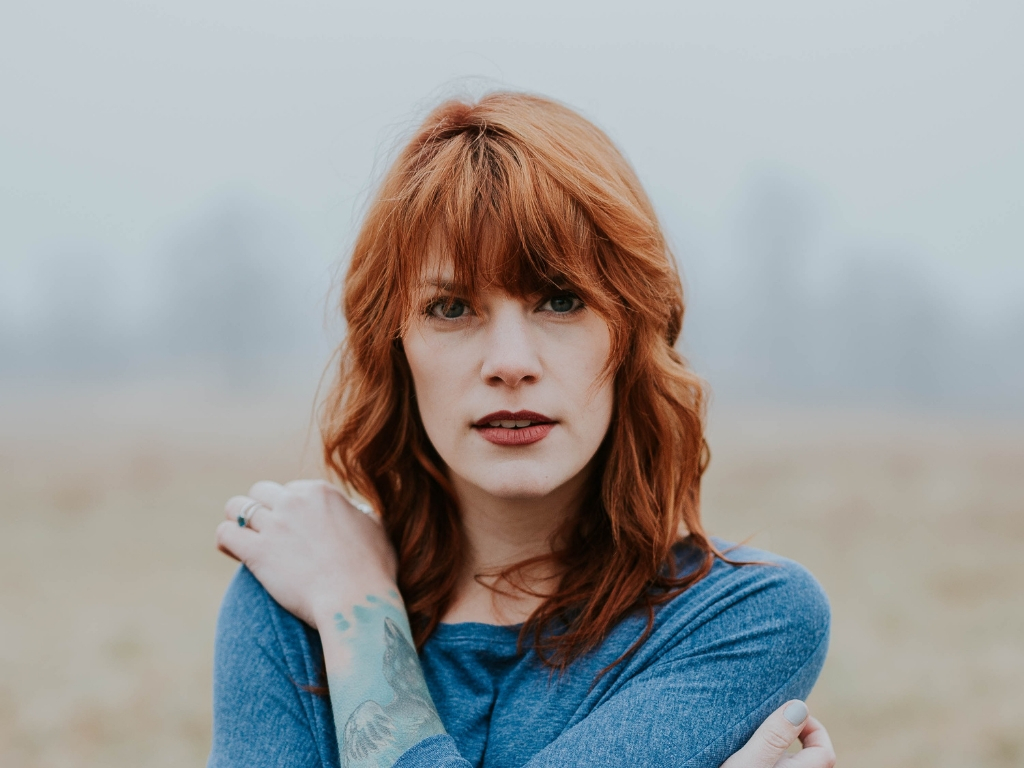 The first thing we need to understand is that minimalism transcends trends. It has now evolved into a movement, a way of life. It's not just about neutral colors and perfect fits – it's about owning less so you get to live more. There is a number of reasons many people, especially millennials, have been increasingly adopting a minimalist life and fashion style. The first reason is financial – with all the student loans and low pays, who has the disposable income to pile on clothes? The second reason is the priority of experiences over possessions, and the third and final one: minimalism is amazing. It allows you to create an infinite number of impeccable outfits with time to spare, and with a finite number of clothing items and accessories. What is there not to love? With that in mind, let's give you some basic lessons on minimalism and then help you navigate shopping for a whole new look and lifestyle.
Minimalism 101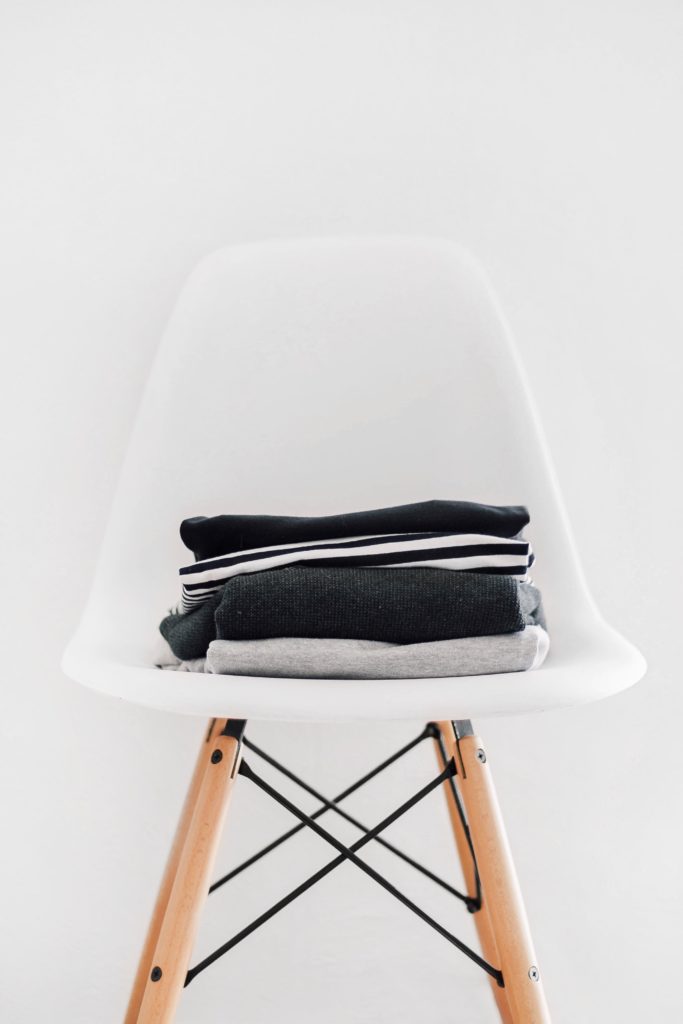 The main pillars of minimalism are impersonal austerity, anti-figurative forms and accessibility. Put simply, this means picking only high-quality fabrics, garments that exude deceptive simplicity, but actually require a great deal of effort to be produced. These are timeless pieces that mesh well together, and whichever three, four, five items you pull out of your wardrobe, they will allow you to create chic and effortless outfits without fail. The key is to invest wisely, choose only the best items available and in the end, spend less than you would on disposable items that don't hold up to the sustainability standards, that don't have the figurative or literal staying power.
Let's talk color
When deciding to become a minimalist, splashy colors, busy prints and cuts that are hard to mix and match fly out the window. If you own items such as the ones described – donate them, sell them, swap them – make a wardrobe purge. Your closet will then have the room to be enriched with finely tailored pieces that come in shades of white, off-white, camel, navy blue, pale blue, black and grey. For a little infusion of color you can always go for the highly combinable burgundy and trendy and classy burnt orange, especially when speaking of accessories such as footwear and bags.
Start from the top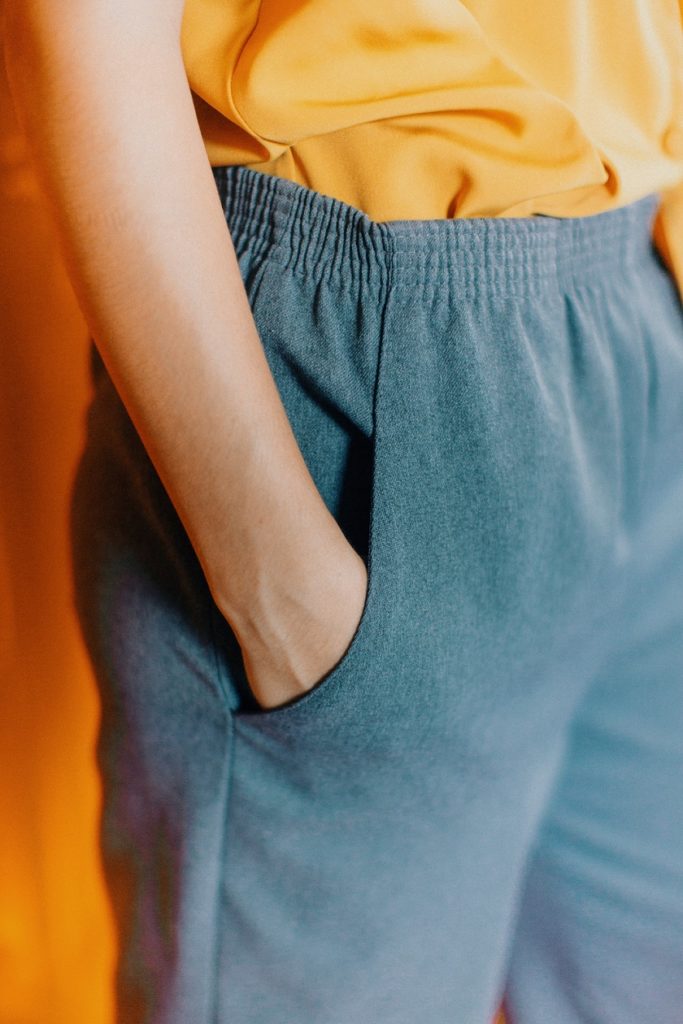 As said, minimalism is all about wise spending and carefully curated wardrobe that contains only the essentials. So, let's start from the top. You need several quality basic tees in neutral colors. In the name of sustainability and staying power, try to invest in organic cotton or bamboo-made tees. It's a conscientious choice and the items will be in great shape much longer, minimizing your input on the already overflowing landfills. One long cardigan, a chic grey one, will cover all your style needs, and as for sweaters, a quality cashmere sweater in deep teal will look absolutely impeccable (and last a lifetime). A versatile and always in style white dress shirt is a definite must, especially since the preppy look is back in style.
Bottoms up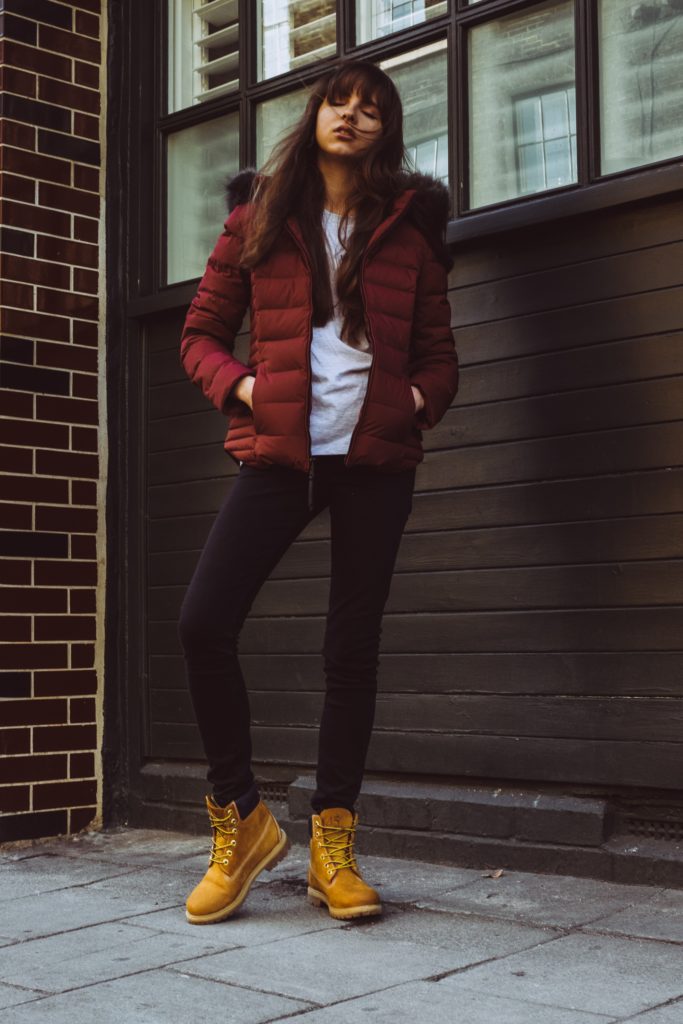 Next up are trousers. Skinny jeans are on their way out, so what you need is a great durable pair of boyfriend jeans. Choose the cut that perfectly suits your body type so you can wear them forever, and don't go for the ripped ones as you can't wear those to work or to any 'serious' occasion. Dark washed or black are your best and most combinable choices. Aside from that, a great pair of timeless wide-leg pants is all you need, and when it comes to pants, you're done.
A touch of femininity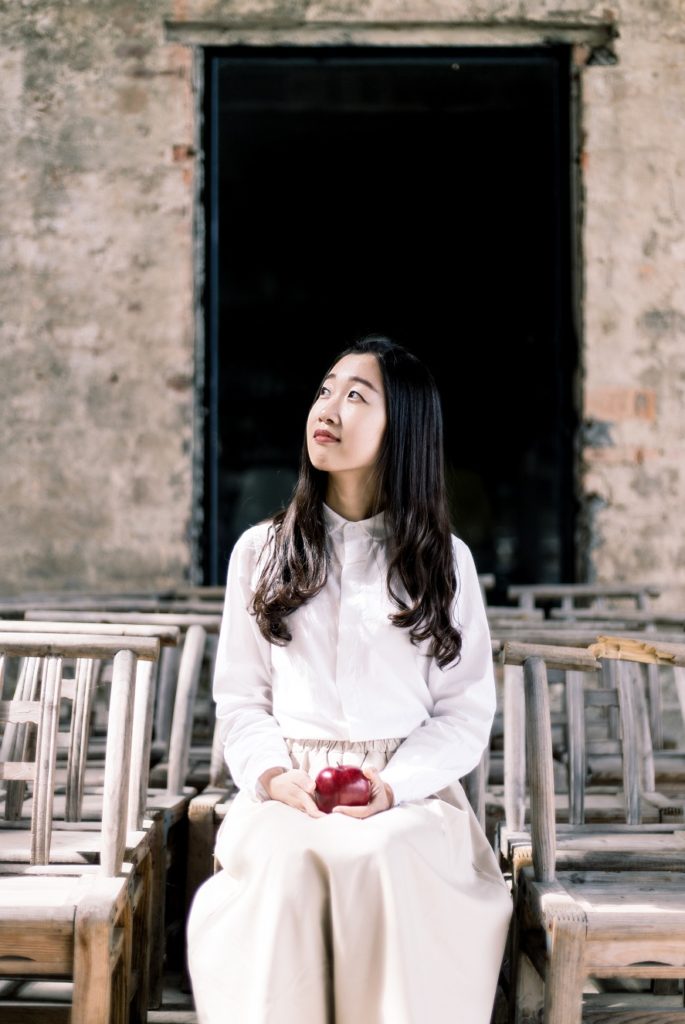 You don't have to avoid patterns all together. For instance, a subtle checked pencil or pleated skirt in 'allowed' colors can totally be a part of your wardrobe. Prints are okay as long as they're not too loud. A long black skirt will save your outfit any day of the week, and if you're a young professional, a grey pencil skirt wouldn't hurt either. Of course, the dress department is equally important. Don't shy away from coughing up an enviable amount of money on a perfectly tailored black dress. This baby will get you through a ton of weddings and other special occasions, and since it's black, it will never go out of style or become dull.
Almost there
There are three winter and autumn items that everyone needs to own, and it's best to snag them Aussie style – off season, as that's the time when you can get them at the most affordable prices. The first two are fashion chameleons – a classic trench coat and a black motto leather jacket. These are evergreen pieces that go with literally everything in your closet and can add class, edginess or a casual vibe to any outfit. That's why they're chameleons. The third is the finest, best-tailored coat you can find for your body type. Spend a ton on it – you'll wear it forever. It can be a camel, grey or black – all the most luxurious and timeless hues. Keep the cut classic so it never becomes dated.
The final touch
Minimalists aren't big on jewelry. They have a few signature pieces that they wear forever, so invest in a locket, a pendant or a classy pair of earrings and make them your style signature. As for bags, nothing beats a quality leather tote. To add a little color, you can go for a burgundy one, but if you want to stay on the safe side, black and brown are always the best options. White tennis shoes (for the sake of athleisure) should be on your list. A pair of single-strap nude sandals will go with everything, as well as classic black pumps. Ankle boots are the final must, and here, you can go with nude, camel or even play with burnt orange.
Now that you know your basics, stock up slowly, invest with caution and pickiness and adhere to the rules of minimalism.
---