How To Choose Demolition Companies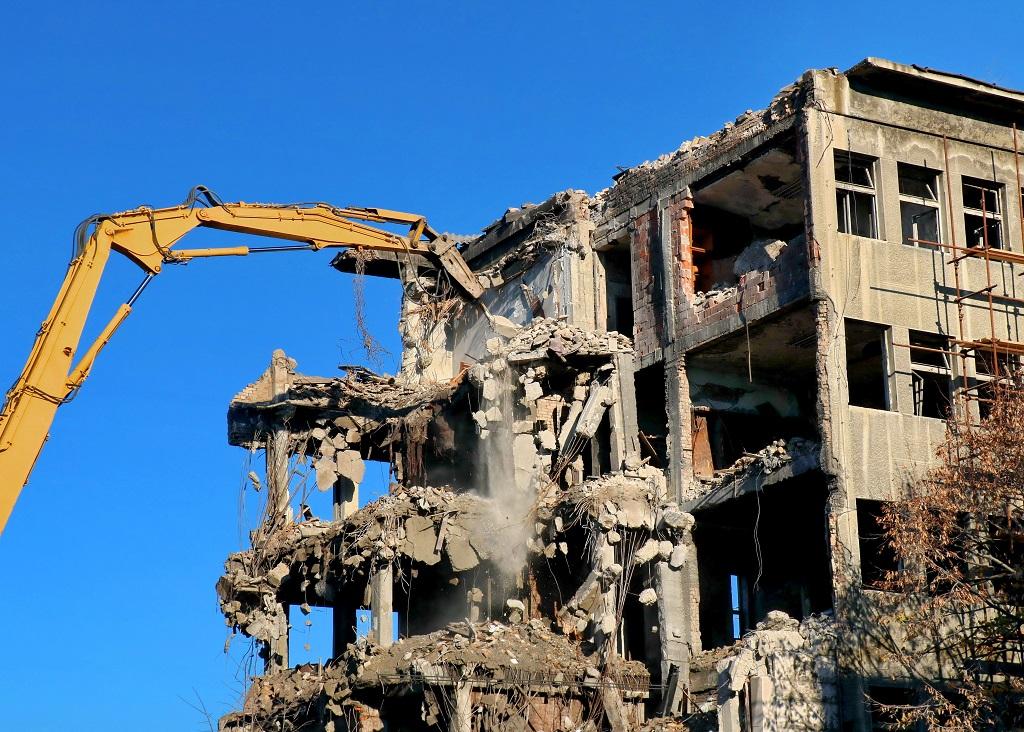 If you want to demolish the older building for whatever reasons, then hiring demolition companies for the required work is the best move you can make.  Because demolition is a risky process that requires experts to carry out the work safely. Many such contractors take this work and will do everything, right from demolition to disposing of the waste.
But you need to be a bit cautious when it comes to choosing one of them. Some companies promise to deliver, but when they start working, they either lack the professional approach or don't have enough equipment and manpower for the desired work. Therefore, it is important that you do proper research about the company before hiring the one.  Here are a few points that will ensure if you are hiring the right company or not.  
Key points to consider while choosing demolition companies
Cost estimation: One of the first thing that you must consider before finalizing the contractor is to ask them for estimation. A professional company will first inspect the site and then will let you know about the estimate of the entire work. This estimation involves time, money and labour cost (if required). Most of the demolition companies do it for free, but you must ask them about the same.
Portfolio of their work: Another parameter to choose demolition companies is their portfolio of work. This will give you a glimpse of what the company has done so far. What are the different measures adopted by the company for a different kind of demolition work? You will get to know if the company is suitable to carry out only residential demolition or commercial demolition or both. Ask them about their profile of work. You can also cross-check with their previous clients if they have worked well or not.
Waste disposal: One of the most important points that you should never miss is asking the demolition companies about waste disposal. After the completion of demolition work, there is a lot of debris and other wastes. A professional company will have the right equipment for safe waste disposal. They should have dumpers, excavators, labours and other equipment that help in waste collection and disposition.
Demolition methods: You must ask the demolition contractor what method they will be used for demolition, whether it is going to use explosives, or they are will be using a wrecking ball. In either of the cases, they should have the necessary permission to carry out the work. Some companies will help in the recycling of waste, and if you find one such company, then you must go ahead. These demolition companies ensure safe waste disposal posing a minimum threat to the environment and the people in the vicinity. Although it may come at a higher cost, such services are worth it as leaves you worry-free.
Safety measures: You must ensure that the company you choose takes proper safety measures because one small mistake can cause a fatal accident and put you in trouble along with the company.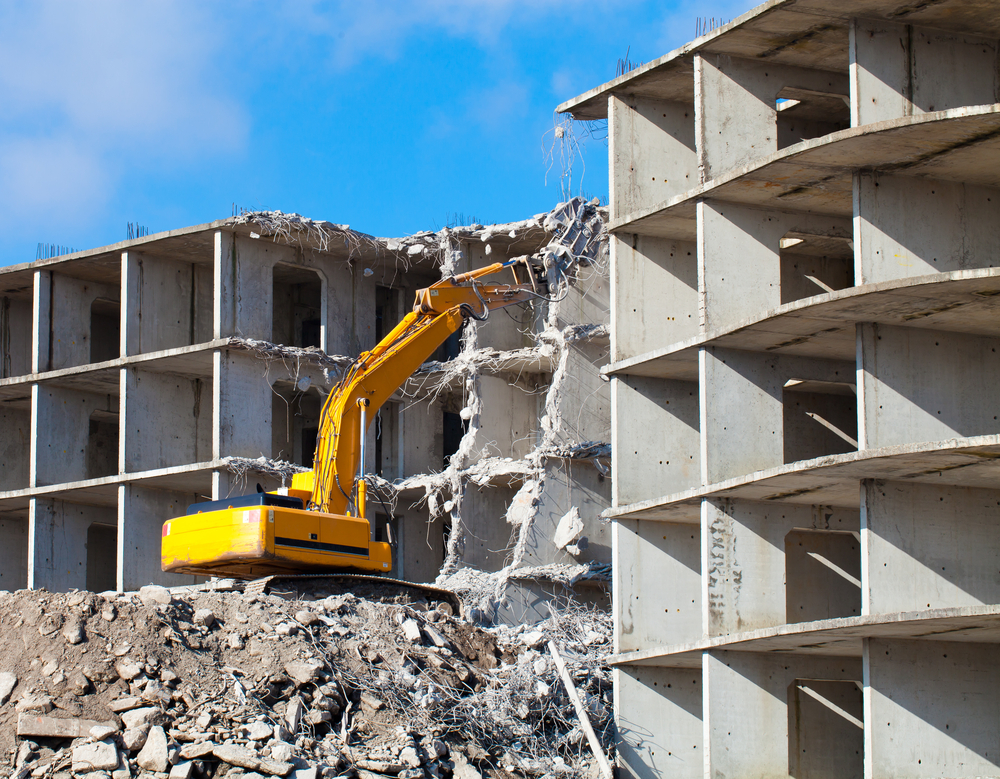 Conclusion: Demolition works are a part of any industry. Even some of the residential projects would require demolition. It is because of this reason that there has been a steady rise in the number of such companies. But you cannot go ahead and trust everyone, and thus, you need a thorough inspection before finalizing one.
The pointers mentioned above must be on your radar while you are on a spree of finding the right demolition company. Also, make sure that they have the necessary work permit to carry out the demolition work. The demolition contractor must be able to understand the nature of work and based on it; they should perform their task.
---