How to Grow an Event Planning Business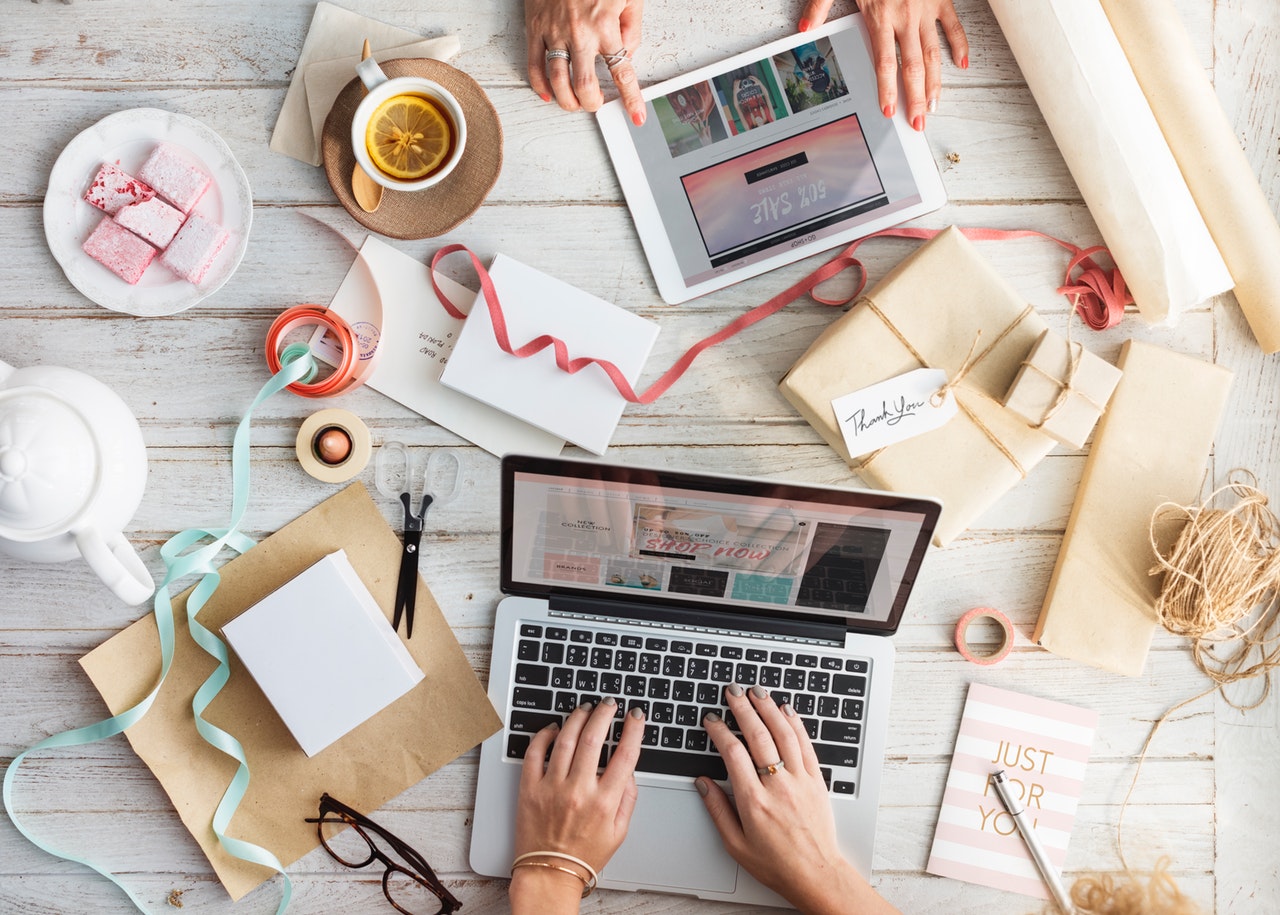 Even though the world of digital marketing has grown rapidly over the years, businesses have also started embracing traditional marketing methods to complement their digital campaigns. Organizing events is one piece of this puzzle, which leads to more opportunities in this realm for companies to devote their expertise solely to this particular demand – which also translates to a greater number of competitors in this niche.
Events are exceptionally popular for establishing new connections, refreshing a brand's image, and connecting with a brand's target audience. If you as an event planning company cannot provide an edge, something that helps you stand out, you'll likely be lost in the sea of similar businesses offering the very same service. So, if you wish to outgrow your competitors and stay relevant in your market, let's see how you can achieve that and help your business thrive for years to come.
Get to know your market and your competition
Whether we like it or not, the process of learning about a certain industry never truly ends. No matter how long you've been in the business, the market is always changing, more players are joining the game, and trends come and go at the blink of an eye. Ongoing research is necessary for any event planning business to not just stay relevant, but to find a way to be superior. That refers both to learning about your competitors and about your target audience.
This will give you enough data to compare client reactions, price ranges, services that are in demand at any given time, and the best ways to communicate. If you're in a very specific event business, such as wedding planning or tech conferences, you'll need to know the latest trends, influencers, and how the needs of your target audience are changing.
Streamline with the help of technology
Knowing your market is one essential piece of your puzzle, but you also need to know your own business inside and out in order to deliver on your brand's promise. Don't keep wasting energy and resources on irrelevant segments of your operations, such as manual RSVP gathering, or surveying attendees for feedback without any unified system to control your final results.
This is where tech becomes increasingly helpful, since using event management software can help you streamline the entire process, from managing attendance, engagement, all the way to post-event analytics. Tech can help you save time as well as resources in terms of setting up the event itself so that you can focus on networking, pitching clients, and negotiating. If you're working with people from different sectors such as catering, decorations, music, and entertainment, you can also use PM platforms to help you keep the reins in your own hands.
Use social media to promote
The fact that you're an event planning business that operates in the physical world doesn't mean that you should neglect digital means to spread the word of your expertise. In fact, the most successful businesses will always mix and match digital and offline strategies, and your business should be no exception. In this day and age, social media is not used only for personal, but also for professional interactions. Businesses of all types and sizes use social media to reach customers and increase brand awareness. Hence the need to move your event planning online as well and integrate both into a single experience.
LinkedIn remains one of the best social platforms reserved for businesses, and you can use it to promote your business properly to other brands out there that might be interested in your services. Facebook and other networks also have well-developed professional modes, so that you can set up digital events for your clients as well as for yourself, and monitor the level of interest and the level of interaction that occurs on these platforms.
Social media can be a great way to promote your business but sometimes it's not enough. Lead generation services are offered by many companies nowadays, allowing you take your mind off getting more customers and instead focusing on the ones you currently have.
Always focus on what makes you unique
You don't want to be just another business on the block. If you aim to impress your clients and help them pick you over a dozen other agencies like yourself in your region, you need to step up your branding efforts. Without a well-defined value proposition, vision, mission, and purpose, you cannot expect your clients to feel loyal to your business. To enable growth, you need to have a powerful foundation, which in this case, is your brand.
Now that you've collected all that relevant data on your competition and your market, you can delve deeper into the information to find a market gap or at least an area where you can serve an underserved need or offer something more than what's already on the table. Refine this "edge" of yours into a clear value proposition, list of services, and tone of voice, and you'll attract more business than ever.
Get out of your comfort zone
Finally, it would be unrealistic to expect to grow your business purely by increasing your client list. This strategy can only get you so far, and you'll need to back your growth up with diversification. By venturing outside of your traditional offer, and entering a new market, you can give your business a fair chance to outgrow its current borders.
No matter if you've done predominantly prom evenings and university events, you should expand to other event categories, such as business gatherings, weddings, birthdays, anniversaries, or conferences. The world is your oyster, but only if you dare explore!
The event planning industry is on the rise, to meet the needs of our increasingly digital society. Use this wave of growth to expand your own business, and you'll enjoy a future of prosperity and a long list of happy customers to inspire your efforts even more.
---