How To Plan An Off-Peak Trip To Mongolia
Mongolia is home to some of the most stunning sights and cultural experiences a traveler could wish for. Knowing it has a very continental climate, however, it's good to consider which season you are going to go in when planning your trip.
If you want to go off-peak and get the best prices along with the least number of tourists, then the low season is your best bet. It's good to get the details on what to expect and how to plan your holiday. If you have never been before, it may be best to book a tour company such as the Trans-Siberian Railway Holiday planning & booking.
Doing so can enable you to make the most of your time and visit everywhere you wish in a safe, enjoyable way.
How To Plan A Trip To Mongolia In Low Season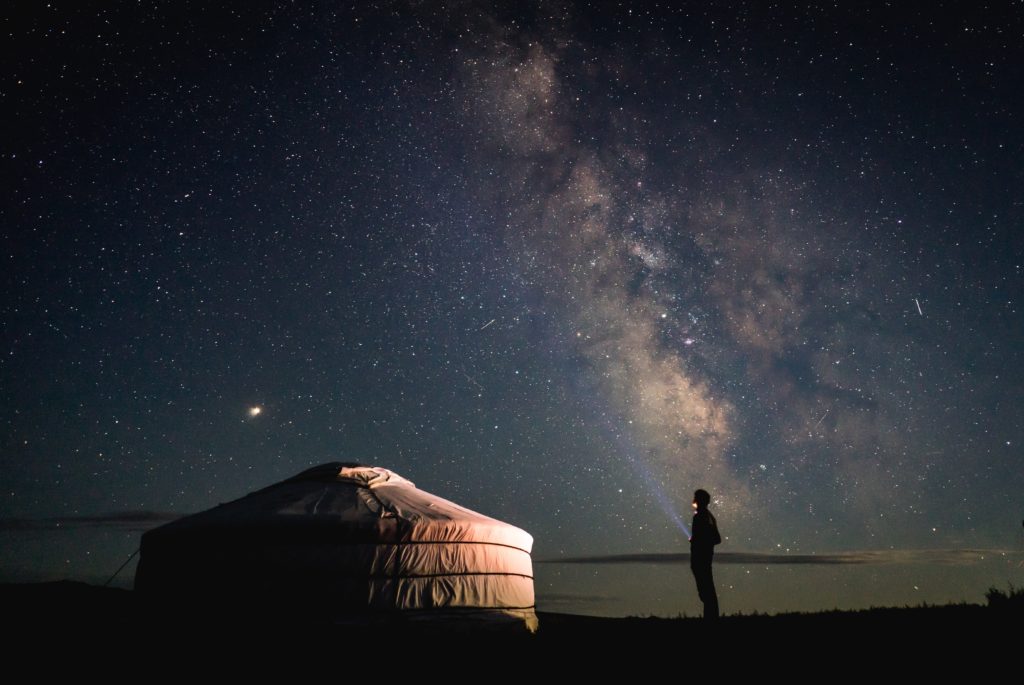 When going to Mongolia, the most important things you need to think about are the country's weather and climate. There are 4 seasons in total and the winter is usually from November to February which is classified as the low season. The cold weather can take anywhere from a month or more until it begins to warm up again.
So if you are in the Gobi area and are planning to do some hiking, it's highly advisable to come with warm clothing and lots of layers.
Even though the seasons are fairly set, be aware that Mongolia can go from extremes during one day. So, it's best to always go prepared and have a variety of clothing and supplies in your suitcase.
Another Low Season: Autumn
Autumn in Mongolia is another fairly low season as heavy rainfall picks up. At this time mosquitos' levels also rise so a higher level of protection is needed in these months. From August you will also find the roads may become a bit swampy and muddy as the cooler breeze sweeps through the land.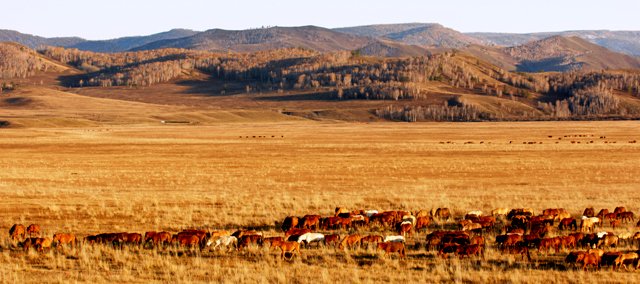 However, the rainy season is peak to go explore the forests as you will see an array of shades which are stunning to behold.
October
In October you will also see cooler temperatures and may even get the occasional bit of snow. Whilst this won't be extreme by any means, it will give you a taste of the unpredictability in the weather in Mongolia's off-peak seasons. So, it's always best to bring variety and come prepared. One moment it can be boiling hot and the other you will need a coat and some boots.
Low Peak Accessibility
Now we have discussed the climate and weather in lower seasons, it's also good to note that Mongolia is highly accessible even in colder months. The winter can see temperatures go as low as minus forty and tourism will be extremely low in this season.
You can expect a quieter time between November and March so this is also time to catch the best deals for flights. If you plan it right, you can still go at winter and have plenty to see and do.
---