How To Prepare Your Car For The Road Trip Around Australia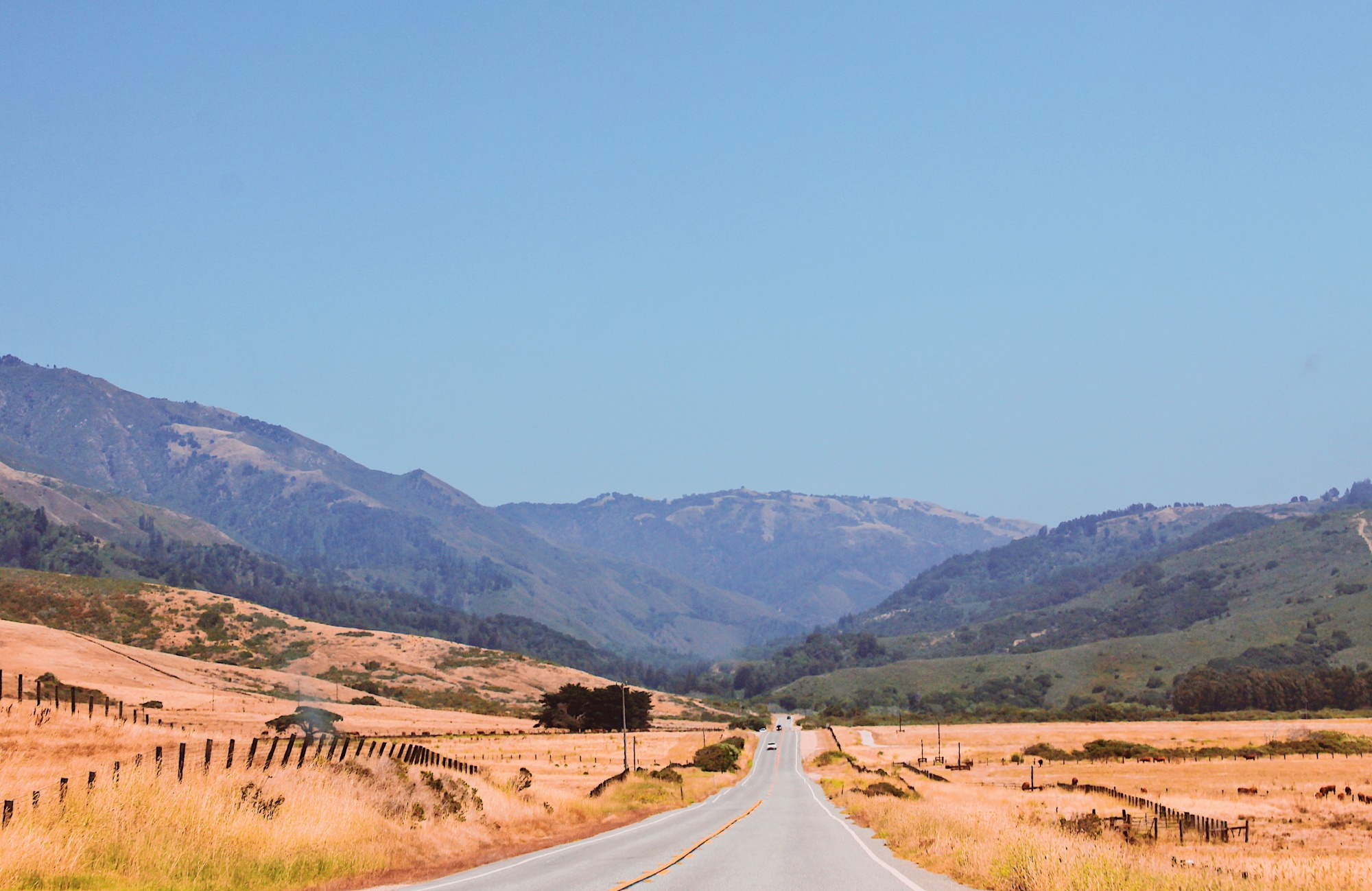 For many people, it is a dream to embark on an epic journey around the vast Australian continent, especially after its breath-taking landscapes have been featured in movies. No matter when you're planning to make this trip or how much time your daily obligations allow you to stay, throwing your bags in the back and hitting the road is truly a unique feeling.
This is why many travelers choose to perform their exploration of Australian scenery by car. Driving around this vast country provides you with endless possibilities to enjoy everything Australia needs to offer – you don't have to stick around in the cities but could allow yourself to experience nature and the Outback at its finest. No matter if you travel with family or friends, road trips are cost-effective and allow you the ultimate flexibility, being more practical. Especially if kids are involved, where every stop could be a perfect time for camping.
But before you embark on this journey you have to make sure your car is ready for it. It may feel and sound good, but it doesn't have to remain like that during a long drive. If you spend just 10 minutes to give your car a quick check before hitting the road it can be really worthwhile. You certainly don't want to experience a breakdown at the middle of the road, so we've put together a list of things to check and carry with you to prevent any car trouble ruining your fun.
Picking The Right Vehicle
If you're gonna explore the Outback and nature some roads can be pretty bumpy ones, and that's why many foreign travelers purchase a used car solely for the trip which they sell afterward. Depending on your route, accommodation plan, and the space required, you may also want to rent an RV, motorhome, station wagons, campervans, etc. They are all different regarding their size and features, so you need to make a careful pick according to your needs and budget. But even if you are planning some camping, a standard car and a couple of tents could be enough. It is advisable to pack only essential clothing, especially if you plan some hiking detours, so even if there'more than three persons in the car a simple SUV will be quite sufficient, just pay attention to the tyres. If you're buying a used car make sure it doesn't need expensive repairs to be roadworthy since changing suspension components requires additional money and work. Don't try to save up on renting or purchasing price by giving up on an air conditioner – you don't want your journey to be a humid and hot one.
Hydrate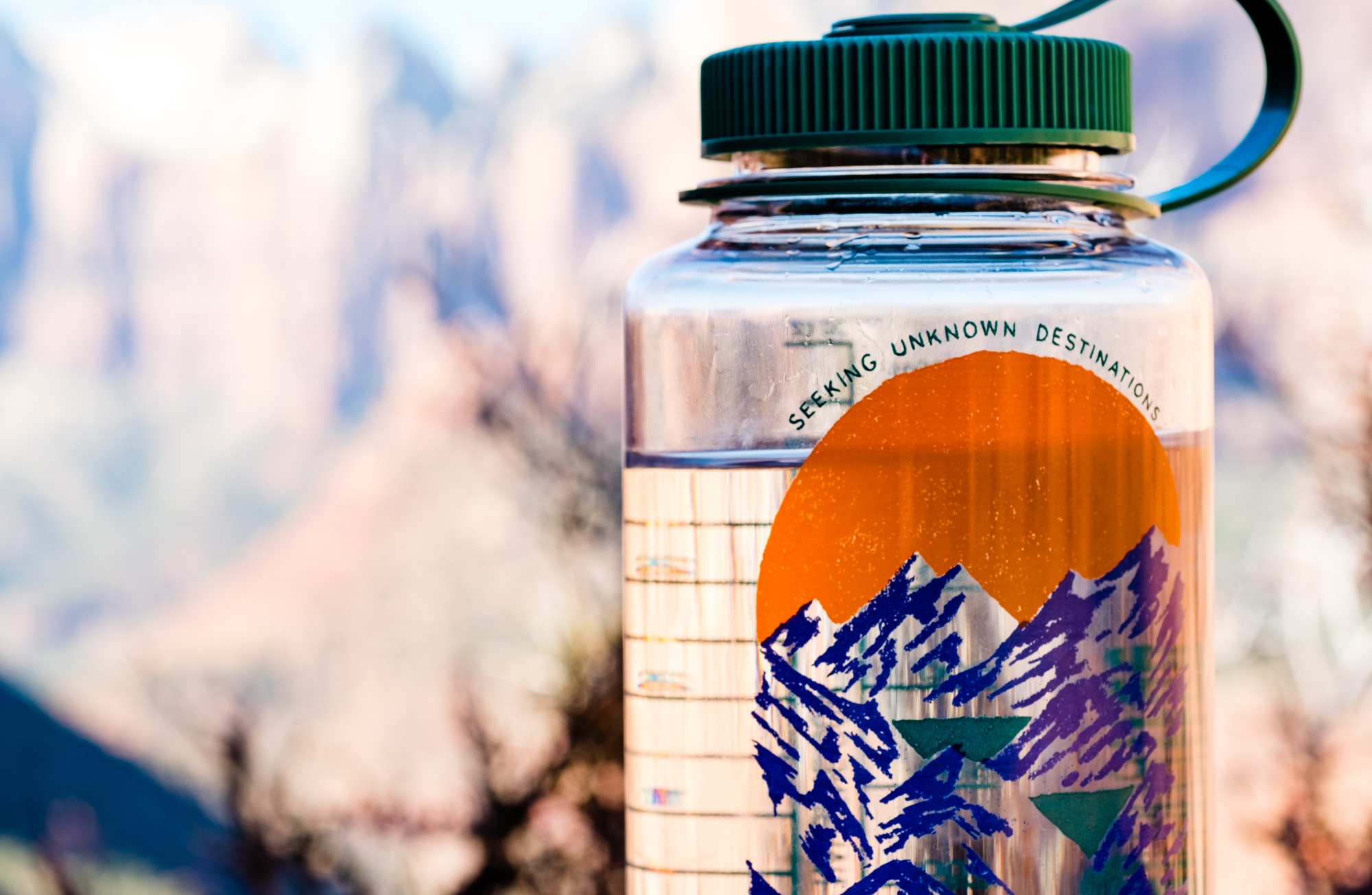 Since Australia is your destination, you should be aware that your trip will likely be thousands of kilometers long, and plenty of water is mandatory, especially in the Outback. Persons will need five to seven liters per day, but you'll need extra for the car. When it comes to the thirst of your vehicle, water is the last thing on the many. We don't need to say you need to fill up the fuel before you leave, but try to refuel every time when you get the chance – don't try to save up by approximate estimation for the next phase of the journey. Use your map to track the patrol stations along the way, but in remote areas, you'll need to carry the spare fuel with you.
Besides fuel, you also need to pay attention to your oil, radiator coolant, and brake fluid. If you run low on oil it can cause some pretty serious damage to your engine, and you can perform a level check yourself by using the dipstick. If you want a mechanic to perform this check make this detour worthwhile by asking him to also check the health of your car's battery, the condition of your tires and suspension, to top up all water reservoirs, and to change the air filter. For traveling to remote areas a spare radiator hose and fan belts are mandatory.
Light Up
The most common thing drivers forget to check before leaving home is their lights. But we've already said that in Australia you'll be in for some long stretches and that could leave you driving an open road in the dark, so checking every light and indicator is one of the most important safety measures. Same as with your fuel, don't count on your estimation that you'll reach the destination before nightfall – you're not in control of the weather that could cause unpredictable delays.  Spare light bulbs are a must, and it's also recommendable to bring some spare light fuses along.
Your DIY Equipment
Exploring Australia can lead you off the beaten track where help might not be readily available. You know that having a map is mandatory, but that map shouldn't be locked away and forgotten in the glove compartment. Someone should always monitor the route closely in order to make sure there is a trusted and experienced auto service along the way. Nevertheless, there is a chance you'll gonna have to be your own mechanic. We presume you know how to change a tyre, but in order to do that you need to have one in good condition. And this repair will require a ground plate, wheel spanner, and a high-jack. It's also recommendable to have a spare wheel in good condition secured. A torch and a portable charger are a must in a situation where you need to reach help. This help might come in a form of a passer-by who will be powerless without tools even if he has the know-how, so make sure you'll be able to provide him with a set of screwdrivers, adjustable wrenches, electrical tape, socket set, jack and pump, and suitable fuses and vehicle light globes. On the other hand, this kind stranger might be in the dark same as you and will have to tow you to the nearest mechanic, which he won't be able to do without a tow rope. And the last, but not the least, bring your car's spare key – it beats the cost of replacement.
The trick is to look at your car as another companion on the journey and to pack his bags the same way you pack yours. It needs to drink, it needs to see, and it needs to have its own health kit to mend the potential damage.
---