How To Select The Best And Trust Worthy TV Brand?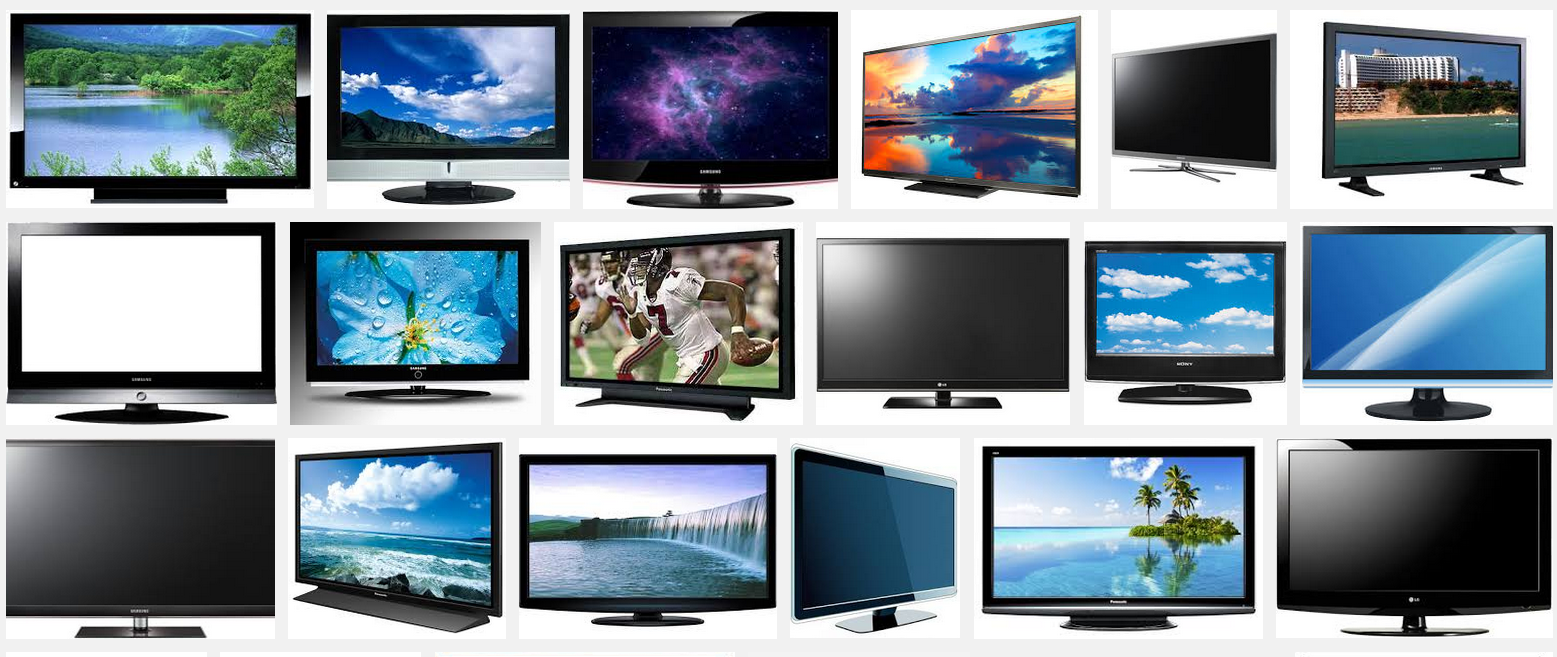 From those boxy sets to OLED televisions, the "idiot box' has surely come a long way since its inception. Today, we have better technology, more choices, and flat LEDs that are thinner than a slice of bread. That said, selecting a new television today is as confusing as it was before, and what matters the most is the brand. Along with TV Repair Company, which specializes in LG TV repair and other brands in greater Toronto area, we bring a few tips on selecting the best and trustworthy TV brand.
Start with the basics
Technology is the first thing you want to be sure about before you select a product. If budget is not a constraint, go for 4K televisions, also called Ultra HD. The size of the TV is actually important, even if you are not someone who binge-watches Netflix all through the week. Go for a bigger TV, and that's where the brand is important too, because not all brands have huge sets. At the very least, go for 40-inch to 55-inch. Most of the budget flat-screen TVs don't have great speakers, so you may have to consider additional audio equipment, so check for that, as well. Also, OLED TVs are much more energy efficient and useful than the standard LED, which is something worth considering.
Finding the right brand
There's a reason why people are willing to pay more for brands like LG, Sony, Panasonic and Samsung, despite having cheap Chinese products in the market, at least in the major reasons. TV Repair Company suggests that the right brand is critical in the long run. Their experts claim that Chinese brands and the no-so-trusted names in the world of television hardly provide anything more for the price cut. In fact, the dip in price affects a bunch of other things, including the warranty on the product. The repair experts from the service admit that they get calls for relatively-new brands more than some of the established names.
To sum up things, start with a TV brand name that you can rely on. This can be anything from Samsung and LG to Panasonic and Sony, but find a name that people know, so that you can be assured that their products are genuine. This may mean that you have to settle for a smaller TV for the same budget, but in the long run, even that compromise is worth it.
Warranty and repair matters
When you select a good TV brand, you are assured that you will get at least one year of warranty on the product if nothing else. Warranty is critical because no one wants to spend huge on repairs immediately after buying the product. What's equally important is the option to repair the TV. We talked to TV Repair Company experts, who said that repairing TVs from unknown Chinese brands and the cheaper names is always hard. The company offers a 90-day warranty on TV repair jobs, especially for replacement parts, and they admit that such deals are not valid for cheaper brands because even the repair experts are not sure how long the job will keep the TV running. The company, which does deal in diverse brands, including the cheaper and relatively-new ones, says that they have a hard time finding the replacement parts for such televisions.
The company experts suggest people to settle for a 40-inch TV if they don't have the budget, but buying a 55-inch one from a cheap brand always costs more as years pass buy.
Final Word
When you want to select a TV, start with the brand and technology first. Eventually, buying TV in 2019 will be all about the viewing experience, and you would want that experience to last, which means that you should be selecting a branded TV that wouldn't need frequent repairs. For Panasonic TV repair or any other reliable brand, you can contact the TV Repair Company that's always around to take calls. The company also offers a flat 10% off on all repair and part replacement orders for seniors, and as mentioned earlier, you get a warranty on the job too. TV Repair Company also deals in repairs of audio equipment and Sky Boxes, so don't shy away from calling their experts!
---