How to Update Android and Install the Latest Version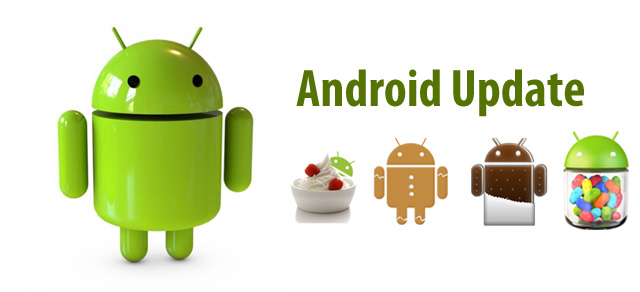 Updating Android under the latest version available is a relatively simple operation, yet need to know where to look. Having the latest version of the OS is very important, as it can make fixes, more security, more performance or new features and a new interface. Follow the guide, we tell you how to enjoy the latest updates.
How to Update Android Simply
As you already know, there are several Android versions, more or less customized: Android stock that one finds among others on Google Pixel, but also versions with the overlay of the manufacturer and sometimes even the operator. The operation remains the same for all, only the menus to access it may slightly change. We will explain right away how to proceed. You will see, it is not so complicated.
Update Android in 3 Steps
In a few very simple steps and accompanied by images so that each one of you can follow them without problem, we explain how to update Android. The pictures below have been taken on a Samsung Galaxy S7 but the method is the same for all Android smartphones. Remember to recharge your phone so that it does not turn off during the update and be sure to be connected to Wifi.
Go to Settingson your phone
Then, in the About phone section(usually all the way down)
Press Software Updates
An update search will then start automatically. Then you will be informed if your tablet or smartphone can be updated. If an update is available, you can download it, so be sure to have a stable internet connection. Once the update is downloaded, you will be offered to install it, during the installation your device will not be usable.
The Alternatives to Not Wait for Updates
For all Custom ROM users like Lineage OS, this tutorial will not be useful since the new versions are installed manually. You will actually have to "flasher" the ROM once a new version is available to take advantage of it.
Regarding the availability of updates, your device will not necessarily be eligible for the latest version of Android, depending on the model of your device, sometimes your operator and especially the manufacturer of your device.
Not all builders are necessarily playing the game, so everyone is not in the same category. In the best case, the duration of the software support offered by the manufacturer is between 18 and 24 months.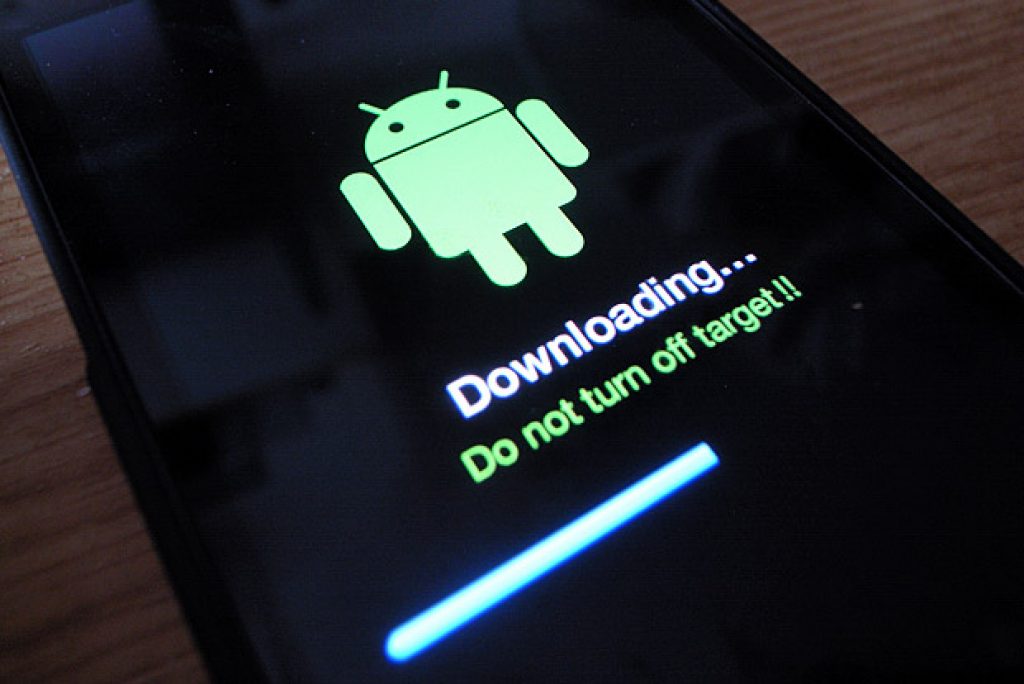 Another important point is that your phone is not reset when installing an update. Your personal data will always be present in full following it, whether it be the messages, the contacts, the photos or your favorite applications, everything will be there.
Only the interface, functionality and performance can change, most of the time, getting better. Do not be afraid!
---