How Vendor Finance Can Help You Take Your Business to the Next Level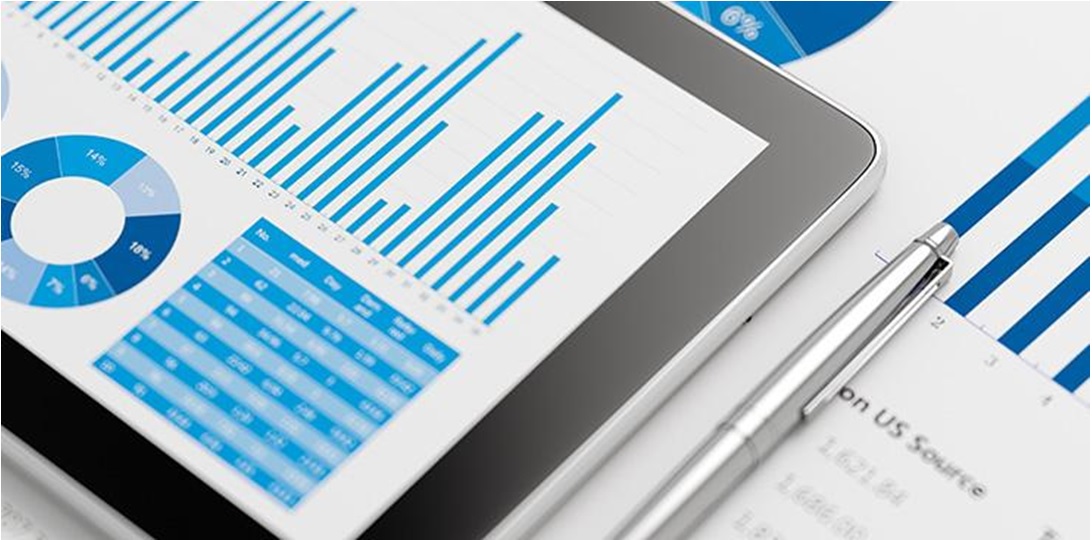 Regardless of the nature of your enterprise, as a businessowner, you're sure to rely on vendors even if the degree of dependence varies. Hence it's important that you have adequate finance on hand to maintain your relationship with vendors and facilitate a thriving environment for your business.
To help you do this with incredible ease, Bajaj Finserv offers Vendor Finance to you, available simply and quickly. You can avail up to Rs.30 lakh and you have the freedom to repay the amount over a flexible tenor of up to 60 months, so you can choose a repayment window in keeping with your finances.
Now that you know just how easy it is to get your hands on vendor financing scheme, take a look at 3 key ways in which it can give your business a much-needed boost.
Keeps your supply chain running smoothly
Let's assume that you run a unit that assembles remote controls for various appliances. To be able to produce your core product, you'll require parts from various vendors. Not paying vendors on time or not having the finance to do so will have a direct and significant impact on your bottom line. It will delay the other stages in your supply chain, lead to disappointment amongst your clients, which in turn may cost you business. After all, you wouldn't want to do business with someone who doesn't deliver as the timelines either.
Having the right vendor financing scheme will help you manufacture products as per your deadline, keep clients happy, capitalise on market demand and carve out a niche for yourself.
Helps during expansion
Even if you're a service provider, say a hairstylist, you're sure to have vendor costs. A prime example of this could be when you decide to open a hair salon of your own. You'll have to pay rent and brokerage and in addition pay interior decorators, carpenters, and equipment suppliers.
Since the latter is key to the quality of services you can provide, you'd like to invest in only the best, be it hair washing stations, hair styling tools or haircare products. You'll also need sterilisers, housekeeping services, and refreshments for your guests, all of which are likely to come from vendors. So, it's easy to see how expansion is made infinitely smoother when you have ample vendor finance by your side.
Allows adoption of technology
If you run a milling and grain processing enterprise, for example, technology can help you immensely. You can automate the process entirely to maintain hygiene and reduce the manpower required or use SCM software to understand how to improve your supply chain management. You can also use smart inventory management systems to ensure that your inventory of perishables is stored at the right temperature, safe from insects, rodents and even theft or natural calamities such as a flood. However, buying technology at this scale is expensive and so, using a vendor financing scheme comes to your aid when you have to make this one-time expense.
It allows you to weave technology into every step of the process, improve efficiency and reduce cost of operations. Moreover, you can use funds from vendor finance to hire trainers to guide your employees, and even buy a maintenance contract or extended warranty for equipment and software that is in top-notch condition.
Bajaj Finserv's Vendor Finance helps you grow your business in these three ways without any roadblocks slowing you down. Take a look at how the loan in itself full of convenience.
The loan is available on a collateral-free basis

It carries minimal eligibility criteria and documentation requirements

You don't have to wait beyond a few hours for loan approval

The amount is disbursed directly to your account so you can use it immediately

You can apply for and manage the vendor finance loan online
You can make use of the Flexi Loan facility and save up to 45%. This means you can borrow from the total sanction as per your wishes, in parts, and pay interest only on the amount you use. Moreover, you can opt to pay interest-only EMIs while repaying the principal at the end of the tenor.
---