Importance Of Soldiers Vote In A Democracy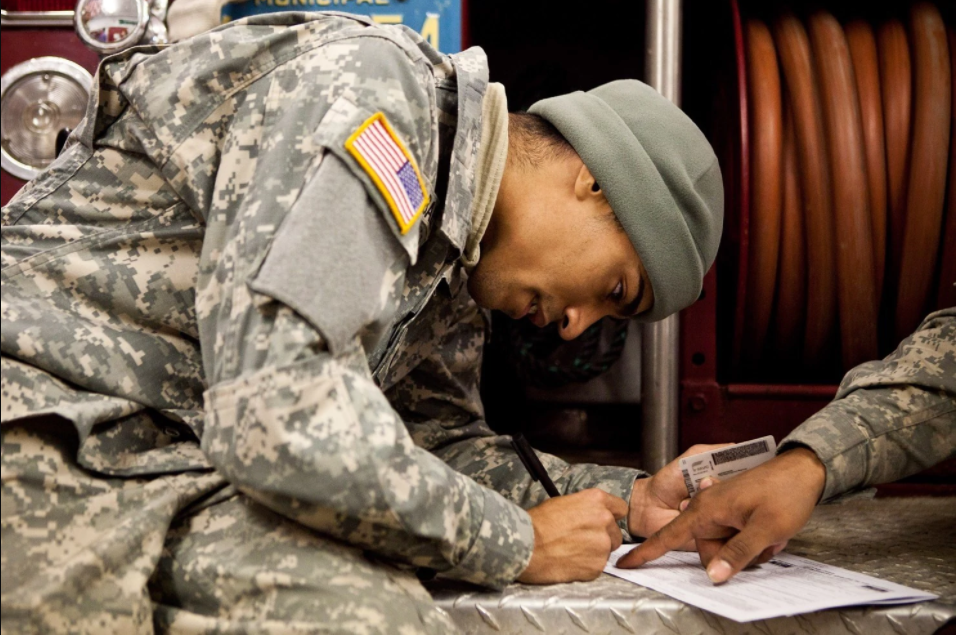 Unlike a common man a soldier doesn't have uniform right to vote in a meaningful manner. Though Election commission invented the postal ballot and proxy voting for providing the soldiers the basic democratic right to vote. The best way to provide the soldiers their basic right would be possible only when online voting is applied. Right2vote Infotech has come up with a voting app for soldier which will enable them to vote from any location.
Introduction of new voting method for soldiers
In a historic decision by Election commission the Army, Navy and Indian Air Force was given permission to vote at their place of posting. They will be treated as ordinary resident of that constituency. According to reports, until this decision was made, about 15 lakh armed personnel used to exercise their right through postal ballot or by authorizing a relative as a proxy to cast vote on their behalf. This alternative method of voting was introduced only when it was felt that soldiers are not given complete right to vote. Still there are many flaws present in this voting system. As this process of voting is applied only to peace stations and voting is not conducted in the places at forward and disturbed areas so again many of them are not able to vote. If online voting system is being used, then only the soldiers will be able to exercise their right of vote in a complete manner.
In article 326 of the constitution it is mentioned that there is no discrimination between a soldier and an ordinary citizen and the process of including them in the voters list is also similar as a normal citizen of a country. Though the army personnel are not able to practice their rights to the fullest. When voting will be done online through the app developed by our company. The soldiers have to just download voting app and register as a voter by submitting their identity proof and the process is complete. Now they can easily cast their vote from any place they want.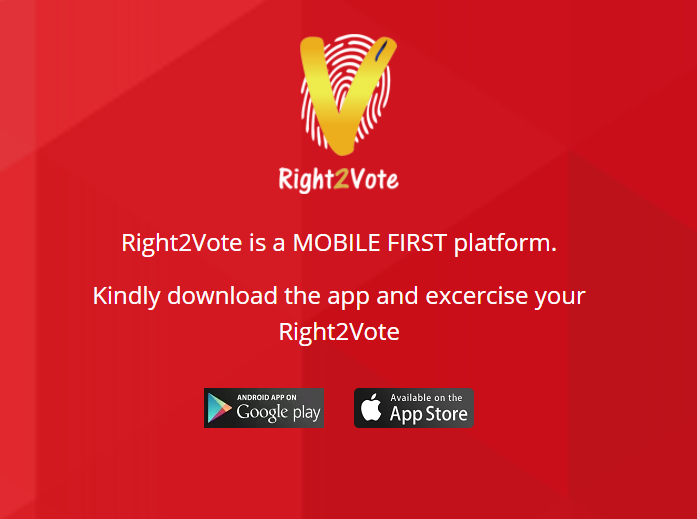 The Iniquitous Design
In the year 1995 an Army order was issued which laid down two conditions for soldiers to enroll themselves as voters. One is that they need to stay at the place of posting for sufficient span of time and other is that they have to stay at that place with their families. When a soldier moves on posting then his tenure will never be more than three to three and half years. This system is already denying the right to vote for a soldier.
A soldier has joined Defense services to protect the country. It doesn't mean that he has to sacrifice his democratic rights for that. A right to vote is his fundamental right and it is essential that such a system is abolished and such a voting system is introduced which provides all the citizens equal right to vote. It would be wonderful if online voting system is applied for the entire country and through voting app for soldiers, votes are casted and this would be a much fair decision.
---
---