Important Elements for a Clothing Logo Design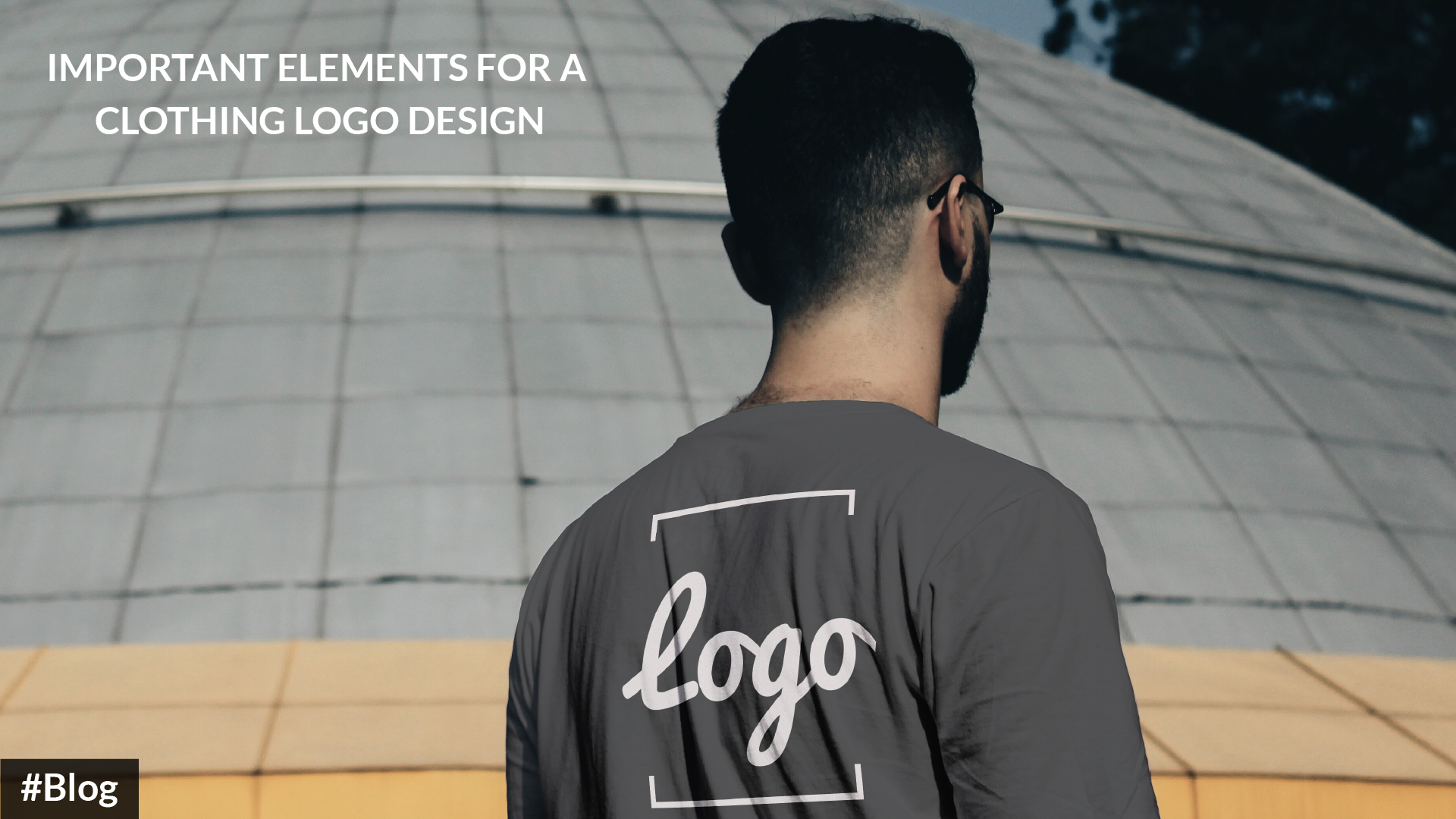 Starting a clothing business? Thinking to make a brand? What about the logo? A logo happens to be one of the most important elements a startup needs to pay attention towards. Especially in the clothing industry, a brand has to make its unique value and presence in the market and the logo plays a vital role in doing so. Considering this, you also need to get some custom logo design services to get a stunning logo for your brand that can establish a unique brand identity for you and can help you win the monopoly. But, before you hire any design company, read the following points that can help you hire the best agency for your logo design project.
Originality
Originality is really important when it is a clothing brand. Whether online or offline market, people look for original brands that are reliable in terms of quality and customer care. The design you choose should adapt the best original design for your brand that can make your best place in the highly competitive market. How to Keep Originality? In this case, good designers first create something original and unique using their design skills and creativity and then move towards a solid style and direction.
Versatility
A good logo design is that looks perfect at every place. Whether your business website or your coffee mugs, your logo should look perfect on everything. A professional design company keeps versatility as one of its top priorities when it gets a project of a logo design for a brand.
You need to make sure that the designer you are hiring has complete knowledge about logo versatility and has a vast experience in designing versatile logos for brands from the fashion or clothing industry. Otherwise, it will be a waste of both your money and time if your logo looks good on your site, but doesn't look perfect on the business cards. In that case, you will be required to contact some other graphic designers and get a new logo for your brand that will consume more time and money.
Uniqueness
No matter what business industry is, you are not supposed to copy a logo that has already been registered or used by another brand. During the process, if you find your designer copying a logo, you better nip that thing in the bud otherwise you will have to face the music in future the other brand will file a case against you in the court and the strict copyright laws will make all of your business desires come untrue. So, whatever logo design you get for your brand, you need to make sure that it is 100% unique and competent to beat the logos of your competitors.
Appealing
A logo can only be considered as successful when it can appeal to your audience. It means that the designer will be required to come up with a dynamic design rather than a static one. There is no scope of rigidness in the field of logo design and there is always enough space for improvement and innovations. But, it doesn't mean that you change your logo every week or month. It means that your design should be designed following a flexible approach so that different users can be pleased with a single design.
Customers Need
Remember, your customers are important to you and you need to pay full attention towards their needs. You must know what people in your target market want to buy, what things they prefer to use, and what things they don't like. By knowing all these things, you can come up with the right products for the right audience. Since social media is today's leading media, you can make full use of Facebook, Twitter, Instagram, Pinterest, and other leading social media platforms and can get some statistics that what is trending or what people like more nowadays.
How will the designer know about your customers? You will have to describe these things to your designer so that he can come up with a 100% relevant logo design for your brand.
A Story to Tell
A perfect logo is one that can effectively tell the story of its brand. A logo is particularly designed in such a way that it can tell a story. Whether an artwork or a pattern of lines, if you see carefully in a logo, you will realize that there is a story depicted by these things in the logo. Generally, there are two stories that a logo tells to its viewers; one that is obvious and can be read by all and the other one is hidden and can only be understood by those, who know the brand.
Colors
You also need to make it sure that the designer you choose should be creative enough to use the best color combinations in your logo design. Colors play a great role in getting the attractions of your audience and give your logo a perfect look. They are actually the essence of any visual identity. They also have the power of playing with the feelings and emotions of people and you can effectively make full use of them to get the attraction of your audience. Choosing colors depend on the type of industry you are working, the age group you are offering your products to, and the culture who will become your target market. Your designer will have to analyze all these things before finalizing any colors of your logo. Therefore, you simply can't afford to hire someone who is not accustomed with the right color combinations.
Thus, to make your clothing brand lead from the front, you need to get such a logo to it that can penetrate into the minds of your target audience and create a monopoly there. It takes huge time, efforts, and money to give a perfect logo to a brand and to make this come true, you need to hire such a logo designer who has adequate experience not only in logo designing but also in the field of fashion and clothing.
---
---