Insider Tips For Choosing Domestic Cleaning Services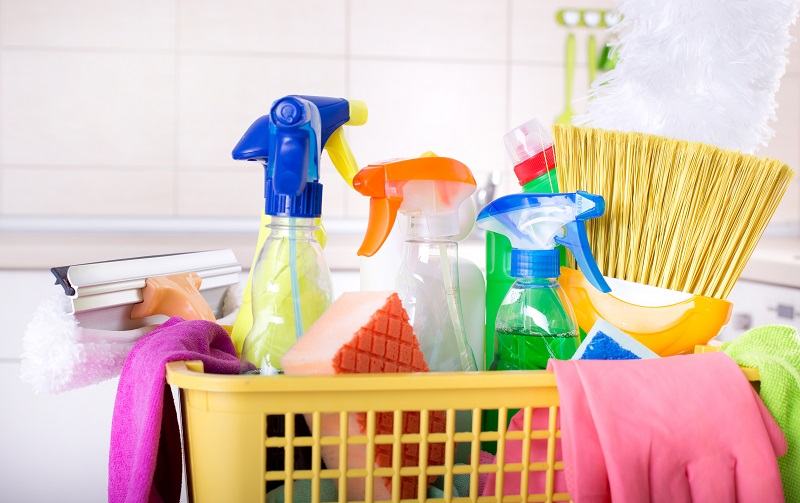 The 9-to-5 job is a myth, and you find yourself working for late hours. After such a long day, finding time to clean your house is not a welcoming thing for many. But the service industry has expanded itself and today. Just log on to them, and you have a plethora of options emerging in front of you. But should you trust anyone when it comes to cleaning the entire house? No, because it is not just about the cleaning but also about the safety. You should hire the service only after making sure all the factors which are mentioned below. 
Tips for choosing the right domestic cleaning service:
Look for the experienced company- It is imperative to choose the right company for cleaning service. An experienced company would know the right way to do the work and that too without consuming too much of time. They will have trained staff and professionals who will ensure that the work is completed on time.
Domestic cleaning is of different types– Yes, you may be wondering what the difference between the two is, but when it comes to choosing a professional company then they will have a different checklist for either of the categories. Knowing about different types of cleaning will put you in a better condition where you can bargain on pricing. Domestic cleaning includes Basic Cleaning and Deep Cleaning. Basic cleaning would entail general cleaning of the house while deep cleaning will have cleaning of curtain, taps, showers and other intricate areas of the house. Well, this may vary from company to company, but you must know about them beforehand.
Ask for the testimonials- Most of the domestic cleaning service providers will have all the information mentioned on their portal, but still, it would be better if you could ask them about their previous work and client's number. Talking to them will help you know about the approach of the company and how they perform their work.
Ask your friend– Well, there is no better way to find out about a domestic cleaning service than to talk to your friends or colleagues. If they have availed such services previously, you can ask them for references. This not only saves your time but also helps you find a trustworthy service provider.
Pricing- This is the most important factor that you must never ignore. Pricing and quotes may vary from one company to another. Ask them to inspect your house and tell the pricing based on the work. Having prior information about pricing will save yours from last minute surprises.
Customization- Today most of the companies have adopted the customization as the underpinnings of their services. Ask your service provider if they are ready to prepare the pricing based on cleaning requirement. For example, you may want some features of basic cleaning and some of the domestic cleaning. Ask the company that they can tailor make a new quote based on your requirement. Most of the company should agree to this.
Professional workers- It is very important that you must ask your service provider, whether they have their in-house team, or they will hire a contract-based worker from elsewhere. In either of the cases, they should be well-trained, professional and trustworthy.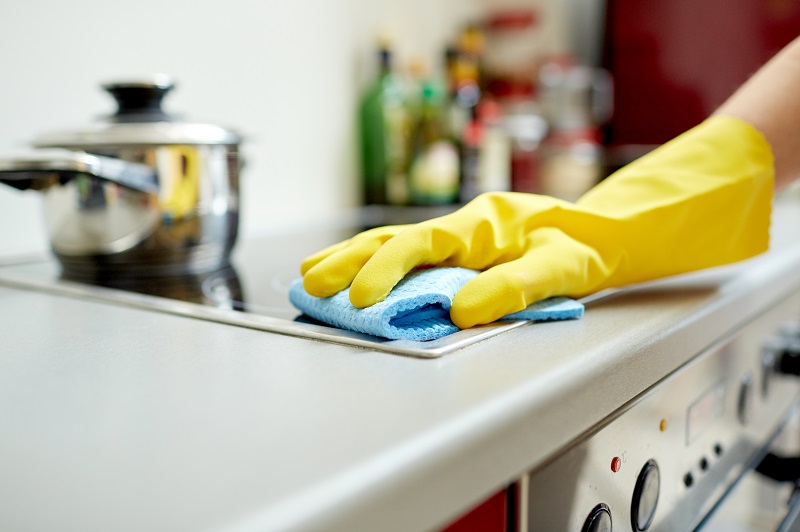 Conclusion- So, if you are all set to make your house look spick and spank, hiring domestic cleaning service is the best way to achieve the desired result without putting yourself into any trouble. All you need to do is consider the points mentioned above and based on it choose the right service provider.
---