How to Install ClockworkMod Touch Recovery on your HTC Desire

The flashing of custom ROMs on Android devices has been a common fact and most people prefer to do this in order to boost the efficiency of their devices. Now, if you are a HTC Desire user, you can install a touch enabled version of the ClockworkMod Recovery. You may not be knowing the installation process and hence this article is gonna help you for the installation of the new touch enabled ClockworkMod Recovery And Here you can Download utorent pro Apk Android. But, in order to install, you need to go through some requirements and stepwise instructions.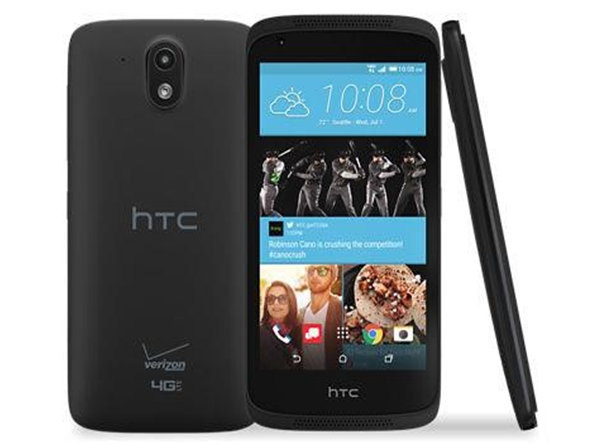 HTC Desire clockwork touch mod First of all, you need to fulfill some necessary requirements which are listed below.
Make sure that your device is the particular HTC Desire itself.
You should have ClockWorkMod Touch Recovery image for the HTC Desire.
Your device should be rooted and installed with ClockworkMod Recovery.
Back up all your important data and files so that you don't lose them during the process.
Charge your device's battery fully so that it does not shut in between the process.
You should have ADB and Fastboot support along with the applicable device drivers on your computer.
Now, if you are done with all these requirements, then you can proceed further with the upgradation process by following the instructions discussed below.
Firstly, you need to download the ClockworkMod Touch Recovery image for the HTC Desire to your computer and then you need to extract the Recovery image from the zip file by using the 7-Zip, WinRAR, etc.
Now, you need to rename the Recovery image file (recovery.img) in order to make it easy to type via fastboot during flashing and copy the Recovery image file to the folder in your computer where you have located the fastboot.exe.
Go to the Settings menu and navigate through Power and Fast Boot in order to make sure that the Fast Boot option on your device has been style=text-decoration: underline; i.e. disabled and then do switch off your device.
Now, tap and hold the Volume Down key while pressing and holding the Power button in order to boot your device into Fastboot Mode and using a USB cable, connect your device to your computer when you are in the Fastboot Mode.
Navigate to the folder where the fastboot.exe is located and hold the Shift key and then right click on the folder and select "Open Command Window Here which will open up a command window or a DOS prompt.
Now, you need to type "fastboot flash recovery recovery.img in the DOS window and press Enter which will begin the flashing os the new Recovery into your HTC Desire.
Select Bootloader in the main boot menu and select Recovery when the flashing is complete which will make your phone to reboot.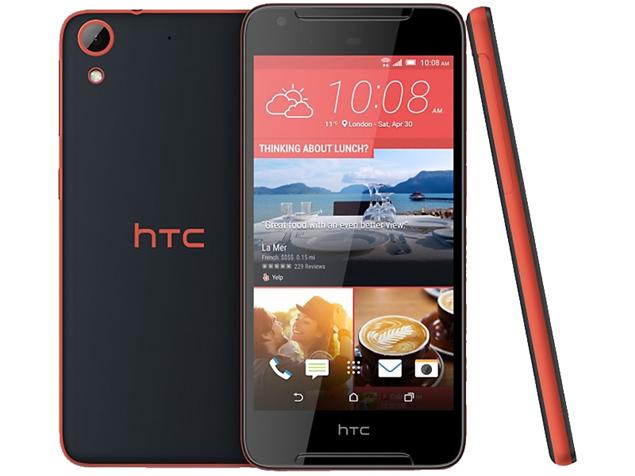 Once your device has rebooted, know that your HTC Desire is installed with the ClockworkMod Touch Recovery and you are a free bird to flash custom ROMs.
DISCLAIMER: Note that you are following these instructions at your own risk and make sure that we are not liable for any damage caused to your device due to the instructions provided in this guide.
---