Latest Furniture Style to Design A Splendid Dining Area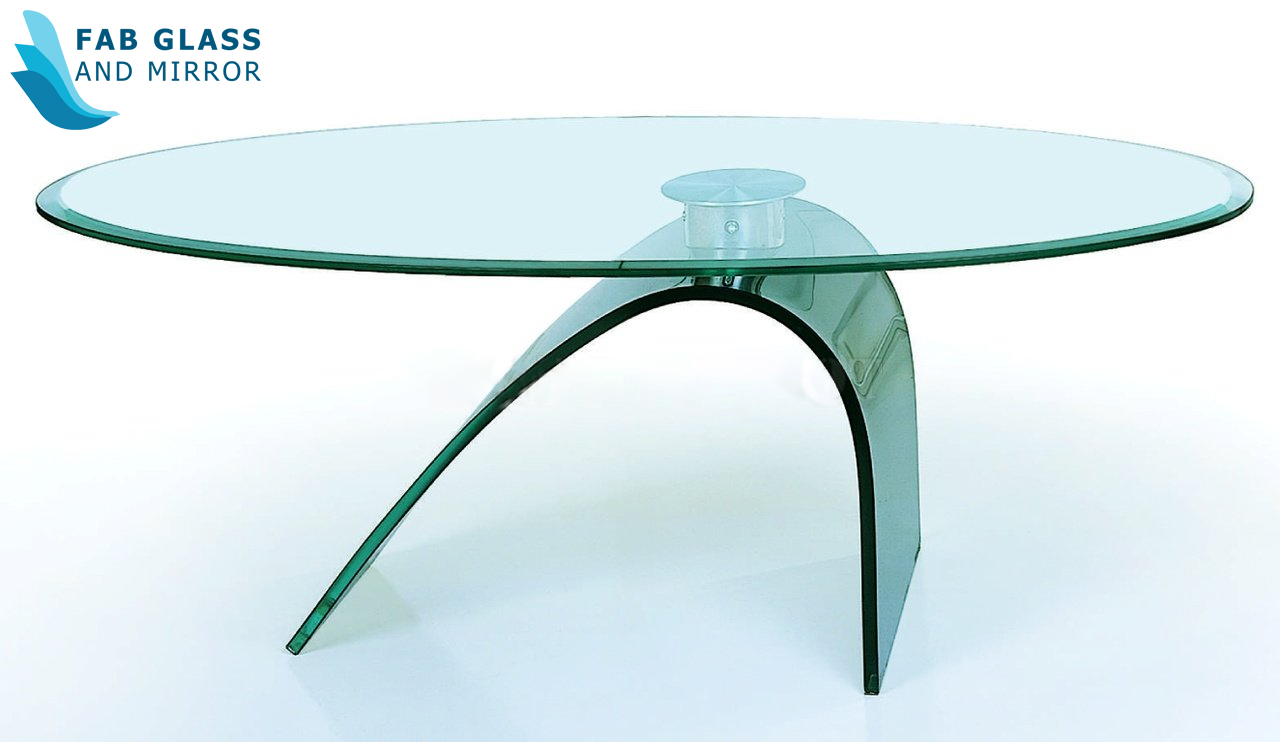 The dining area is the center point of any house. The whole family comes together at the table; the chats that happen at the dining table happen nowhere else. Food makes everyone happy, and so it is a happy place for any family. Which also tells us that the dining area also must be well decorated. Since you have all the guests in your dining area and it's the best place to show off your cooking skills and your aesthetics.
So, what's the latest fashion in designing a splendid dining area? What's the modern furniture that you can use to have the perfect dining room? Well, you will know it all in this article.
Latest Furniture Style To Design A Dining Area
Furniture styles have changed and evolved over the years. Many different designs are now available in the market and sometimes can make a choice very difficult. But if you know about what's going on in the latest fashion, you can choose well for your dining area. The goal would be to have a modern and sophisticated dining area for your house.
So, let's see what designs are mostly in, in the latest fashion.
Formal Style
If you want to have a more formal style dining area, which mostly happens if you always have some important guests over, some high-class people, you will have to create a better furnished and an expensive looking yet classy dining room.
For this type of room, you would need an elegant matching set of the dining table.  Mostly it is a rectangular table with chairs matching the dining table. A wooden table with a more sleek and neat design. Dark wood is more associated with the formal ambiance as compared to lighter wood colors that refer more to a casual look.
Now to create the perfect look of your dining room, you will have to match the rest of the décor with the table as well. A chandelier will add to the formal look, and some big and aesthetic wall paintings would also look good.
A Casual Family Styles
If you want to create a more casual and something that looks like a part of your home, you can go for simpler table design and a lighter color. You can choose wooden or glass table tops it depends on your own choice. You can choose the traditional rectangular style table. This kind of table never goes out of fashion and always look highly modern and sophisticated in any setting.
If you have a smaller family choose a smaller table, a table for 4, for example, if you have a bigger family, you can always choose a table for 8 or whatever number you desire. You can decorate the rest of the room according to your aesthetics and the setting of the room.
The Farmhouse Styles
If you are decorating a dining area for your farmhouse, you want something casual yet a bit of formal. Now since farmhouse style does not mean that there would be a big table surrounded by chairs, rather it means that you can move the chairs around the table, so you don't want something very big. Go for a lighter shade of wood; the stained wood style looks perfect for a farmhouse. You can mix and match colors for the chairs. White and wood is a good combination for chairs and gives a very soft look to the table.
Open Setting
An open setting means an open kitchen, and you can set the dining table in front of the kitchen. It creates a complete open vibe for the dining area. Now for such a setting, you would want a table that matches the color scheme of your kitchen as well as the complete home. Since this would not be a separate room and would look like one big room, so you would have to match everything with each other.
You can choose a round glass table. Glass dining tables are a very good choice. They look very neat and very sophisticated and very modern as well. Glass dining tables give an edge to the dining area and increases its worth.
You can also choose a square table if you don't require a very big table for the family. The size of the table will depend on the size of your home and the area that you are trying to cover as the dining area. If space is big, you would need a bigger table to cover it up. If, however, space is small go for a smaller size and a light color to make it look spacious.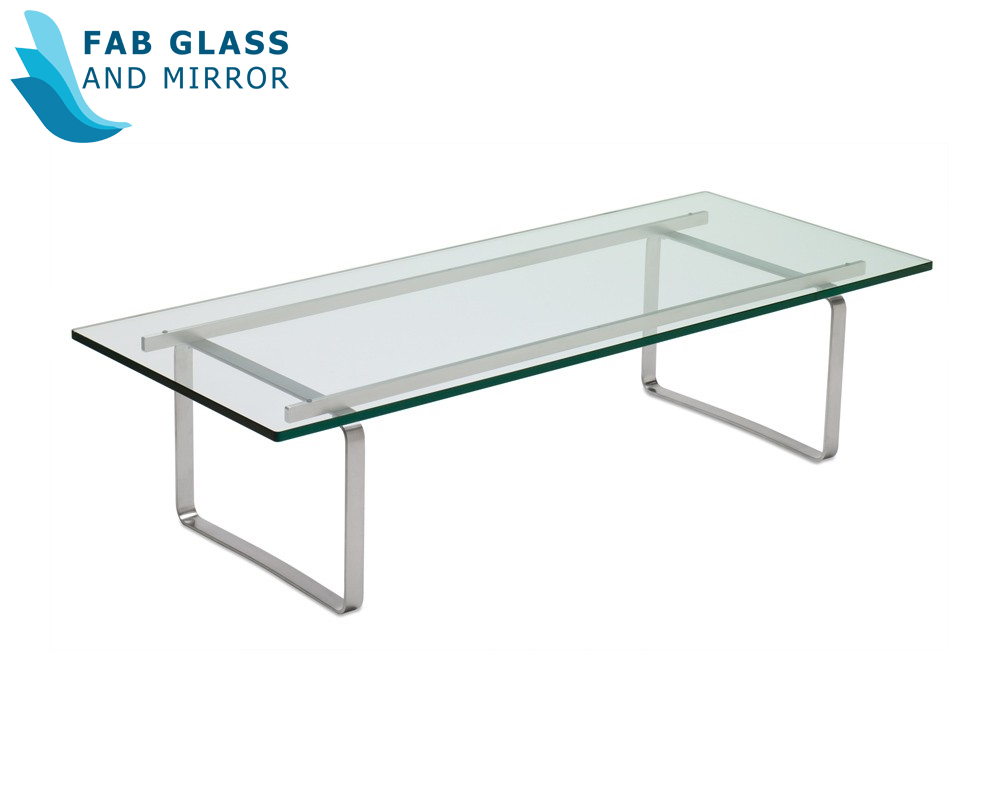 The Transitional Dining Tables
The transitional dining tables are very durable and excellent for family use. They look very modern and are in the latest fashion. The good thing about these kinds of dining tables is that you can create a very fun and a very casual look with them, yet they look highly classy.
For example, you can mix and match the chairs with these tables. Choose a lighter wood colored table, and you can have a matte green color for the chairs. You can also have a combination of green and wood color, same as of the table to give it that complete set look. For your home, this would be the perfect type of dining table that you can have for your dining area. It will last for long years and is also very stable.
Match the rest of the décor with the table. Some wooden frames, a nice clock on the wall and white paint on the walls is all that you need to create a very spacious and fresh kind of dining area.
There are many other furniture designs available in the market. However, the classics always remain the same; the circular and rectangular table always look the best in a dining area. They create a whole family sitting kind of vibe for the room and looks very modern and classy. Glass dining tables are also a modern fashion that looks equally classy.
Choose whatever fits your room and matches your style; it's all about showing your aesthetics.
---