A Luxury Travel Agent's Guide to Sweden's Culinary Capital: Gothenburg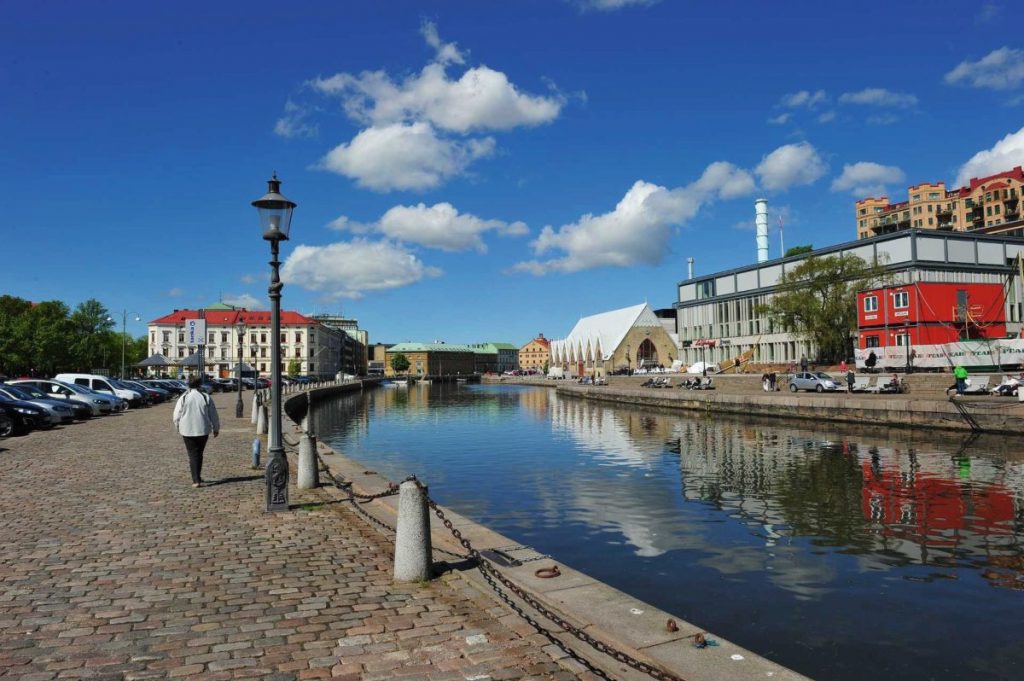 Whenever Sweden is mentioned, Stockholm is the first city that usually comes to mind. Few people know about the charm of Sweden's second largest city, which more than holds up its own against its big sister.
Gothenburg is a beautiful port city lying on the west coast offering a healthy mix of flair and intricacy. If you have twenty-four hours to kill, then there is no better to place to do it than Gothenburg.
A Lovely Morning
In the morning head on to laid back Haga. Boasting of old-world charm that is tough to beat, this cool neighbourhood is filled with nineteenth-century wooden houses, a perfect setting for enjoying a breakfast of fika and a giant kanelbullar, which is a kind of Swedish cinnamon roll. Enjoy these delicacies at the Café Kringlan, known far and wide in Sweden for excellent pastries.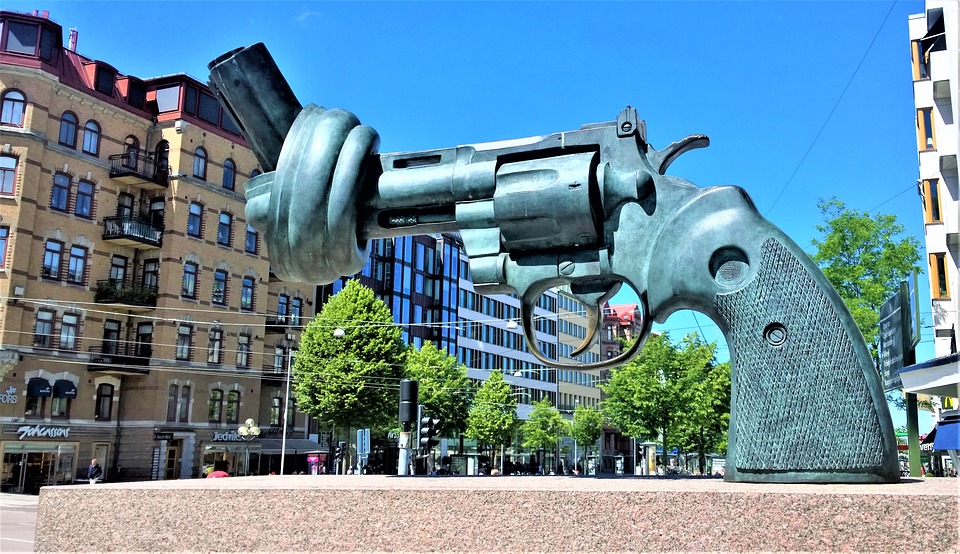 According to luxury travel agents, don't let the old-world charm fool you. Haga is also home to a wide selection of shops where you can get antiques, fashion items, interior design stuff, and everything else in between. It even has the best tattoo shop in the city.
All the shops are unique and home-grown; hence, there are no big-name chain outlets around. Haga is pedestrian friendly, so you can spend your entire morning just leisurely strolling and shopping.
An Afternoon of Sightseeing
When you're done pillaging the shops, you can just leave all the good stuff you bought at the hotel and go sightseeing! Head on to the Gothenburg museum and get a glimpse of how Haga transformed from a simple Viking settlement to the commercial, classy, world-class port city it is today.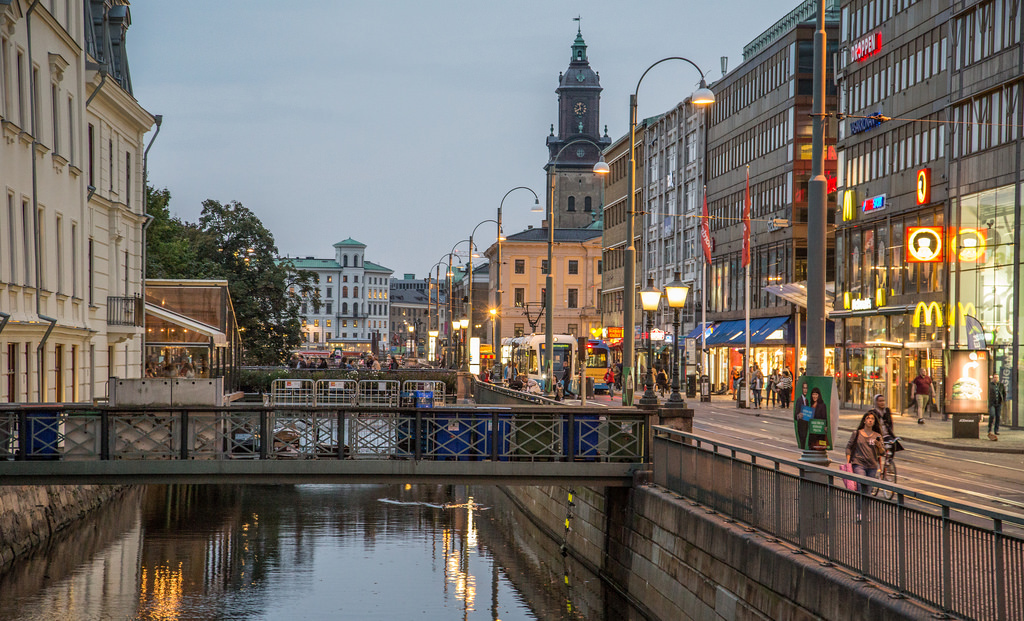 A single ticket will also gain you entry into four other museums in the city that includes the Museum of Art which hosts the world's most comprehensive collection of Nordic art from the 1900s. You'll also find Picassos and Rembrandts mixed in with their collection.
All that walking is sure to make you famished, and now it's time for lunch. And boy are you in luck because Gothenburg is a virtual foodies' paradise.
Gothenburg happens to be Sweden's culinary capital, jam-packed with first-rate eateries that doesn't cost an arm and a leg to enjoy. If you love fish and shellfish, be sure to visit the Fish Church or Feskekyrka as the locals call it and eat your fill of the freshest catch of the day.
Or if you are still full from breakfast, a light hotdog sandwich from the many hotdog kiosks will surely fit the bill. Sweden's famous hotdog stands have elevated the humble hotdog to new heights with their gourmet creations. Up to sixty different kinds of Korv, as the Swedes call their sausages, form the core of these decadent offerings.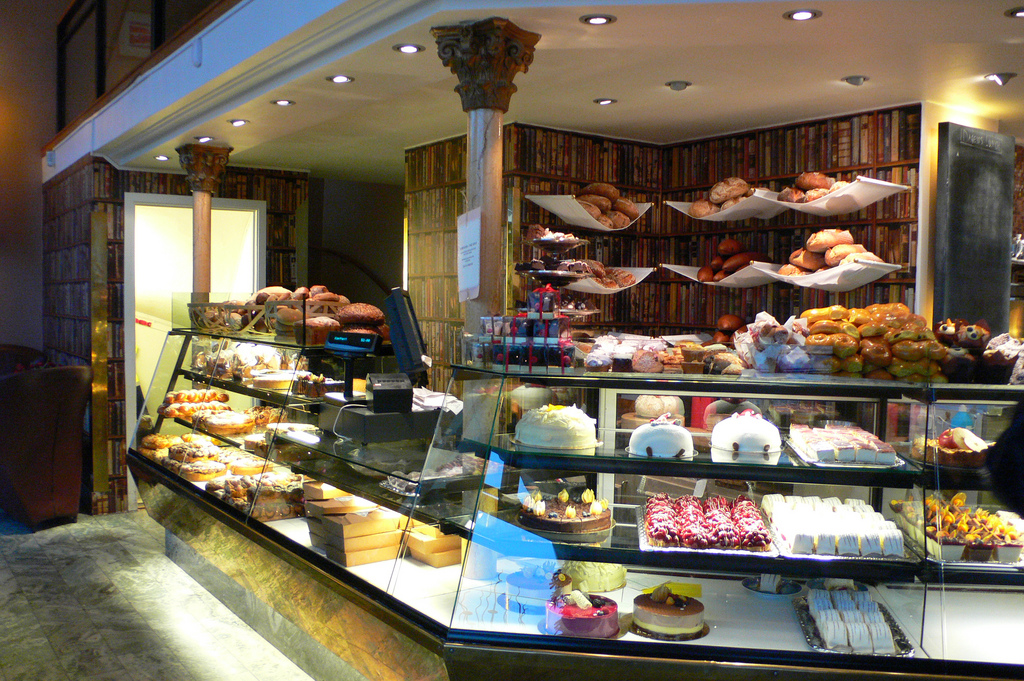 If you fancy to learn a little Swedish while you're there, proceed to Språkcaféet or the talking café.  Here, you will meet different people while enjoying lunch for a mere forty-five Kronor, a bargain mind you in Sweden. They also serve sandwiches and beer, which should make learning the language that much easier.
After a sumptuous lunch, an early afternoon stroll through Gothenburg Botanical Garden should take care of all that food. Located along the banks of Rosenlund Canal, rose gardens complete with statues and a subdued forest form the perfect place for a quiet afternoon stroll.
After all that stretching is done, go in a sightseeing cruise on the Paddan Tour and get a guided historic tour of the city that offers a different insight by giving you a good look at the city from the water. The cruise lasts a little less than an hour.
The Delightful Evening
Evenings in Gothenburg are by no means a time to wind down. Now is the time to really enjoy Sweden's culinary capital as Gothenburg was named in 2012. And being named so only spurred local chefs to drive their culinary expertise to even greater heights.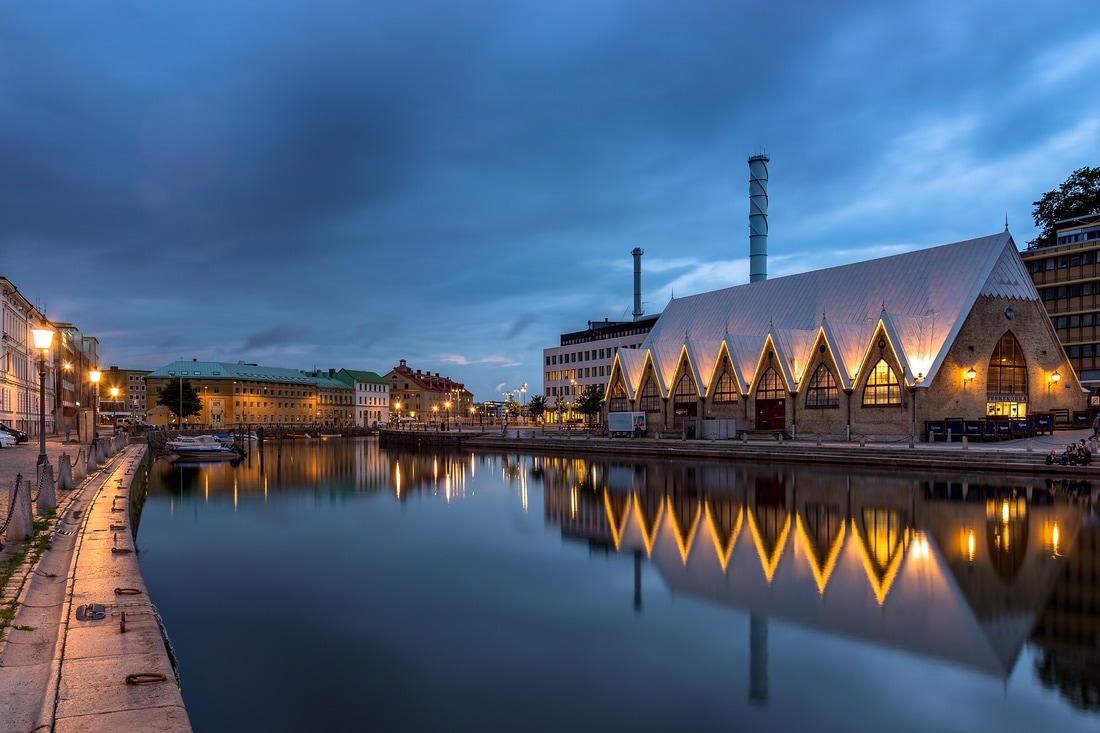 A mixture of regional flavours and modern Swedish cooking panache provides unusual flavour combinations that encourages one to curiosity to try them.
To cap the night, head on to Långgatorna – the Long Streets, a once slightly dodgy district where some good old traditional merriment is more appropriate. Armed with a certain energetic flare, top DJs spin into the night.
Live performances also dot the scene for that raw entertainment experience. If a quiet, relaxed evening is called for, there are more sophisticated establishments that offer the perfect setting for mellow drinks and conversations.
Summing up
So whatever you are in the mood for, Gothenburg has plenty to offer. In fact, luxury travel agents point out twenty-four hours may not be enough. Just be sure to see the rest of Sweden first before being caught in Gothenburg's clutches, and you decide to spend your entire vacation here.
Bio:
Infinity & Beyond Travel has only one goal in mind. It is to offer clients an almost limitless amount of choices (that's the infinity) whilst always exceeding expectations (that's the beyond). Our team of hardworking, friendly, knowledgeable, meticulous and well-travelled agents are geared at ensuring you can enjoy a holiday with peace of mind.
---
---