How To Make The Best Use Of Sliding Doors With Blinds Protection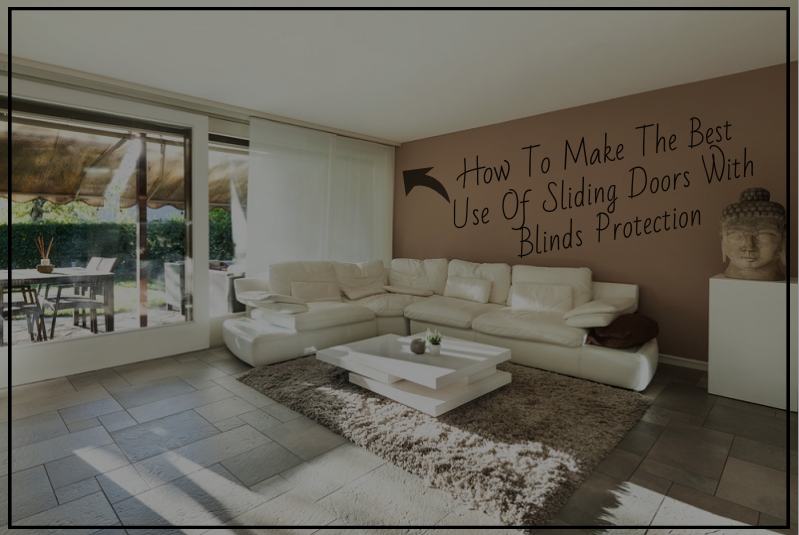 Sliding door blinds as the name suggests are the perfect solution to manage any such space where you have sliding windows or doors. Where, in case you need privacy and light control, then you will think of installation of such blinds.
Why use sliding door blinds?
Blinds are designed to give your doors or windows enough protection from natural light, the sun's glare, and provide the much-needed privacy, as you prefer. You can adjust controls by swiveling the vanes in some blinds or simply changing the position of the blinds up or down. You may totally close blinds, or totally open them. In fact, with blinds, you gain a lot of control, which is higher than that of the traditional curtains.
In addition, blinds are more comfortable and easy to use, handle, operate, maintain, and clean than that of the fabric curtains. Life and longevity of blinds as compared to curtains are high, and they give the interior or exterior a smart, neat, and more organized look. Hence, investing on blinds is always a wise choice, which pays you back gradually, as you lay back from recurrently investing on curtain arrangements. Fabric Curtains tends to accumulate more dirt and needs regular interval cleaning, whereas once you have installed blinds you can set back relax and normal dusting can do wonders and clean the whole stuff up.
Sliding door blinds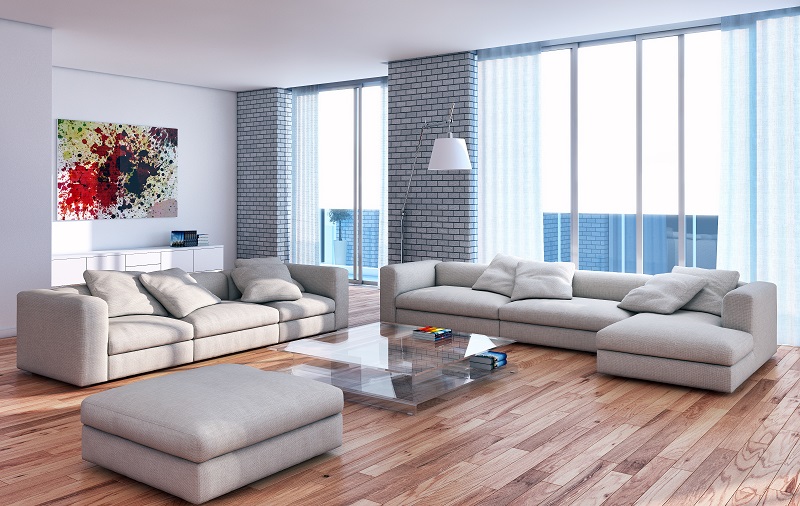 Sliding door blinds are specially designed to suit the complicated structure of sliding doors. They come in various patterns and colors to compliment with the interior of your house. The special design of it, makes it work perfectly with the constant moment of sliding doors. Either the blind may be adjacent to the sliding door part or may cover the entire area of the slider. This depends on you how you want the entry to be covered and how you want your interior to look like. Because taking these points into consideration you can't come to any conclusion related to the selection of its design and color.
When you slide open or close the door, the blind should not be disturbed, distorted, squeezed, or brought into tension. That is the concept behind using such a design where the door may properly function with the slider while the blind keeps on providing its curtain like features, and gives you enough light control and privacy, along with smart and good looks. And that makes it a perfect option as one can rest assured by opting for sliding doors blinds in your house.
The features you will inevitably enjoy with sliding door blinds are:
Absolute control over privacy, as privacy can primarily be controlled with the choice of the blind materials. Besides, it controls the swiveling of the slats or vanes or the extent of accent of the blinds. There are sliding door blind materials to totally block out sight and light both, and then there are semi-permeable materials to allow some light and sight when the blind is totally covering your entryway. Now, this different options in blinds gives you much needed choices and thus it enables you to select those blind option which suits your taste and preferences.
These blinds very well control light and you have choice of allowing in as much natural light as you want. Imagine a situation wherein you are taking a much-needed rest as you are recovering from some illness or such but suddenly sunlight hits your eyes and your sound sleep is gone, its frustrating isn't it? Now, this situation can't take place because of sliding doors with blind protection.
The main purpose of using the sliding door blinds is to make them easy to go with the slider design. Thereby, giving you freedom and flexibility to cover up your slider windows and doors in the most neat and stylish way. This flexibility is very important when it comes to doors which are sliding in nature, the constant movement of the doors makes it difficult for normal fabric curtains to provide you with proper protection from sun rays as well as privacy.
How to go shopping for your sliding door blinds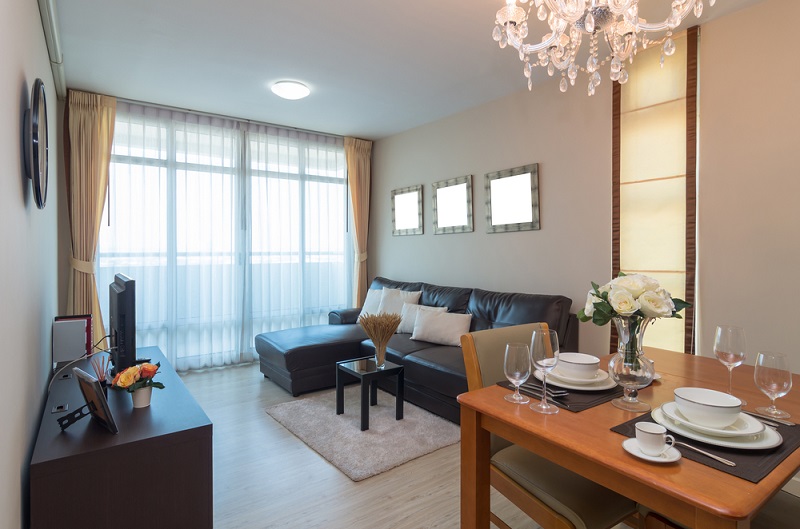 Sliding doors can be of any dimension and of any size. You can't just decide to go for shopping of sliding door blinds. Naturally, you may not get preset pre-sized blinds for them. Most likely, you will have to order custom sized blinds and for that you require the proper measurement of the doors and other aspects. When you are done with that, then comes the choosing the design part. Custom sized and custom designed blinds can be ordered for your sliders when you come in contact with sliding blind suppliers in the area. These suppliers very well know what their clients require, and they suggest you with the best option available with them which suits your budget as well your home interior.
One of the easiest ways to nurture more ideas, explore possibilities and designs, and find out the wide variations or styles is that you have to choose from or explore them online. Exploring about these blinds online and how they are used in different ways online can help you out significantly and thus making you more aware about what you really want and what you don't want.  Vendors selling sliding door blinds online will give you a nice peek into the plethora of styles, as you surf through their galleries and portfolios. And thus, a clear picture can come in front of you which makes you aware about what you really want, and these suppliers helps you out in doing so.
To start with creating stunning interiors and no need to compromise with your style and privacy due to sliding doors and windows, start exploring slider door blind ideas and get enriched with affordable designing tips. Keeping these points in mind and carefully considering all the features about the design and type of sliding door blinds you need, will enable you to choose the blinds and its design for your sliding doors.
---