How to Make Moving With Pets Easier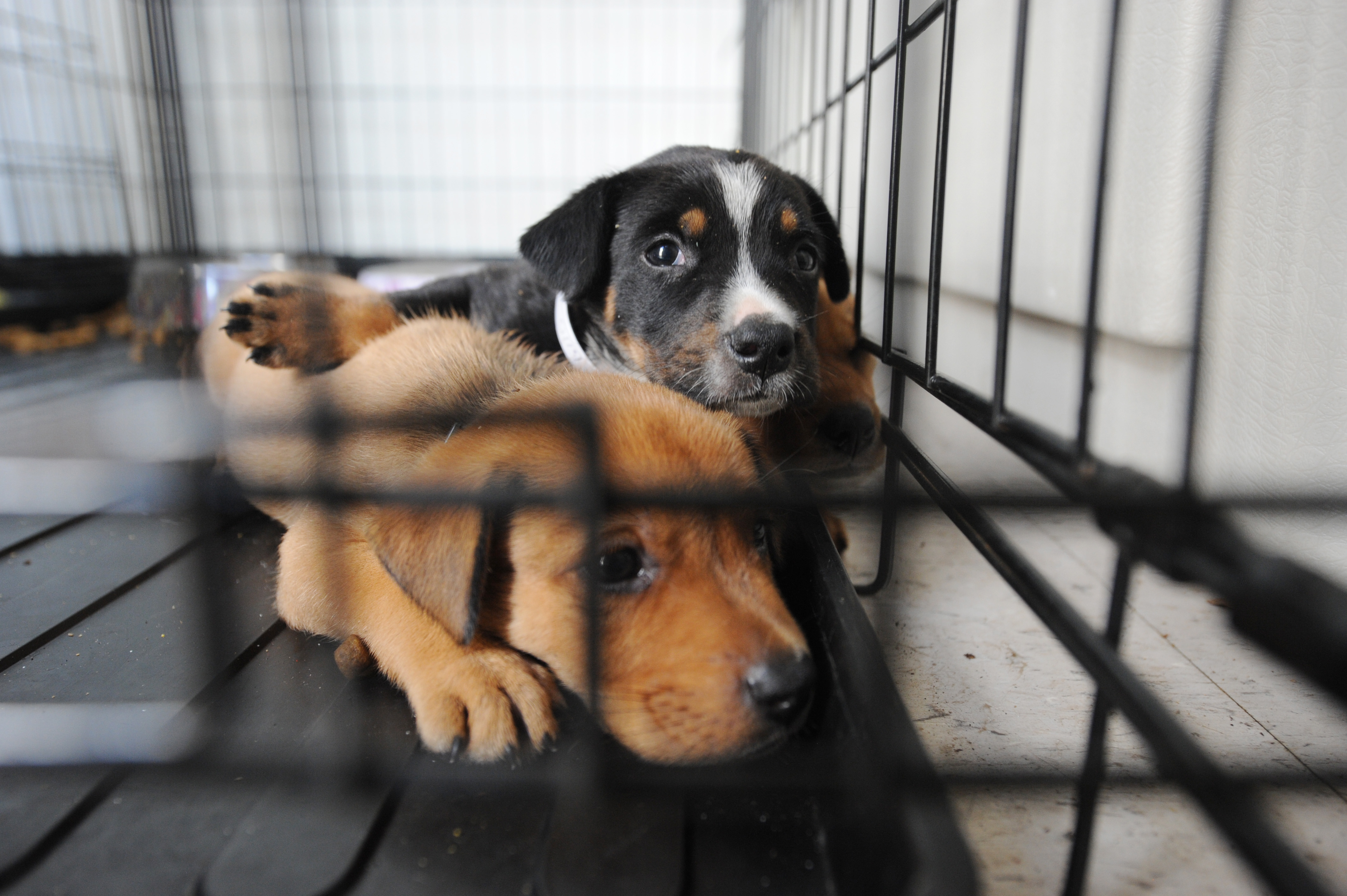 Moving to a new location is really stressful if you don't plan all the things. From preparing a list of the things to the packing of items to moving to the new location, things can mess up and lead to stress. Moreover, if you have pets, the moving process can be stressful for your pets too.
Pets are the creatures of routine, and they love the things that go into a routine. As their routine is disturbed during the move, they feel awkward and stressful. They don't see the things in the way they use to see regularly. Moreover, they don't get the time and attention they expect from you and your family members.
However, taking care of some things and planning the move as early as possible will make your move convenient and smooth. This article shares some best tips to make the process of moving with pets more comfortable and convenient.
Try to maintain their routine
You should try to maintain the routine of your pet as much as possible. Feed them with regular meals and keep their schedules as regular as possible. It is not the move actually, but the change in routine of pets that make them upset. The more you maintain their daily routine, the more comfortable they will be with the move.
Keep your pets out of the picture
The best way to reduce the stress on your pets is to keep them away from the move. Keep them in a quiet area in your house like backyard or patio. Make sure you don't keep them in an area that is too hot or too cold as the variation in temperature can be uncomfortable for them. You can also send them to a kennel or a friend's place. Make sure wherever you keep them; they get proper meals and water.
Moving with Fish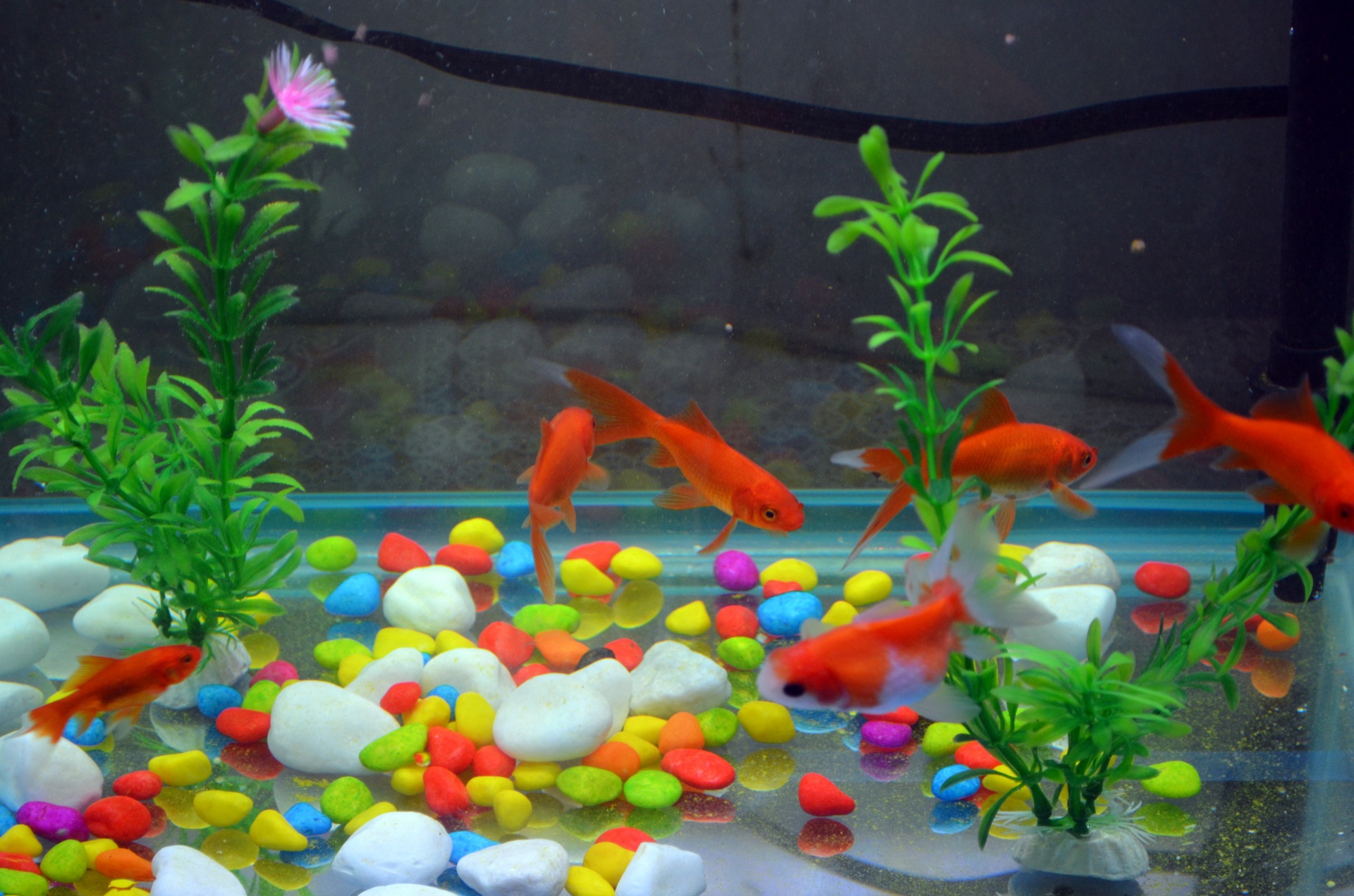 Fish responds to the stress stronger than other animals. Hence relocating with fishes can be serious trouble. Firstly the fish aquarium is a fragile item and moving it with the fishes inside is a challenging task.
If your new house is a few miles away from your present location, you can transfer the fishes in small bags filled with water. Make sure you fill the water from their old tank. If your new house is hundreds of miles away, it's better to give your fishes to a nearby friend and get some more fishes at the new location.
Pack a special kit for them
It is necessary to pack a special box for the items belonging to your pet whether it is a dog, cat or bird. You will need to unpack this box first to provide your pets with their items and toys to make them feel comfortable in the new house. Pack their food, toys, brush, shampoo, and other items in a special box and label it with their name, so that the house removal team can easily identify it.
Take your dog or cat in your vehicle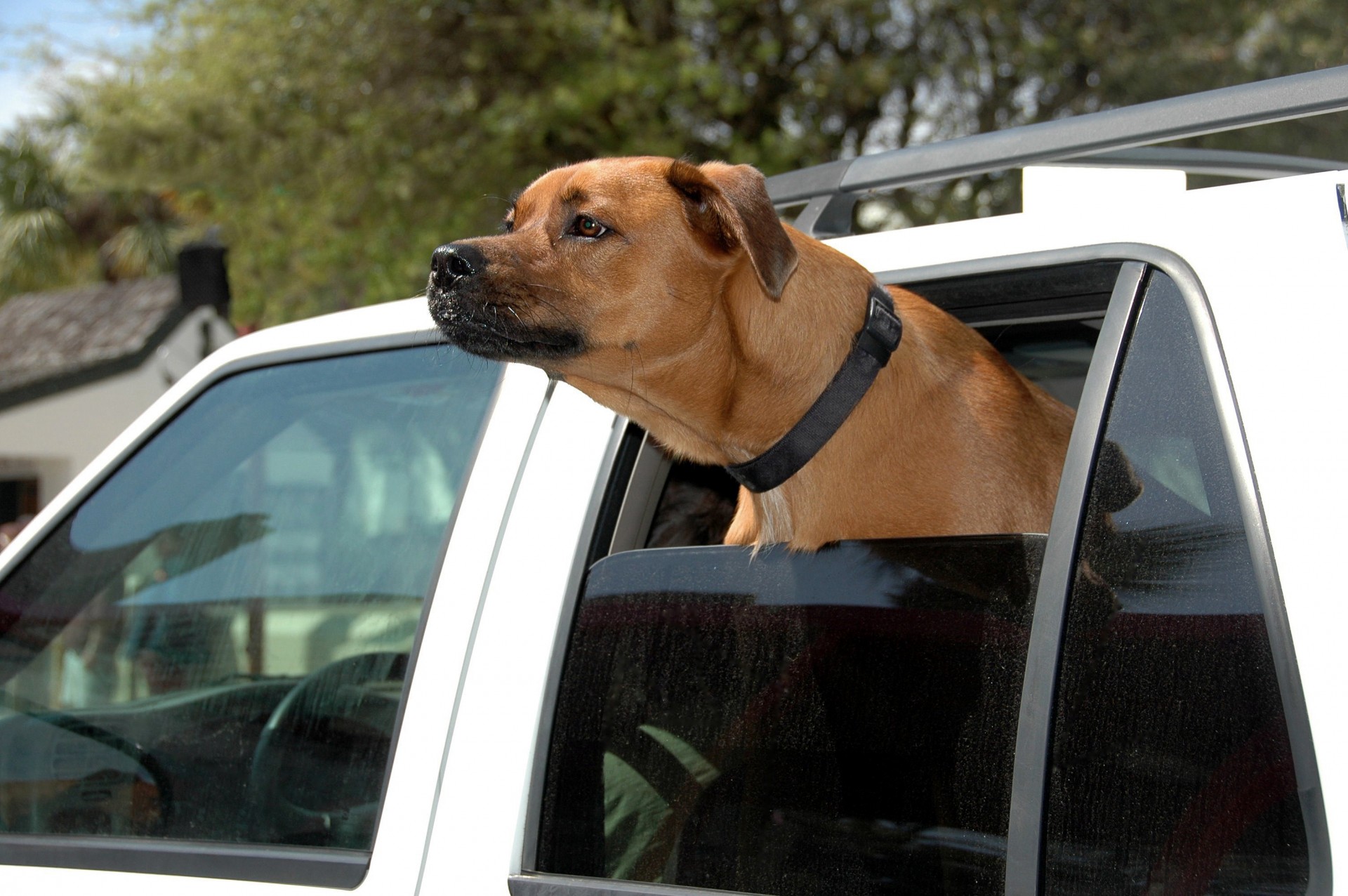 If you have a dog or cat and want to keep them stress-free during the move, you should take them in your car. It is best to put your cat or dog in a carrier in the back seat and secure them with the seatbelt. Don't let your dog or cat get out of the vehicle when you stop for some breaks, as they can easily get lost in the non-familiar locations.
Set up the place for your pet
You should set up a place for your dog or cat as soon as you arrive at the new location. It is not possible to set up the entire home on the day of arrival, but you should set up at least one room for yourself and a space for your pet. Also, unbox their belongings and make their bed and favourite toys accessible so that they feel comfortable in the new location. Their favourite items make them feel more relaxed as they carry their smell and the smell of their previous home.
Consult the veterinarian
It is necessary to consult your veterinarian to inform him/her that you are moving your pet to a new location. As the veterinarian knows everything about the health of your pet, they may advise you on how to take care of your pet at the new place. They may also prescribe some medications, according to the temperature and climatic conditions of the new location.
Final Words
Moving with pets is a troublesome task, but the points mentioned in this post are the top tips for moving with pets that will help you to make your move comfortable and convenient. You should also try to spend time with your pets before, and after the move. Spending time also helps them to adjust quickly in the new location.
AUTHOR BIO:
Stephen Charles is a renowned blogger, passionate to share amazing and helpful information with people on multiple niches. He loves to share his experiences with cairns removalist, healthcare, news, technology, and sports enthusiasts from around the world.
---