Most Amazing Hiking Adventures You Must Experience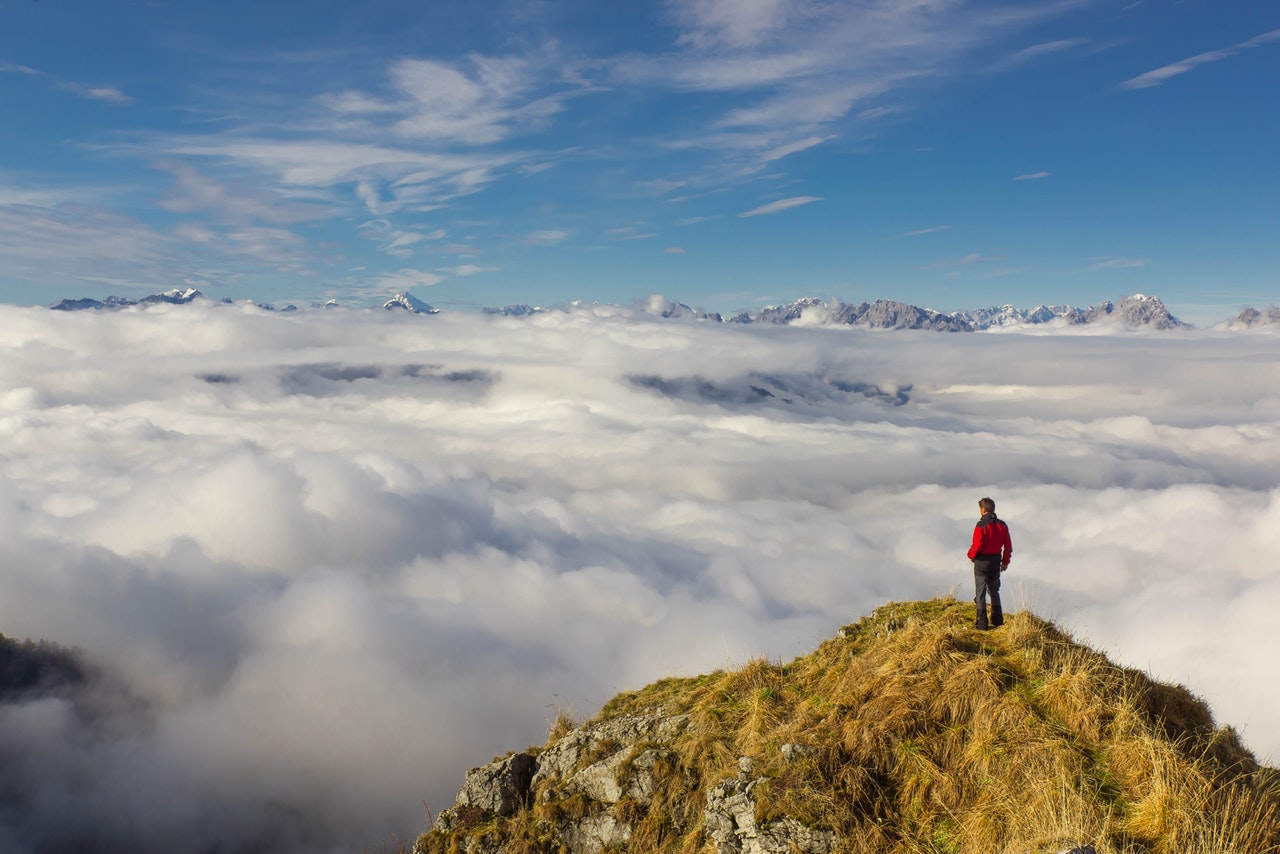 Hiking is beneficial to us in so many ways. It keeps us fit, it makes us push harder but it also reconnects us with nature and gives us the opportunity to experience peace and solitude and to enjoy incredible views. If you are a hiking enthusiast and have been thinking about your next destinations, here is a list of hiking adventures you shouldn't miss:
1. Ol Doinyo Lengai, Tanzania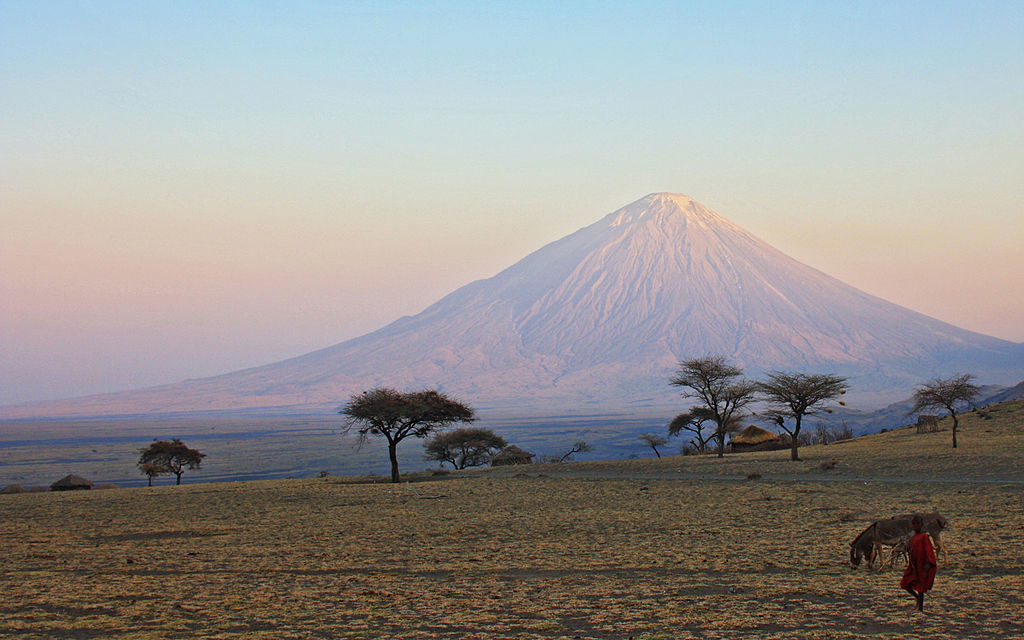 The length of this route is around 10km, making it some 7 to 10 hours for a return trip. The difficulty is pretty high (4/5) as you will be expected to climb up steep terrain to an active crater. You may have to travel during a clear sky at night, as the heat during the day can get quite dangerous due to a possible sunstroke. The landscape under the moonlight that you'll get to see when you reach to the top is impossible to forget. The volcano forms an almost perfect cone of 2,878m and it's rightfully called "Mountain of God".
The volcano spits out lava from time to time, so you should definitely have an experienced guide with you and have an early start (meaning during the night, before the dawn breaks). At the base of the volcano, there is a lovely village of Ngare Sero, which is within a walking distance from Lake Natron, famous for beautiful pink flamingos.
2. Inca Trail, Peru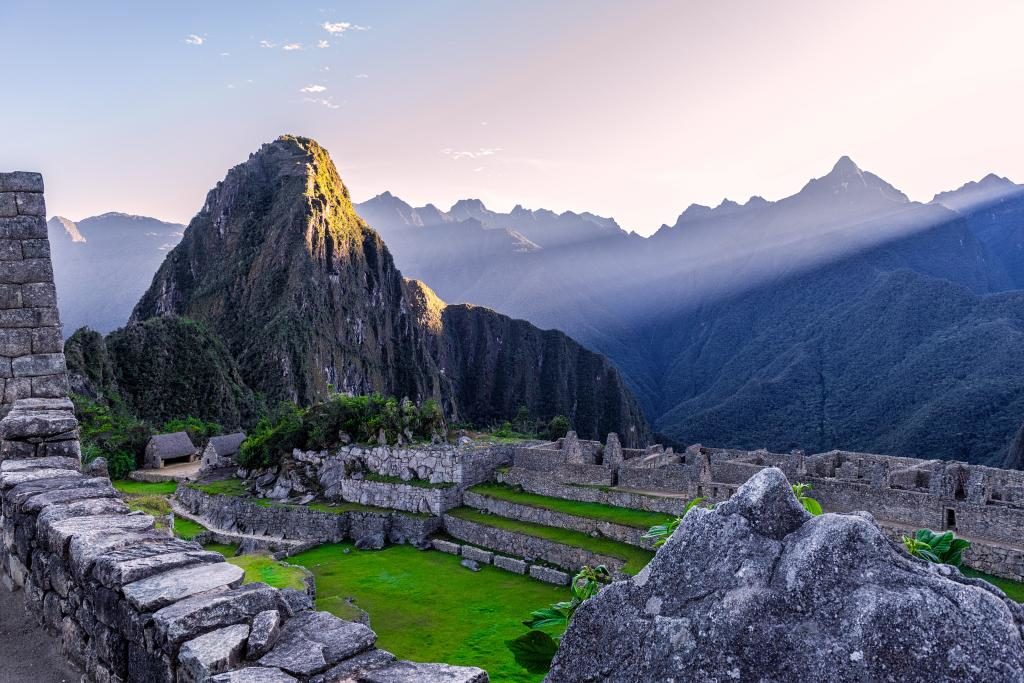 This hiking trail is pretty long – almost 34km. However, it's of moderate intensity, so you can make it with carefully planned breaks.
This is one of the world's most popular hiking trails, as it takes you through ancient Incan ruins, which ends perfectly with Machu Picchu, one of the 7 ancient Wonders of the World. The great thing about the trail is that 85% the same as it was when the ancient Incas used it. In other words, it is the way they took when they were on their way to visit Machu Picchu.
It will take you 4 days to get to Macchu Picchu following this trail, and a professional guide is necessary. You will also need to take big tents and fresh food and prepare for a special ambiance – the majority of tour companies here prepare rich meals during the brakes, so this won't be one of your usual hiking adventures.
3. Tasman National Park, Tasmania, Australia

Tasman National Park is widely known for its dramatic landscape, thick forests and abundance of wildlife. The longest possible hiking trail here will take you four days to finish it, of course with the help of professionals and tours like 3 Capes walk. Hobart is usually the starting point here. It is full of history and a great place to relax after the hike is done. The Hobart Central YHA is great if you're looking for accommodation there because you'll get the chance to meet other hiking enthusiasts (some of them may even be with you on the same tour). You are free to choose shorter trails that last for one hour or two, depending on your level of fitness. Whichever you opt for, you'll be able to enjoy dramatic cliffs rising almost 1,000 feet above water and sites like Waterfall Bay, Remarkable Cave and Tasman Arch.
4. Faulhornweg  Bernese, Oberland, Switzerland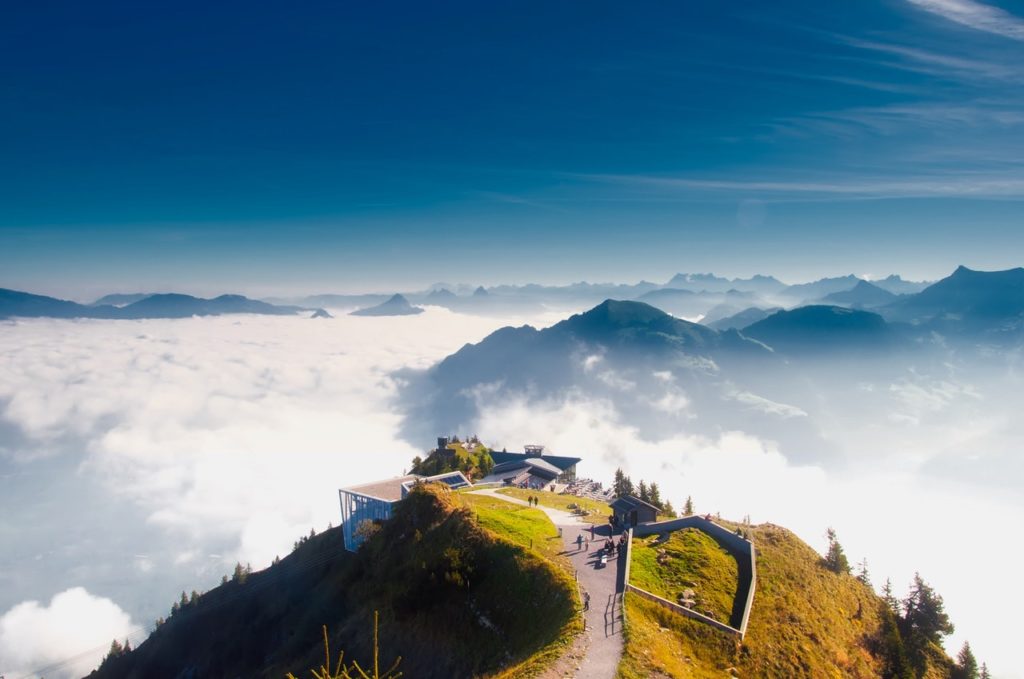 This hiking trail is approximately 15km long but it will take you only 5 or hours to complete it. As it mostly consists of a long, gradual descent, the difficulty is just right for most hikers (3/5). You will be blessed by numerous impressive views that will come one after another, including Eiger, Jungfrau and Schreckhorn. There are so many things you'll be amazed at the meadows covered with Alpine flowers, the cute wooden chalets, the stunning peaks that you have been reading about. The tour starts with the cog railway ride until you reach Schynige Platte and then you continue your way through meadows till you reach Faulhorn.
5. Sarangkot Pokhara, Nepal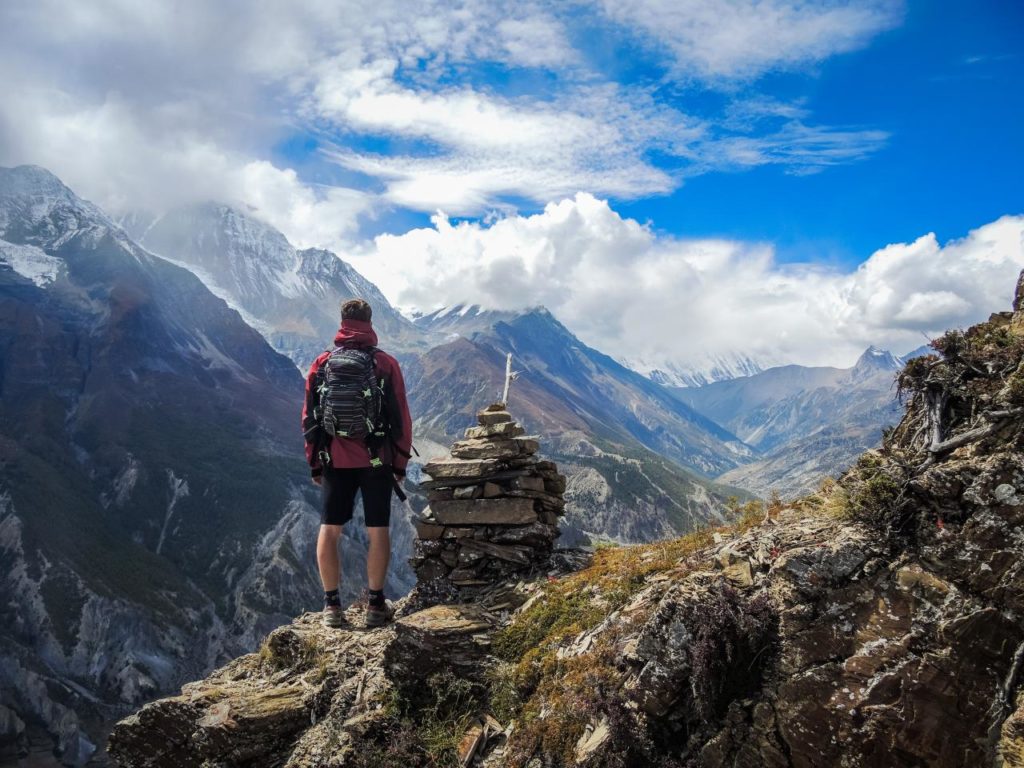 There are a couple of routes in Nepal, but most of them aren't longer than 7km, allowing you to finish the hike in 4-5 hours. The difficulty level is pretty low, but the views from the top are breathtaking. The height of only 1,600m is enough to enjoy the view of Himalayan vistas of peaks. Pokhara will probably be the base for all of these trails, from where you can take a short stroll to Gujarati or follow the ridge and get to the crest of Sarangkot. From there you'll get the chance to see Dhaulagiri (8,167m), Annapurna II (7,937m), and the perfectly-shaped pyramid of Machhapuchhare (6,997m). If you want to enjoy the sunrise view, stay at a guesthouse in the village of Sarangkot.
Final comment
Any hiking trail is special in its own way if you enjoy spending time in nature and do something healthy for your body. But you have to admit that these 5 hiking trail adventures deserve a special place on anybody's hiking trail list!
---