Why You Must Visit God's Own Country- Kerala?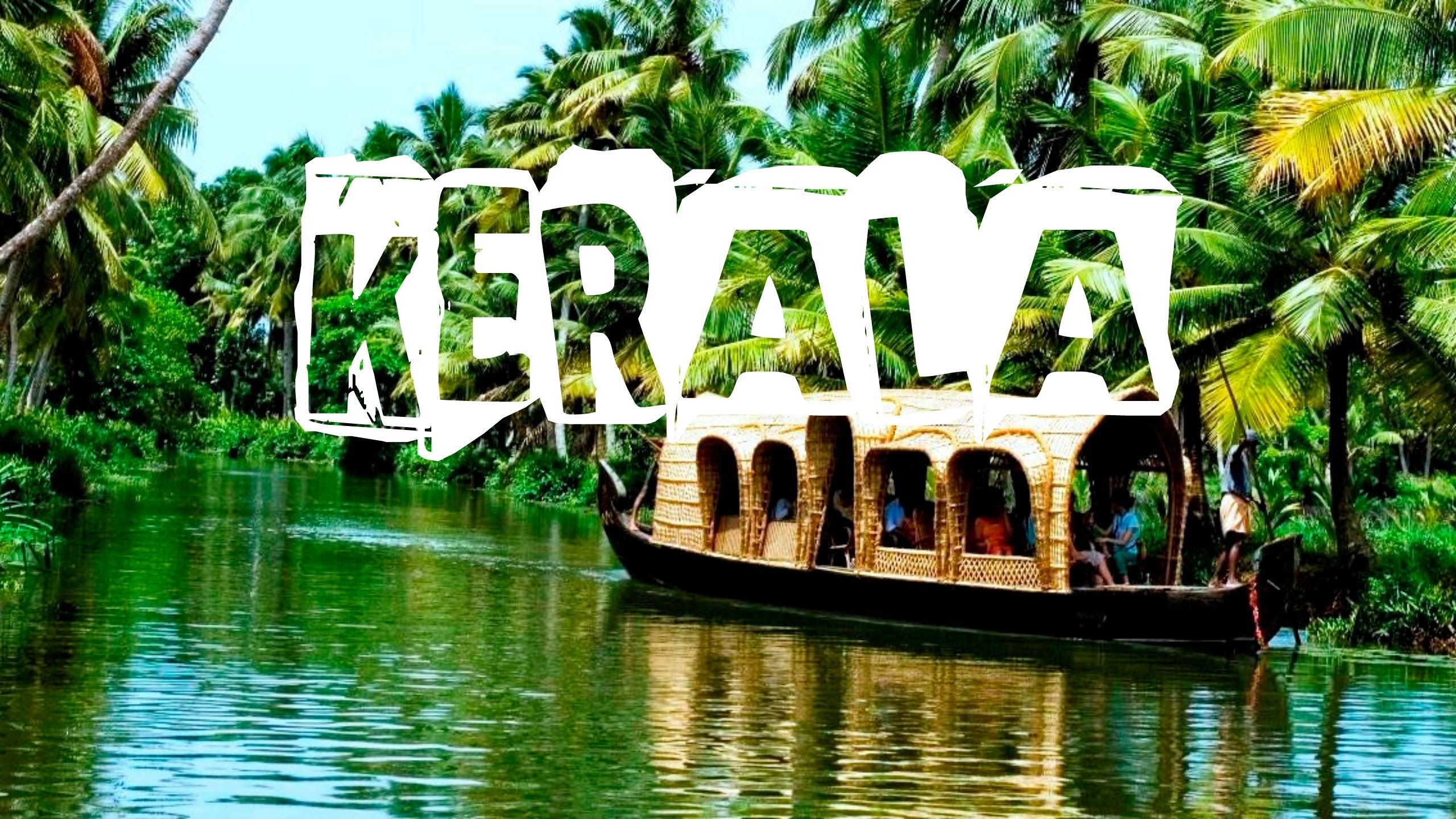 There is no limit to the amount of beauty Kerala boasts of. And that is probably the reason why this state is referred to as God's own country. Starting from beautiful beaches and amazing backwaters to mesmerizing hill stations, rivers and culture- everything about Kerala is great. If you have never visited Kerala before, then plan a trip now. There is a truckload of things to experience in this beautiful Indian state. And if all this doesn't convince you to book your tickets to Kerala right away, then read on the reasons dished out below. They will certainly be of immense help to you, if you really want to know why Kerala is such an amazing holiday destination. Have a look-
One of the biggest reasons why you should pay a visit at Kerala is its hill stations. The hill stations out here are popular for many different reasons, some of which include peculiar species of birds and other flora and fauna, enticing waterfalls and the rotating Hills of Western Ghats. Huge stretches of land covered with tea and spice plantations will definitely trigger your inquisitiveness about this place. All of the hill stations in Kerala are extremely beautiful and can offer you a memorable experience to last forever. If you are here with your partner then make sure you get one of the most luxurious Kerala Honeymoon packages to make your stay memorable.
The backwaters of Kerala are also extremely popular. It is these backwaters that attract a lot of tourists from all over the world to this beautiful strip of land. These backwaters don't just offer a spectacular view but also make sure you carry something back with you to remember and talk about in front of friends and family. Two of the most amazing and of course, famous backwater destinations in Kerala are Kumarakom and Alleppey.
Kerala may be considered the home of Ayurveda, simply because of the reason that it is widely practiced here. There are many spas and ashramas in Kerala where Ayurveda is practiced in a full-fledged way. Tourists can visit these destinations to take relaxing Ayurvedic therapies to wash away stress as well as fatigue.
How can we forget the beautiful sugar fine beaches of Kerala? This south-Indian state boasts of some of the most amazing beaches in India. And why India? Beaches of Kerala are popular worldwide. The natural harbours, lagoons, palm trees and the 'mirrorry' sand definitely make Keralian beaches standout. Starting from amazing sea food and ayurvedic massage to coconut water, you can experience of host of things out here in these beaches.
Now, that you know why Kerala is such an amazing place to visit, there is no reason why you should not think about it seriously. Well, if you have toured almost all of Kerala, and now you want some variety in your experience with your partner, then you can also plan a trip to Goa. Guess what, Goa is such a romantic place that you can make your honeymoon trip continue from Kerala to Goa without doubts and apprehensions. Choose from the many available Goa packages for couple for the best experience.
Author Bio :
I am an keen reader and my fervor is to read and write articles. I am writing more and more articles and blogs for luxurious Kerala Honeymoon packages.
---