Mysterious Destinations in World That You Haven't Visited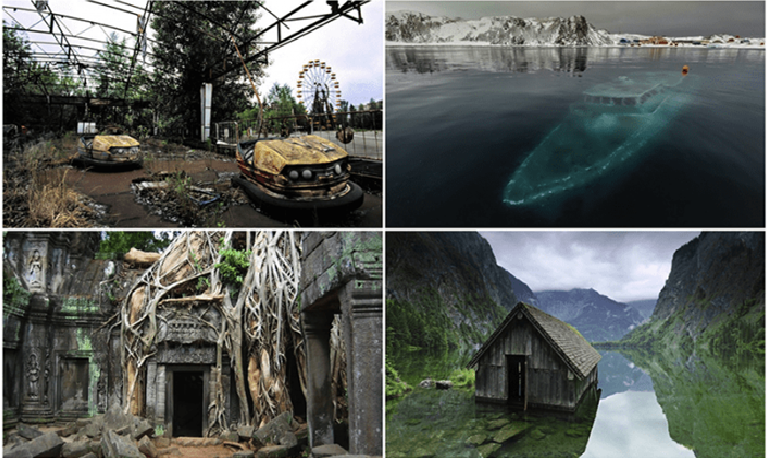 In reading, books with the subject of chasing dreams and travelling are always inspiring for me. As a hardcore believer of self-improvement and mind development, I am more involved in the depth of every moment. In order to chase more and grasp a lot of knowledge that is worldly or spiritual, I'm always looking for travel experiences and the places that are yet to be explored. Exploring is the most amazing hobby as compared to else.
However, there are many days associated with loved one's that includes valentine's day, mother's day, father's day and so on. Without getting on the list, I just want you to know that it's always a day of celebration. Sorrows and happiness are the part of life but you can party on every little achievement, either it's scoring in the exam, winning a match or you're inspired by someone's words.
People with the high level of wanderlust will definitely find something mysterious in every destination. Unusual facts and realistic history lessons are fantastic to know explore.  The world holds many of the mysterious places that one should visit at least once in a life. Here is the list of few top interesting destinations out there, add them in a bucket list without a second thought.
Caves of Hercules, Tangier, Morocco
Hercules and Atlas myth is usually associated with this cave. However, apart from that story, this cave gives a stunning view of the ocean. Its Seaview opening is mesmerizing and it is also said that the gateway represents the African continent.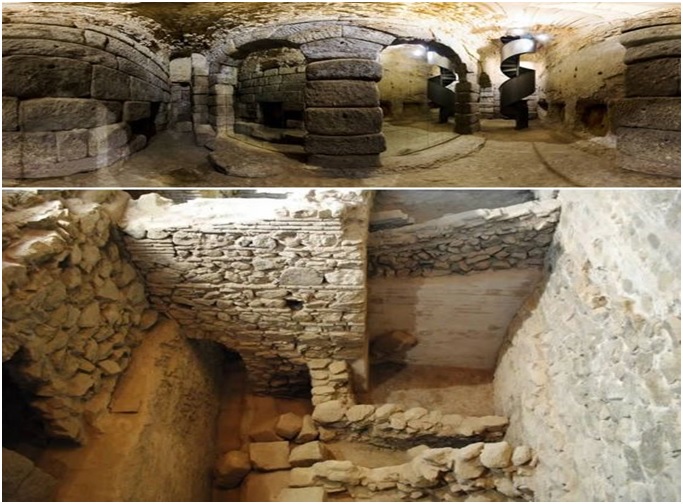 Crooks' Corner, Limpopo, South Africa
If you have someone around and you think both can be the best partners in crime, then take them along to Crooks corner. This beautiful and peaceful island is not easy to access but you'll love to hibernate there for few days. This is the boundary that also connects South Africa, Zimbabwe and Mozambique.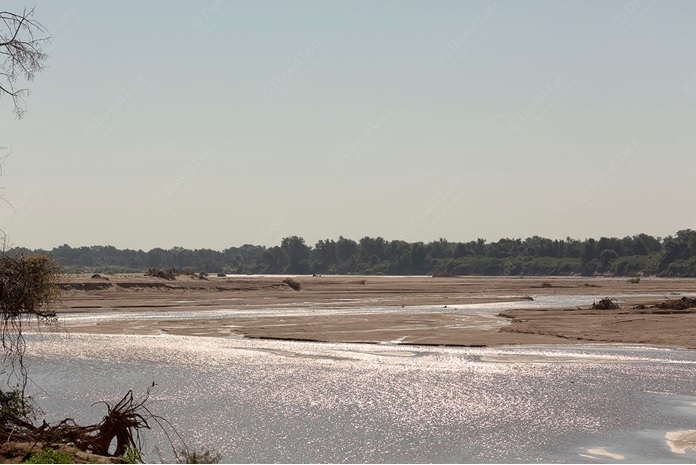 The Giant Blue Eye of Africa, Mauritania
It the strangest wonder of Africa, many scientists and scholars are still clueless about this place and what make it is yet to be discovered. It's all over the Sahara and gives a breath-taking view of the giant blue eye.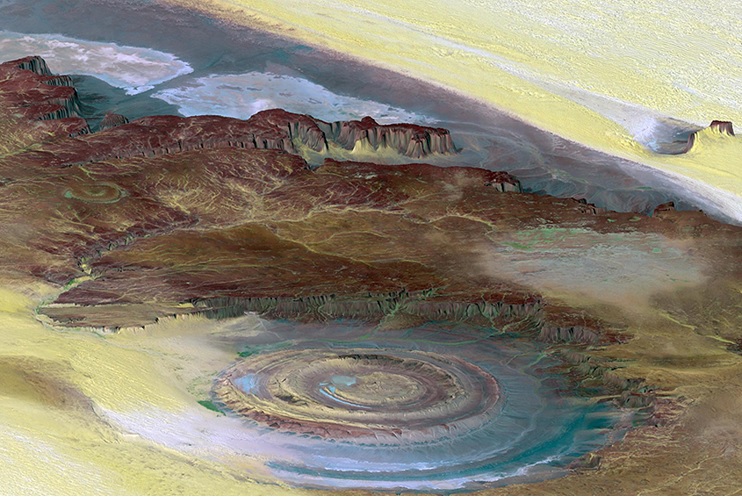 Pyramids, Giza, Egypt
Pyramids are not unknown to anyone but its far beyond the expectation and book fantasies. Reality is very stunning and it looks more fascinating in a closer view. Leave your books for a while and try traveling to the Egypt.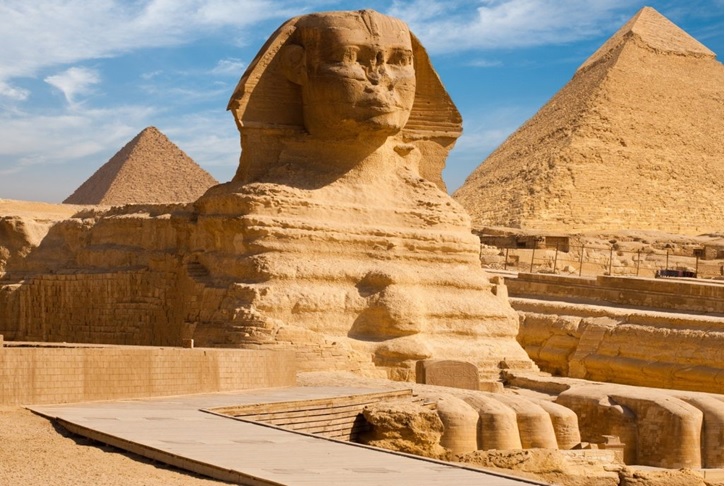 Machu Picchu, Peru
It is located high in the Andes mountains. The ruins are known as one of the best archaeological sites in the world. The purpose of the built and the reason of its destruction is an interesting factor and is still questionable by many researchers. This place is also marked as a tourists spot that is too much crowded in peak seasons.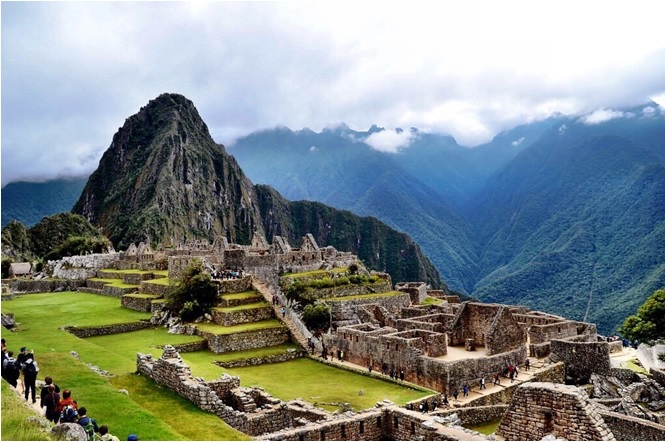 It's pretty obvious that people are most amazed with the wonders of world. The curiosity in the nature of human being makes them know more about the marvels.  Around the world, there is a list of places that are mesmerizing and the views are jaw-dropping. Personally, I believe that travellers are different creatures, they want to know everything and are always inspired by the stunning beauty of the world. There are numerous histories and places yet to be revealed and these all wonders are hidden treasures to explore. Exploring the world brings realization and acceptance to the life, so stay curious to feel alive.
Well, the life is itself a mystery that has been solved by many and wronged by others. The theories that were considered highly effective are now rejected. So, apparently, we are in a quest of something new, wandering around to solve the mysteries and eventually caught by the breath-taking sceneries. Be mysterious and try to figure our other myths and mysteries of life.
Author Bio:
Hi, this is Maria from UK, I am not travelling from childhood but quite fond of the idea since then. Apart from travelling, I love to write and always try to come up with brilliant & useful ideas for my readers. For now, I am more interested to help readers in understanding travel needs and hope that my experience will benefit them to plan a Cheap morocco holidays on the basis of provided information.
---