All You Need to Know About Home Top Up Loan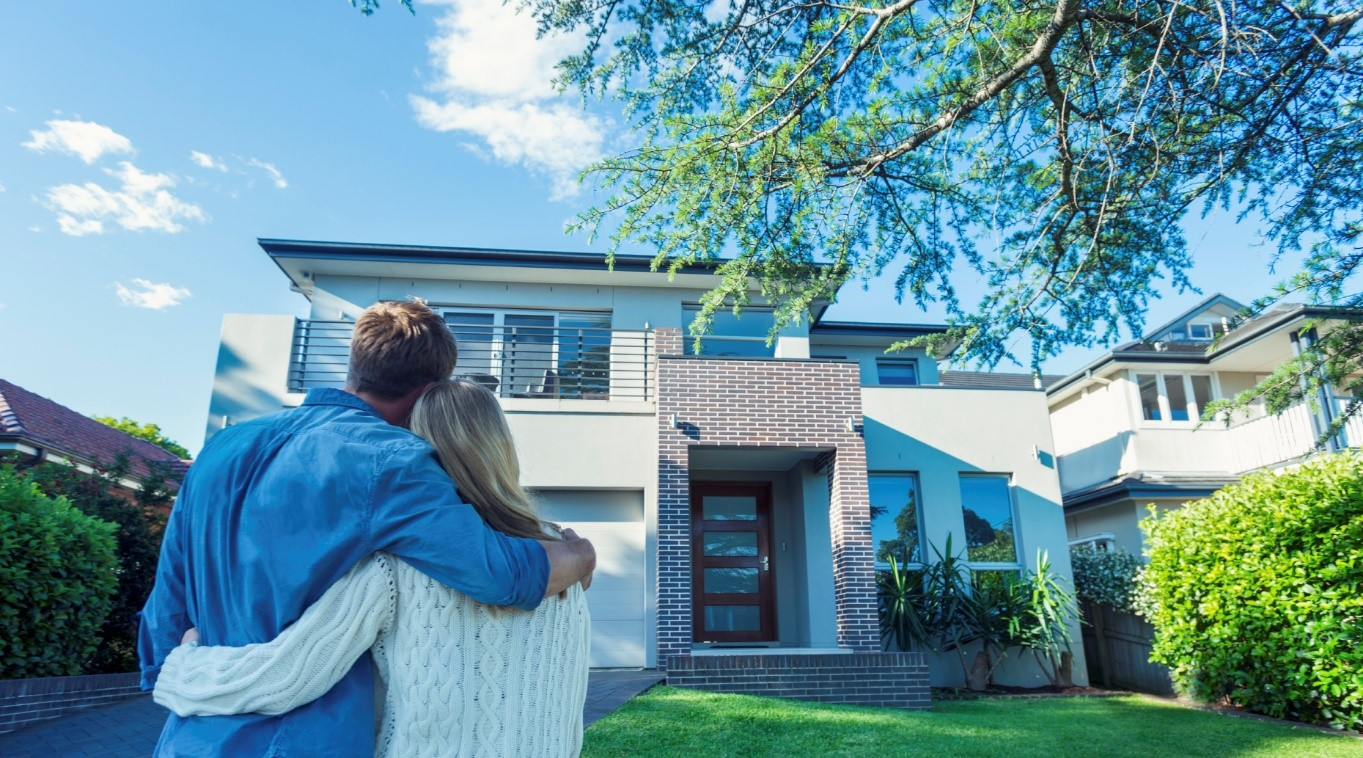 Summary – A Home Top Up Loan is an additional benefit. But you often ignore it because of lack of proper information. Let us discuss to know about it.
—————————————————————————————————————-
A Home Loan top-up plan is a smart financial move. Many people are not conscious of this kind of loan and end up availing personal loans at a higher rate of interest.
What is a Home Top Up Loan?
A Top Up Loan is a provision offered by banks and other financial institutions that allow you to borrow a certain amount of money over and above your existing Home Loan.
You can avail the Top-Up Loan facility from a money lender if you already have a Home Loan with it.
5 Features of Top Up Loan
Tenor – You can avail Top Up Loan for the remaining tenor of your existing Home Loan or up to 10 years, depending on the bank's discretion.
Purpose – You can use the loan amount for any personal purpose including house improvement or construction.
Interest Rate – The interest rate of a top-up plan is higher than a Home Loan interest rate.
Amount – The amount that you can borrow as Top Up Loan differs from one bank to another. Yet, the total of new Top Up Loan and balance of existing Home Loan should not exceed 70% of the total value of the property on which the existing Home Loan was provided.
Processing Charges – Processing fee is a one-time fee on your top up loan amount. You can bargain with the bank on processing charges provided you have a good repayment history.
5 Benefits of Top Up Loan
A top-up plan is better than a personal loan. Here are the benefits of a Top Up Loan –
Tax Benefits – If you use the loan amount for your child's education or construction, extension or repairs of your house, you can avail tax benefit.
Longer Tenor – You can avail Top-Up Loans for a longer duration as compared to personal loans.
Lower Interest Rate– The rate of interest is quite lower in Top Up Loans as compared to personal loans.
Easy Approval – As you have already availed a Home Loan from the bank, your top up loan gets approved and disbursed easily.
No New Documentation – As the bank already has all the documents required for the loan, you do need to provide them again.
Eligibility Criteria
To be eligible for a top-up plan, you should have –
An existing Home Loan with the bank
A good record of timely repayments
Made a valid mortgage with the bank.
Banks also offer Top Up plans for Home Loan Balance Transfer facility. In this case, you should check the interest rates, processing fees, and other charges, and analyse your options before making any decision
The Bottom Line
A Home Top Up Loan gives you the benefit of extra funds against the security of your property and is better in comparison to personal loan. Now that you know all about a top-up Home Loan, you can apply for one according to your need.
---