All You Need to Know About Office Plants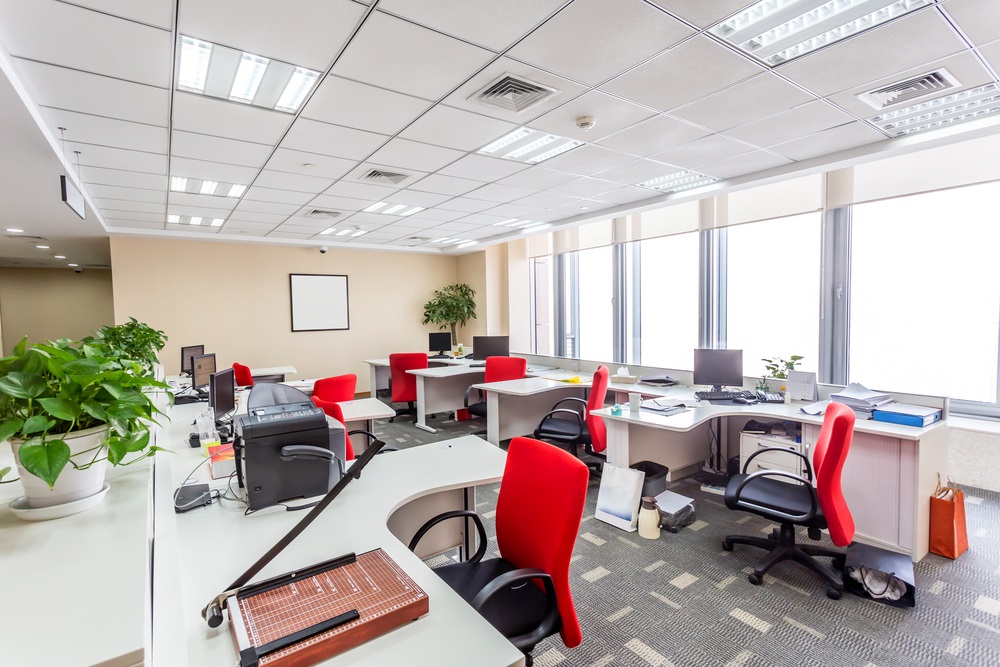 The work environment has a crucial role in improving employees' productivity and concentration. Every boss wishes to get the best out of their staff so that the business can move ahead. That is why it is necessary to create a lovely, soothing and comfortable atmosphere in the office which is loved by all. Adding a natural touch to the place can definitely make a huge difference. Now you might be thinking as what you can do to achieve the same. Office plants are a great way to add a natural appeal to the office. You can place them on your desks and even in corners or other areas of the workplace.
Choosing the right office plants can certainly bring the change you are looking for. If you too want to change the appearance of your office, then such plants can prove to be a decent choice. Here is more about the office plants and how you can use them to beautify the office and add a refreshing touch to it. 
What Types of Office Plants Can You Include?
Basically, go for small office plants which are easy to maintain. Some of the options that you can try are the jade plant which does not require much water and still grows to make your office beautiful, and then you have the office plants like an African violet, peace lily, Chinese evergreen, English Ivy, Parlor palm, Gerber Daisy and many more. So, it is your choice which type of plant you want to have in your office and accordingly make your selection 
Purpose of Adding Office Plants
Most of the people feel that office plants are just a way of decorating the office corners but there is much more to it. Apart from the décor, the plants are highly useful in adding the fresh air into the office and overcoming all the impurities. So, the atmosphere changes a lot thereby making it a pleasant one to work for everyone. Also, it leaves a long-lasting impact on the mind of the staff which is good for their overall dedication towards the work.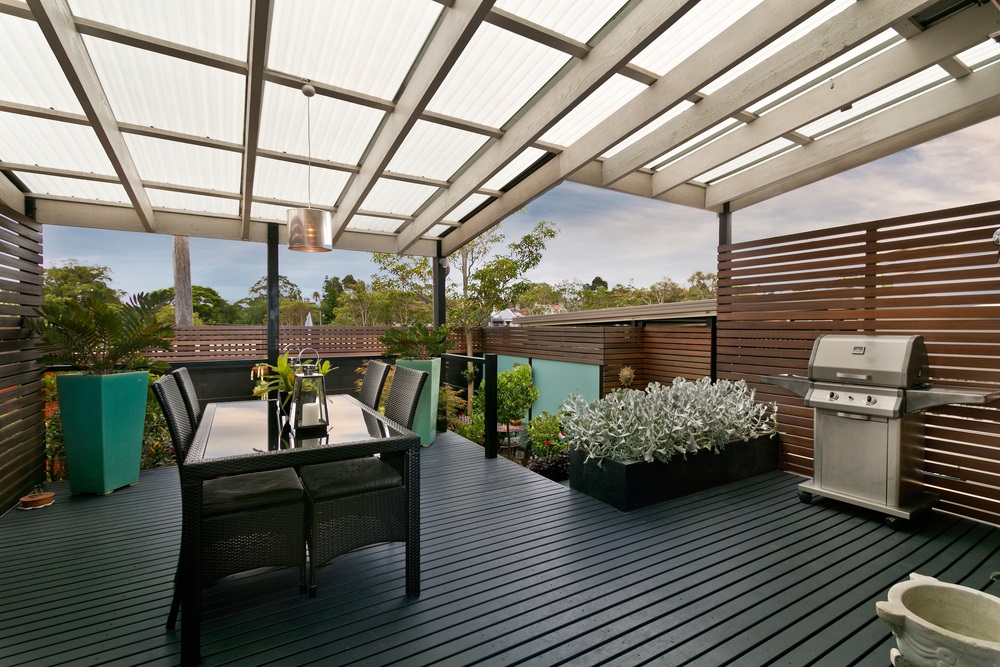 Ask Your Staff to Make an Effort Towards Preserving the Greenery
Making the staff involved in this approach can be a good decision. Ask them to water the plants and make them a part of their office task. Treat them as a new addition to your team and this will definitely bring a change in the outlook of the employees. In a few days, they will have a connection with the plants and this will reflect in their performance. So, the office plants can do much more than just being a decor for your office. 
Be Surrounded by Nature
Nothing feels good than being amidst nature. Adding office plants will not only add a natural touch to the place but the refreshing air which you get is just awesome. As soon as you enter the office, you will feel refreshing throughout your day at work. Your day will have a good start, and this is what everyone wants. The serenity which the plants can give is something you cannot get from other things. That is why more and more offices now have various kinds of small office plants which beautify the place by leaps and bounds.
There is no doubt that the office plants come with a number of benefits and that is why adding them to your office can bring a positive change in the overall office atmosphere and work environment. So, explore the choices which are available and integrate some of the best and colorful office plants.
---