Need a Salwar Suit Variety to Wear to A Formal Occasion? Here Are Some Picks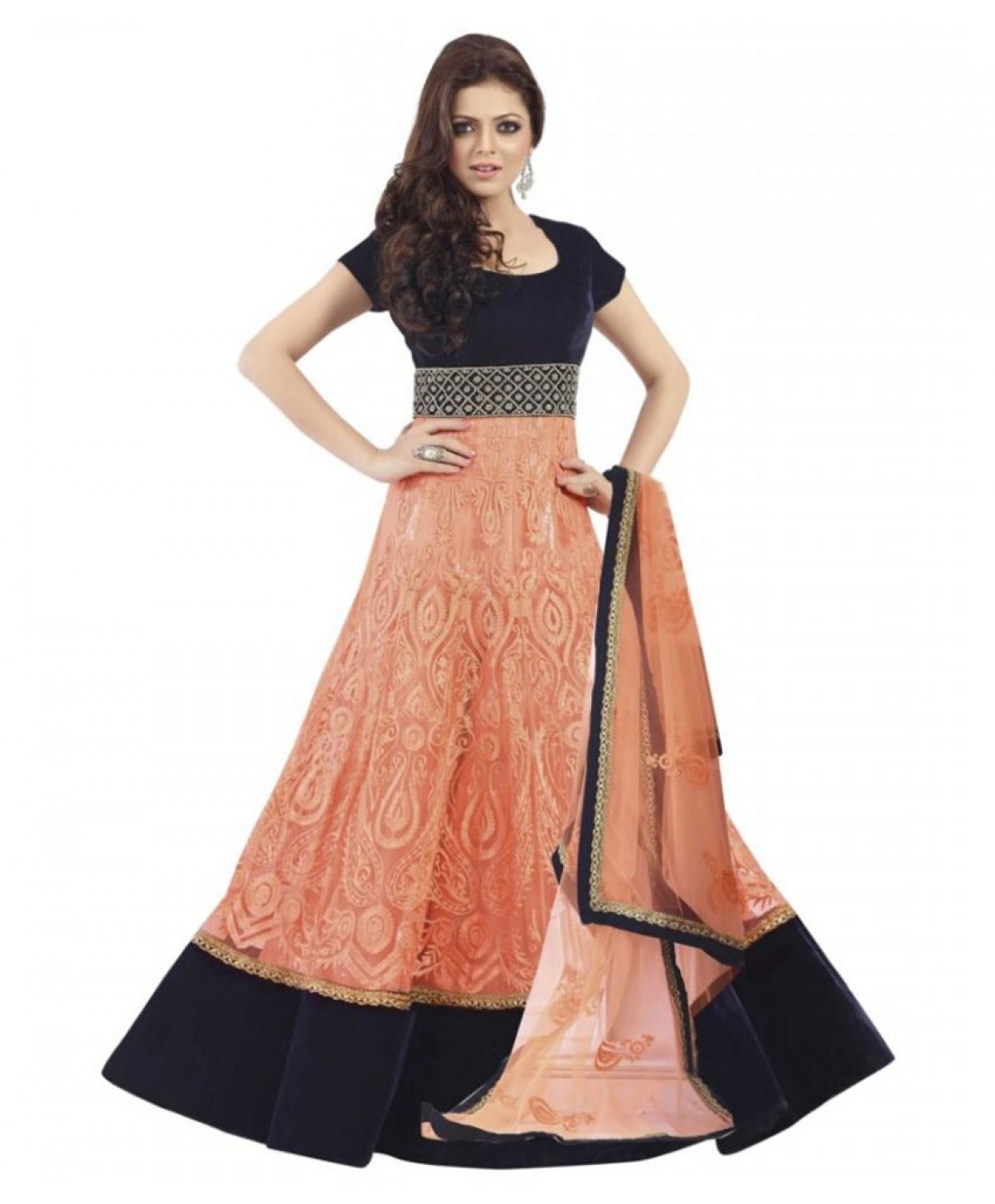 Although there are many kinds of outfits available out there that you can choose from to wear to a formal occasion, there is nothing like wearing something traditional. There is simply no denying the fact that Indian traditional attires have transcended their national boundaries and have crept into many different cultures and countries. Although women love all Indian traditional attires, there is something special about salwar suits. When you wear a salwar suit to a formal occasion, your style quotient simply gets upped by a notch. Now, let's have a look at some of the most amazing varieties of salwar kameez that you can wear when you are going to a formal event. Have a look-
The first variety that we have is the Patiala salwar suit variety. The most obvious feature of this variety of Salwar suits is its salwar which is extremely hollow to look at. The reason why a Patiala pant is so baggy and hollow is because of the pleats it has got. While the pant looks loose throughout its stretch from the waist down, it suddenly tapers around the ankles. When you team it up with a form fitting kurta, the total getup looks extremely beautiful.
The second variety we have here is the anarkali suit variety. Anarkali suits are extremely good looking and are perfect for any kind of formal occasion including wedding ceremonies and parties. And because there are so many Anarkali salwar suit varieties in the market, choosing one perfect for your body type and your taste will not seem like a big problem. The best thing about this variety is that it is available in all imaginable fabrics. You can get an Anarkali salwar suit in thick fabrics like velvet as well. In the summer season, women love to wear cotton Anarkali Salwar suits. And don't remain under the impression that cotton Anarkali suits cannot be worn to formal and important occasions; they are ideal for almost all events. Anarkali is, in fact, the best salwar suit for formal occasions.
A new trend of Salwar suits has started in which a long kurta is teamed up with a wide legged pant. The trend is so popular that you will see women of all ages wearing this variety of Salwar suits. There is an elegant touch to this outfit and when you slip into one, you look extremely feminine and elegant. Although carrying a dupatta with this variety is optional, you will make the get up look exceptionally sophisticated by saying 'yes' to the dupatta. All you have to do is just place the dupatta on one of your shoulders and flaunt that ethnic look with style.
You can also wear a heavy work kurti to a formal occasion. But for the latest kurti collection, you'll have to check out some good shopping site.
Now, that you know what the most important salwar suit varieties are, for a formal occasion, there is no reason you why you should think about any other clothing variety.
Author Bio:
I am an keen reader and my fervor is to read and write articles. I am writing more and more articles and blogs for latest kurti collection.
---