Network Engineer Jobs: A Great Career Option to Choose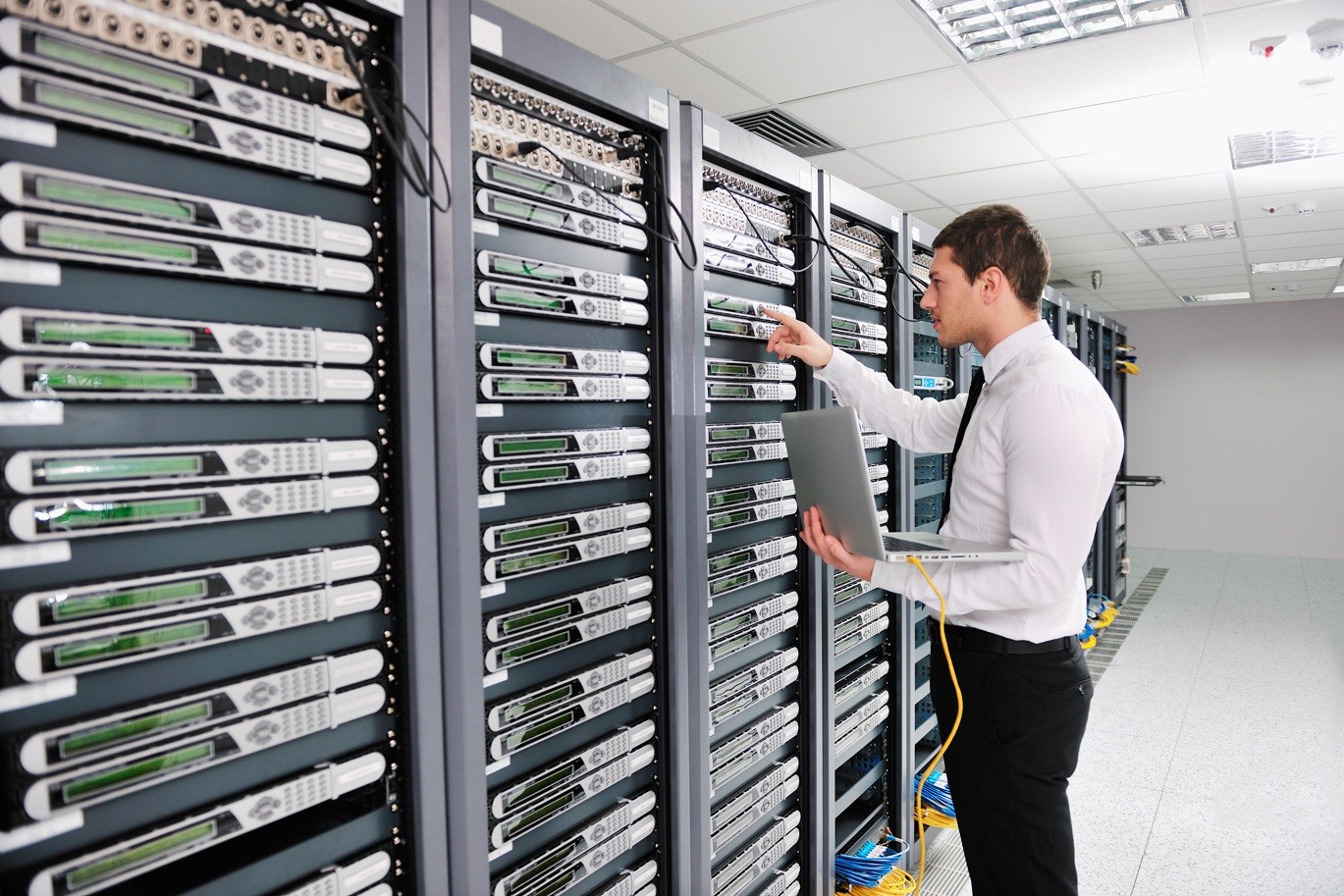 With the advent of computer technology, various things have become quite convenient and easy to do. When it comes to the corporate sectors, almost everything depends on the computers. If any network issue occurs there, it would become difficult for them to carry on the particular task. So, it is important to recover the network or overcome the problem as soon as possible. And this is the reason when companies require hiring the network engineers who specialize in working on the computer network utilizing their information technology knowledge. These professionals are also known as the computer networking architects because they build the networks when it does not work properly.  If you are someone who is interested in this field, you need to know various important things which you might require to be a professional network engineer.
The first thing you should know is that the networks engineers may work as the part of IT support team in an organization. Apart from this, they also work as the part of an outsourced IT networking consultancy firm. Now, it is the time to know what you need to become an expert professional in network engineering.
Here are some requirements to take a look
What should be your qualification?
To get the job in this profile, you will need a degree in any of the following subjects.
Computer systems and networks
Electronic Engineering
Mathematics
Computer Systems
Network Security Management
Computer Software
Physics
If you have a desire to get the job in retailing banking sector, then the large companies in this sector recruit graduates directly into their IT departments.
Skills required to get the network engineer job
For this job profile, you will need a number of skills. And those skills include,
You should have the thorough knowledge and understanding of the business of your employer and industry.
The ability to recognize the importance of customer focus and the needs of the end users.
Excellent communication skills are important to communicate with the staff and clients.
When you do a variety of tasks, it is important that you are able to pay attention to every detail.
You should have the analytical and problem-solving ability.
For this type of work, your teamwork skills and ability to feel comfortable working with different teams, clients, etc. are highly required.
Roles and Responsibilities
Being a professional network engineer, you will be responsible for several things while working with an organization. Here is the list of responsibilities you have to deal with.
To design system configuration, direct system installation, define, documenting, and enforcing system standards, you have to establish the networking environment.
Design and implement new solutions.
Monitor network performance, troubleshoot problems, schedule upgrades, and collaborate with networking architects.
Support network system.
Provide remote support to on-site engineers and end users during installation.
Configure routing and switching equipment and many others.
How to find the Network Engineer job vacancies?
This can be the great career option because there are several other benefits available in this job profile. To build a meaningful career with this profile, you have to find the available vacancies in the market. If you are searching for the Network Engineer Jobs at a particular location, then Monster India can be the reliable source because it offers the greatest coverage of job opportunities. On this online job portal, you can make a job search based on your location, industry, function, and employer preferences. To take the advantage of this source, you have to create your profile by providing some requisite details and upload an updated resume. So, what are you waiting for? Begin your search for your dream job now!
---
---