NFL Punter Credits Chiropractic Care for His Long and Successful Career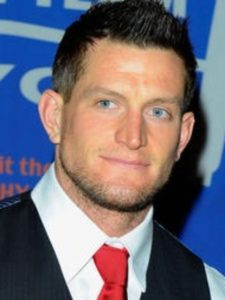 Ex-Giants punter Steve Weatherford credits his long and distinguished NFL career to expert care provided by his Doctor of Chiropractic and plenty of conditioning.
In 10 seasons as an NFL punter, Weatherford never missed a game due to injury according to an Association of New Jersey Chiropractors news release.
At the age of 14, Weatherford received chiropractic care for a back injury he sustained while trying too hard to build his body up for the rigours of high school football. As the skinniest player on the freshman team, he grew from a 108-pound boy with a bad back into a strong and fit 225-pound star athlete by the time he graduated.
Through it all, he said that his weekly chiropractic treatment from age 14 through his entire NFL career allowed him to be the best possible athlete, while remaining pain free.
Maybe that's why every NFL team in the U.S.A. has a full time Chiropractor!
Steve Weatherford played for the University of Illinois, and moved to the NFL, playing for the New Orleans Saints, the Kansas City Chiefs, Jacksonville Jaguars, the New York Jets and retired from the NFL with a Super Bowl ring from his time with the New York Giants.
The Professional Football Chiropractic Society formed 15-years ago. All 32 teams have Chiropractors on duty 24/7 and each provides up to 50 chiropractic treatments per week during the football season.
Chiropractic care for these star athletes centres around injury prevention and care for injuries sustained in games or during practice. However, many players seek treatment from the team Chiropractor so they can feel 'balanced' and feel certain that with proper spinal adjustments in advance of a game, that they are less likely to be injured during that game.
NFL Chiropractors work alongside a comprehensive medical team which includes orthopaedic surgeons, internal medicine specialists, trainers, and diet and physical therapists.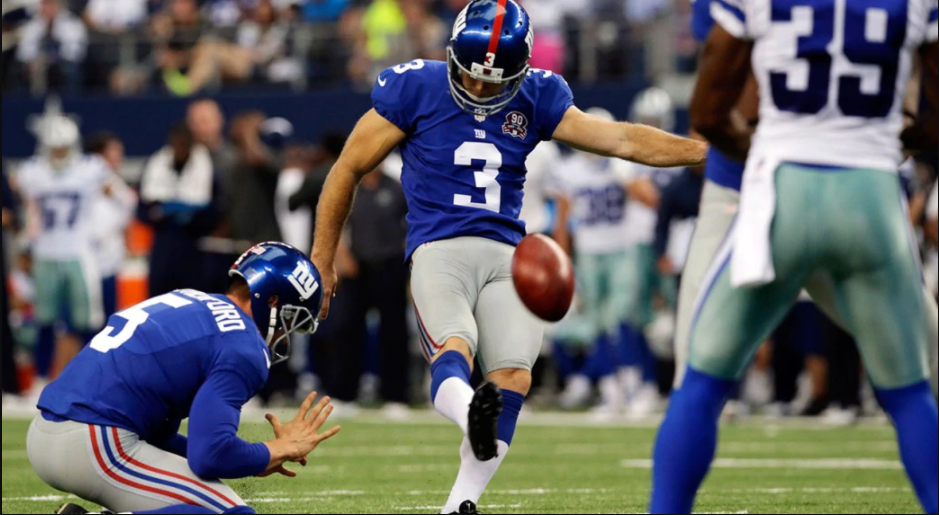 Players are taught how to lower the number and severity of injuries they sustain on the field by avoiding certain moves or positions, especially during tackling. Spinal compression is the biggest threat to football players and avoiding high-speed head on collisions is paramount in serious spinal injury avoidance, for example.
Unfortunately, many back injuries are caused during an athlete's early years, which is why every school with a contact sports athletic program needs to be associated with a chiropractor versed in high impact sports, or at the very least, have a Chiropractor as a consultant to the various sports teams.
Parents and their aspiring sports stars need to be aware that weekly chiropractic care can reduce injuries but not eliminate them, and that post-trauma chiropractic treatment can speed the recovery of young athletes.
And the very best advice for parents?
Chiropractic care should begin *before* their student joins a high impact sports team. That way, any existing spinal problems can be dealt with well in advance of full contact or high impact activities.
---