Here is How to Plan a Perfect Family Trip With Kids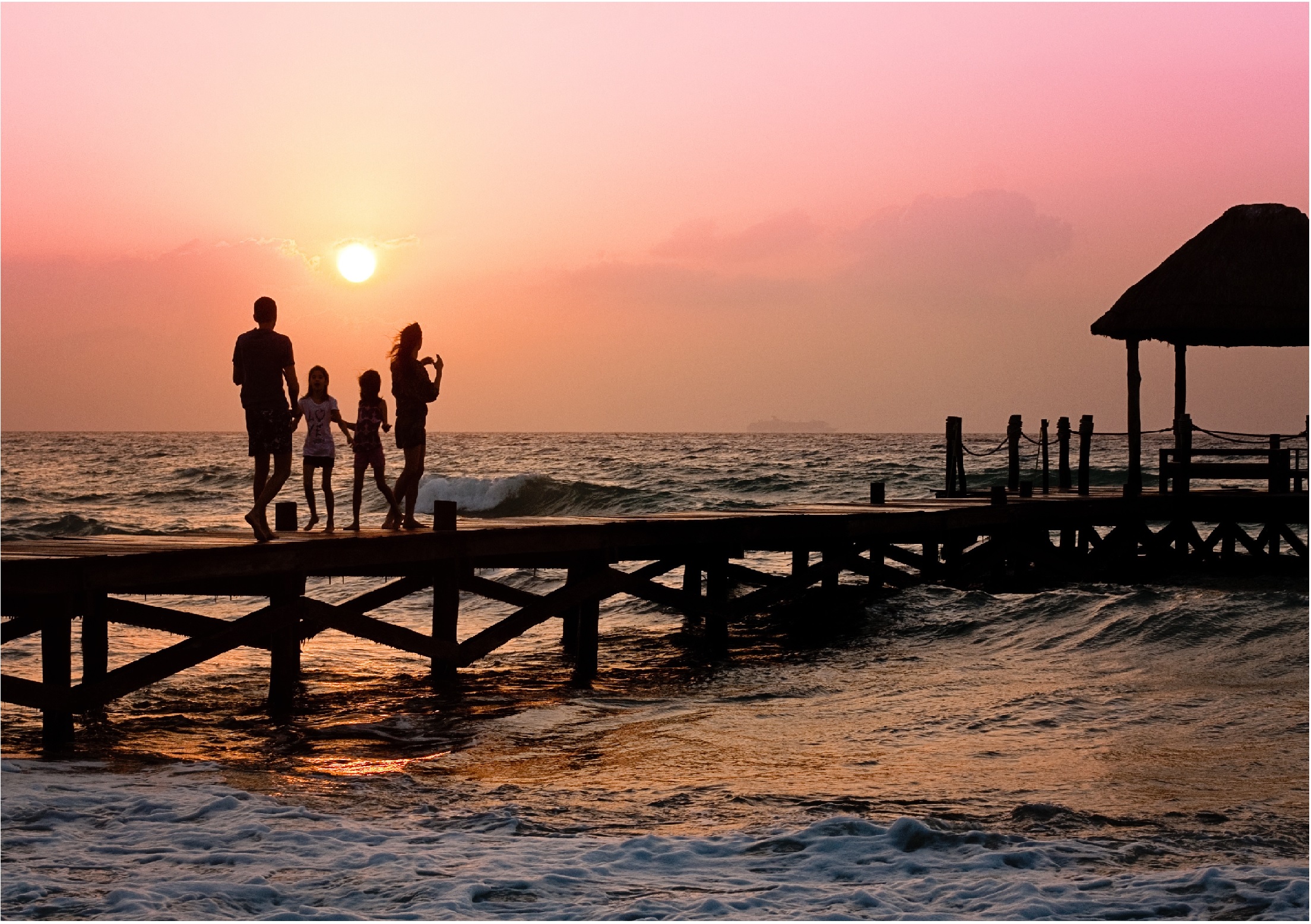 Organising a perfect family road trip in Australia requires a lot of planning and efforts. It's never a good idea to hit the roads in Australia with your entire family without being prepared for the worst. It's quite true that road trips offer unforgettable experiences to holidaymakers because of their adventurous nature, but when it comes to travelling with kids, it's always better to plan your trip in such a manner so that you can offer that much-needed comfort to your loved ones.
There is no denying the fact that Australia is best explored by a road trip because road tripping makes it possible for you to discover the hidden beauty of this remarkable country. Since it's a vast country, you can't explore all the beautiful places until and unless you are travelling by your own vehicle. In addition to that, road tripping gives you the freedom of exploring any part of this breathtakingly beautiful country at any time of the year. When you travel with your kids you like the freedom of driving at your own pace and taking breaks as per your convenience. In fact, road trips are the best ways to explore the unique wild animals such as such as crocodiles, wombats, and kangaroos in Australia. You can have a lot of fun while exploring the wild animals in their natural habitats.
So, if you are ready to explore the indescribable beauty of Australia from the comfort of your car with your kids, here are some crucial tips for you.
Plan Your Trip With Your Loved Ones
One of the most interesting ways of enhancing the interest of your family in your upcoming road trip is to involve them in the planning. Discuss with your spouse and kids what exactly are they looking forward to exploring. If in case, you have teenage children, you can ask then about which place they want to discover. You should also discuss the budget with your spouse and children so that you can plan your trip in the best way possible.
When you involve your family members in the planning, they become very excited and happy.
Get An Ideal Road Trip Idea
Make sure that you finalise a great destination wherein you can carry out adventurous activities with your loved ones and can also spend some really peaceful moments with them. The holiday destination that you finalise must be able to fulfil the needs of people of all ages.
For example, when you talk about road trip ideas in Australia, you can go for Red Centre Way in Northern Territory, The Great Ocean Road in Victoria, and Broome to Perth in Western Australia. In addition to that, you can also explore the Savannah Way in Queensland or the Eyre Peninsula in South Australia. You will create excellent memories while exploring these highly interesting road trip routes in Australia.
Book A Perfect Vehicle
The vehicle that you book must be able to fulfil your road tripping requirements, especially when you are travelling with kids. If you are travelling with teenage children, then you surely need to book a large vehicle. You can book a reliable campervan well in advance to save some money. The best part of planning a campervan road trip is that your vehicle comes with all the possible facilities, which offers all the comfort your loved ones.
Pack All the Important Things
If you fail to pack all the crucial items, then your road trip expenses can raise like anything. So, the best way to ensure that you do not forget to pack any sort of important items is to create a checklist. Include everything that you will be using during your road trip in your checklist, for example, you should include everything from clothes, and edible items to cosmetics and walking and hiking gear. When you begin to pack your bags, make sure that you refer this checklist.
If you are travelling with small kids, make sure that you include baby food, toys and comfy clothes for them in your checklist.
Buy Crucial Road Trip Gear
When you hit the lonely roads with your family make sure that your vehicle is packed with all the important road trip gear such as a spare tyre, a kit for repairing tyres, a first aid kit, and solar powered charger. In addition to that, you should also have a screwdriver set, a pair of scissors, and sturdy ropes in your vehicle.
Drive Slowly
When you travel with your loved ones make sure that you drive slowly and take short breaks to beat tiredness. In addition to that, it's also important that you have the knowledge of traffic rules and regulations to experience safer holidays. If you are not an Australian, then it's compulsory for you to have an international driving permit, to get a road trip experience in this country. And in this country, you have to drive on the left side of the road.
Apart from that, make sure that you cook your own food during your trip to stay healthy and keep your kids safe from wild animals while exploring outback areas.
---