Plan Your Retirement Investments with Fixed Deposits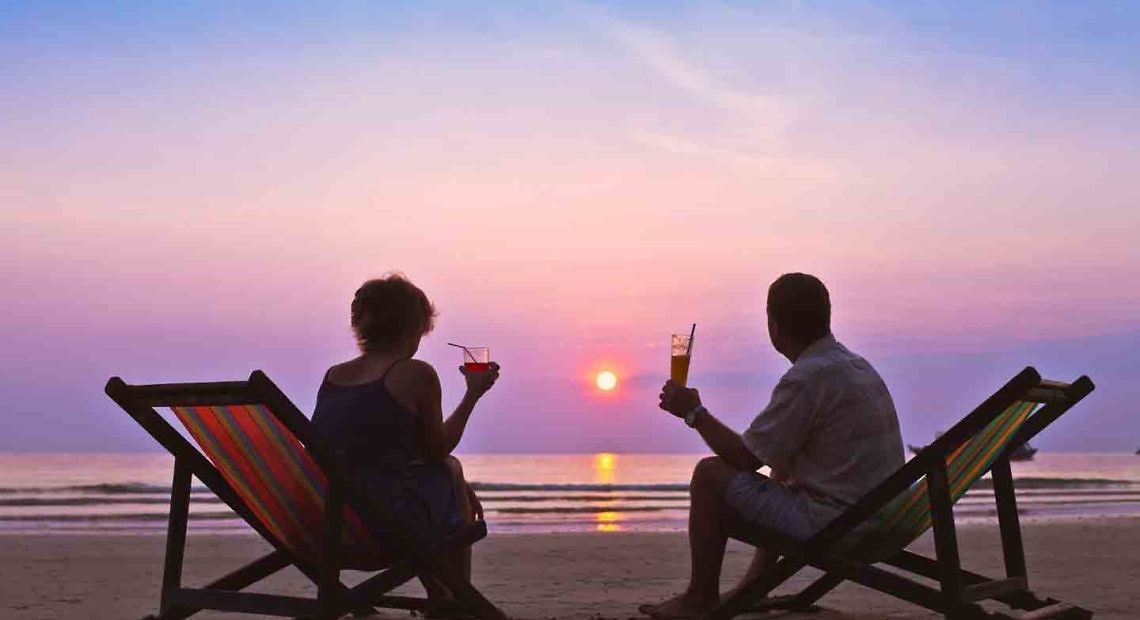 Retirement and Childhood are two of the most important phases for any individual. The life in between these two phases is where you can live your life to the fullest physically and mentally. While you are busy attending to current liabilities in your youth, it is crucial to secure your life after retirement so that you can relax with your family and spend the time the way you desire, without worrying about funds.
Out of all the investment programs, Fixed Deposit (FD) for senior citizens are known to be the most reliable and smart investment. The senior citizen FD comes with some benefits compared to traditional FDs. All Indian banks and Non-Banking Financial Companies offer higher FD interest rates for Senior Citizens making it the most desirable investment option.
The Basics and Benefits of an FD
You must deposit the principal amount at one go for opening an FD account.
An FD account promises to give you guaranteed returns to your investments.
The flexible tenure of an FD allows you to fix the maturity date from 7 days to 10 years.
Fixed FD interest rates are paid back to you at the completion of the mandate.
There is an option to choose the interest payouts between quarterly, half-yearly, annually, or at maturity of the FD.
Longer the tenure, higher the returns
You can avail a loan against your FD where you can use 90% of your FD amount.
The interest amount on FD is taxable.
There is a facility for tax-free accounts where the minimum tenure is five years and the maximum is ten years.
You can make a premature withdrawal by paying a minimal penalty from the interest amount.
FD offers nomination facility.
You can calculate the maturity of your FD and the FD interest rates using the online FD calculator.
FD for senior citizens offers higher interest rates and tax benefits than the standard FD.
Now, the highest FD interest rates provided by the banks is 8% for a 1-year mandate. NBFCs gives an excellent hike in the ratio of FD interest rates compared to other financial institutions. They provide interest of up to 8.75% for senior citizens. NBFCs has a minimum deposit requirement of Rs. 25000 with a flexible tenor ranging from 12 to 60 months. You can plan your investments using the FD Calculator provided on their website.
How Can You Apply?
Almost all financial providers offer an online, easy and hassle-free application procedure. You need to fill out an application form and submit few necessary documents, and there you go; you need not worry about the rest.
After the maturity of your FD, the principal amount and the interest amount will be automatically transferred to your savings account. You can manage your FD if you wish to renew the FD. You can calculate the FD interest rates and the maturity date of your FD using the FD calculator.
ICRA (Investment Information and Credit Rating Agency) has rated NBFCS as MAAA and CRISIL (Credit Rating and Information Services of India Limited) as FAAA which is the highest security rating in the industry. The FD for senior citizen offered by NBFCs gives a 0.35% higher FD interest rates than other financial providers and banks. Plan your investments for retirement life efficiently and smartly!
---
---