How to Prepare for an Amazing Australian Road Trip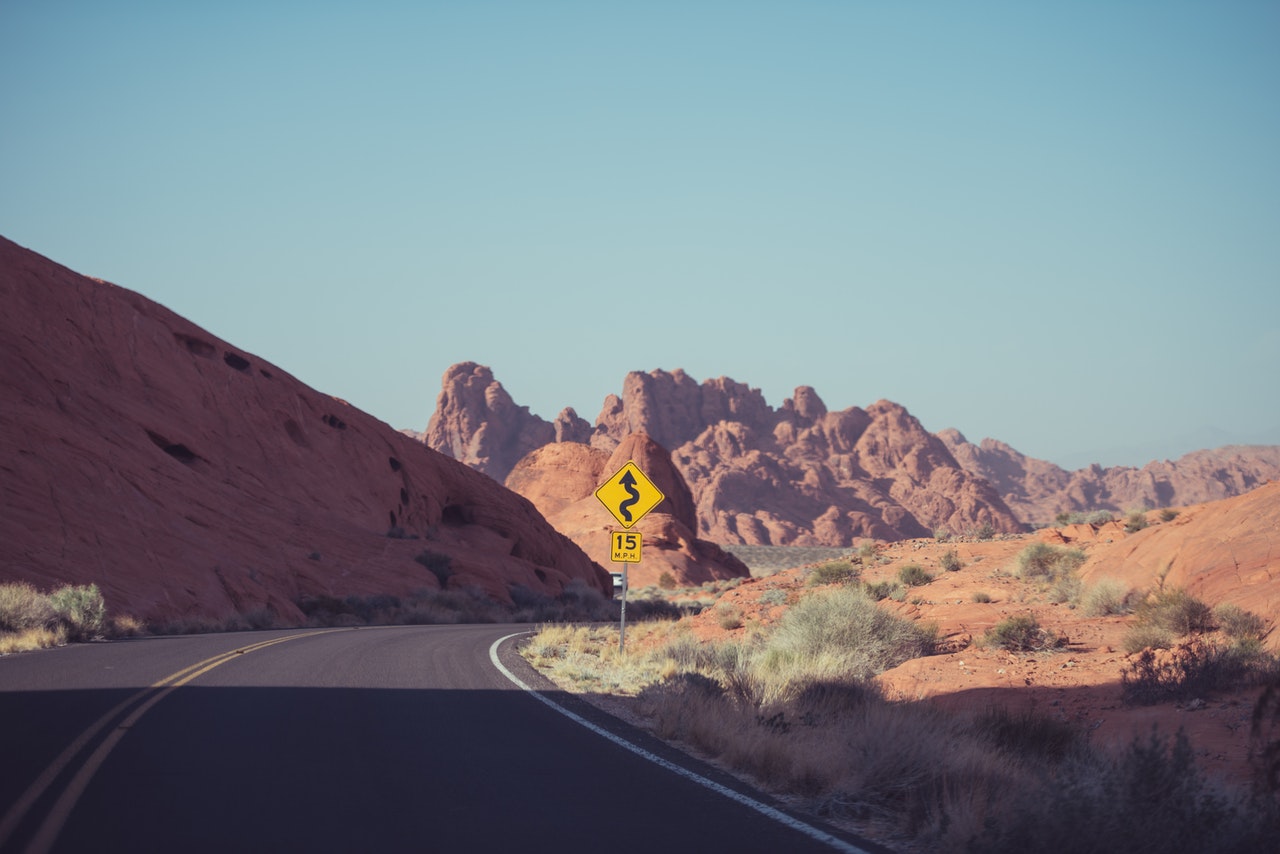 Whether it's the sizzling summer season or the cooler parts of the year, the Land Down Under is always an amazing destination for a road trip adventure of a lifetime! With so many natural and urban delights to see and experience, it can be quite difficult to settle on a single route.
Yes, such a vast and diverse country requires not one, but many road trips if you want to witness everything Australia has to offer. All in due time, but for now, you want to tackle the East Coast drive from Brisbane to Sydney, as the beautiful autumn season creates the most gorgeous natural vistas you wouldn't want to miss. But before you set sail, here is everything you need to prepare for an amazing Australian road trip.
Plan out your main route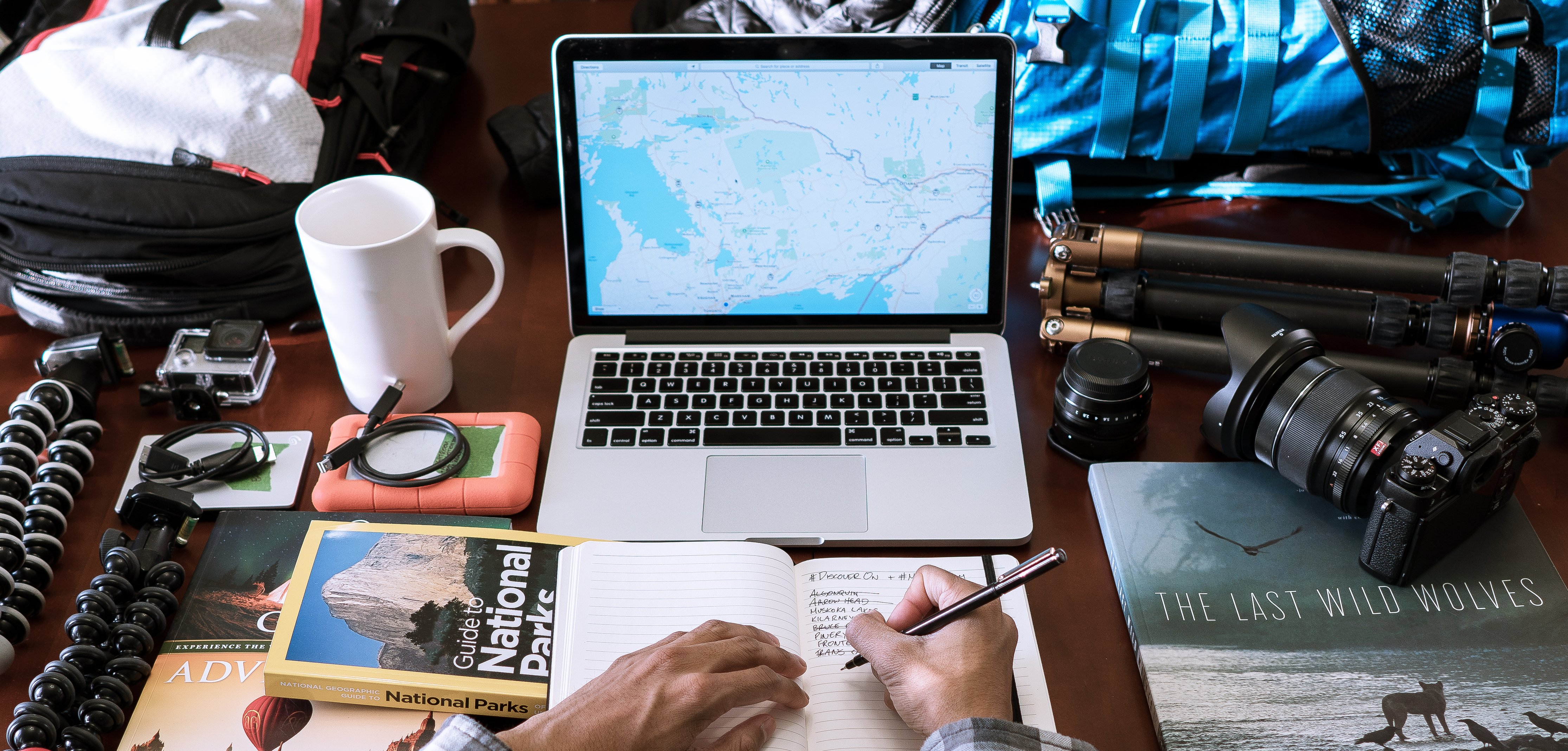 Point A: Brisbane or the Gold Coast. Point B: Sydney. Sound simple in enough, and while Sydney is your destination, there are also plenty of magnificent stops along the way you wouldn't want to miss. This is why it's important that you get out your smartphone, and plan your route thoroughly, making sure to tag every point of interest such as the breathtaking Byron Bay, or the historic Port Macquarie.
Keep in mind that the distances are extremely vast in the Land Down Under, regardless whether or not you are driving along the East Coast, through the heart of the country from Adelaide to Darwin, or even from Perth to Adelaide in the south, so make sure to plan your time on the road carefully. With that in mind, you should actually plan your detours as well.
Don't forget about the detours
This is a country laden with national parks, marine reserves, historic towns, beautiful camping spots, trekking routes, majestic waterfalls, and much, much more, all of which you will want to visit while on the road. Now, you might think that a quick detour here and there won't take too much out of your day, and you would be wrong.
When traversing the Aussie countryside, you actually need to plan the detours into your route, in order to stay on schedule, conserve fuel and provisions, and actually complete the road trip in a specified timeframe. So make sure you study the map beforehand and note down every magnificent detour you want to take.
Give your car a thorough check-up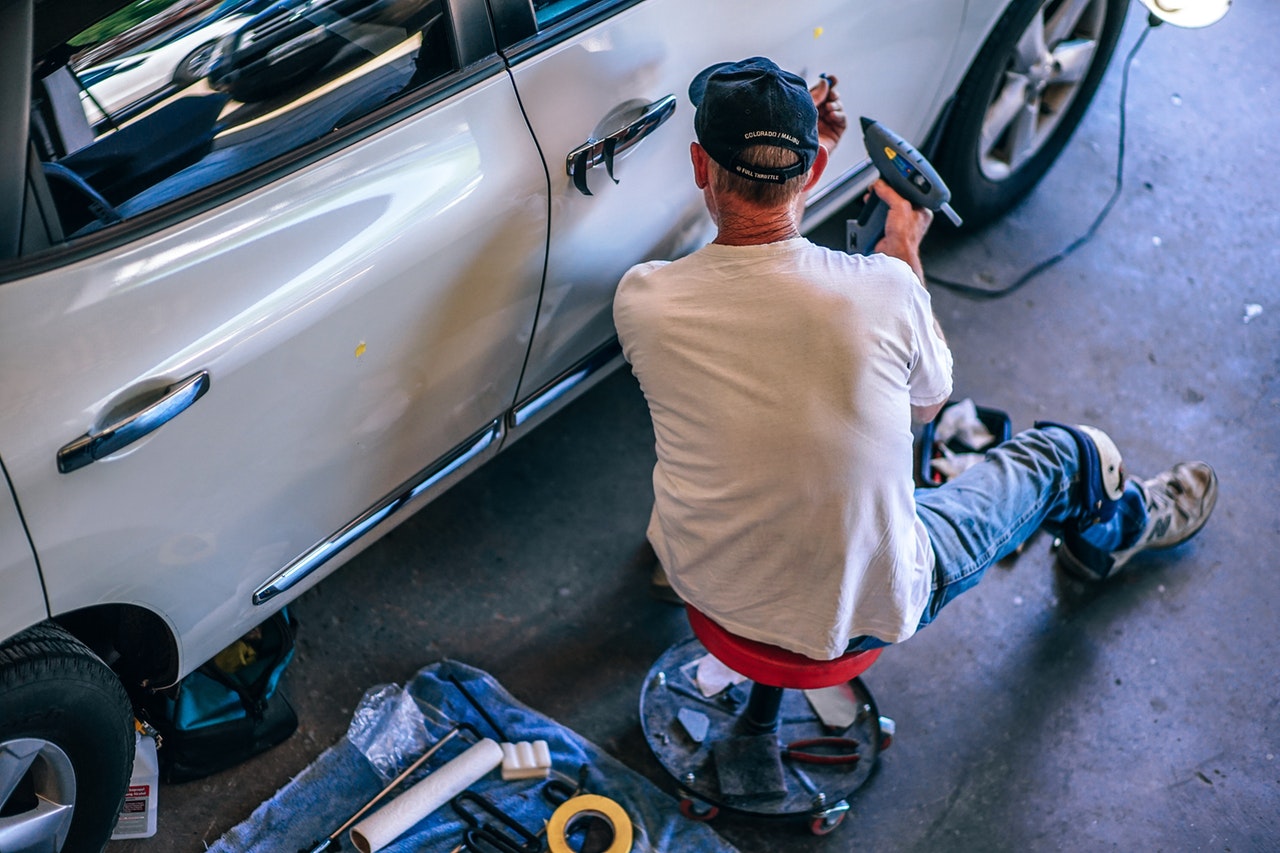 This one should go without saying, but you shouldn't even think about crossing the city line without first having your car looked by a skilled professional. If you're pressed for time, there are even car mechanics such as this mobile mechanic from Gold Coast that come to your doorstep and inspect and fix your car right on the spot – so there's really no real excuse for not having your car checked. However, make sure you do it several days in advance, so as to give the mechanic enough time to fix all serious issues before the road trip day comes.
Be sure to pack the necessary safety gear
Once your car is ready to hit the road, you can start packing your road trip essentials, starting with your safety and emergency gear. And no, a small first aid kit is not enough. You also want to bring a flashlight, heavy-duty jumper cables in case your battery dies, safety triangles, a tow rope, a car jack, a tire inflator with a sealer agent such as fix-a-flat, light sticks, and a hammer/seat belt cutter multi-tool.
This is just your car maintenance and personal safety gear, you also want to bring your survival gadgets and smart tech such as a solar-powered USB charger, a rugged smartphone, a portable water purifier, a high-res camera, and of course, an independent GPS device in case the phone gives out.
Bring plenty of light food and cold beverages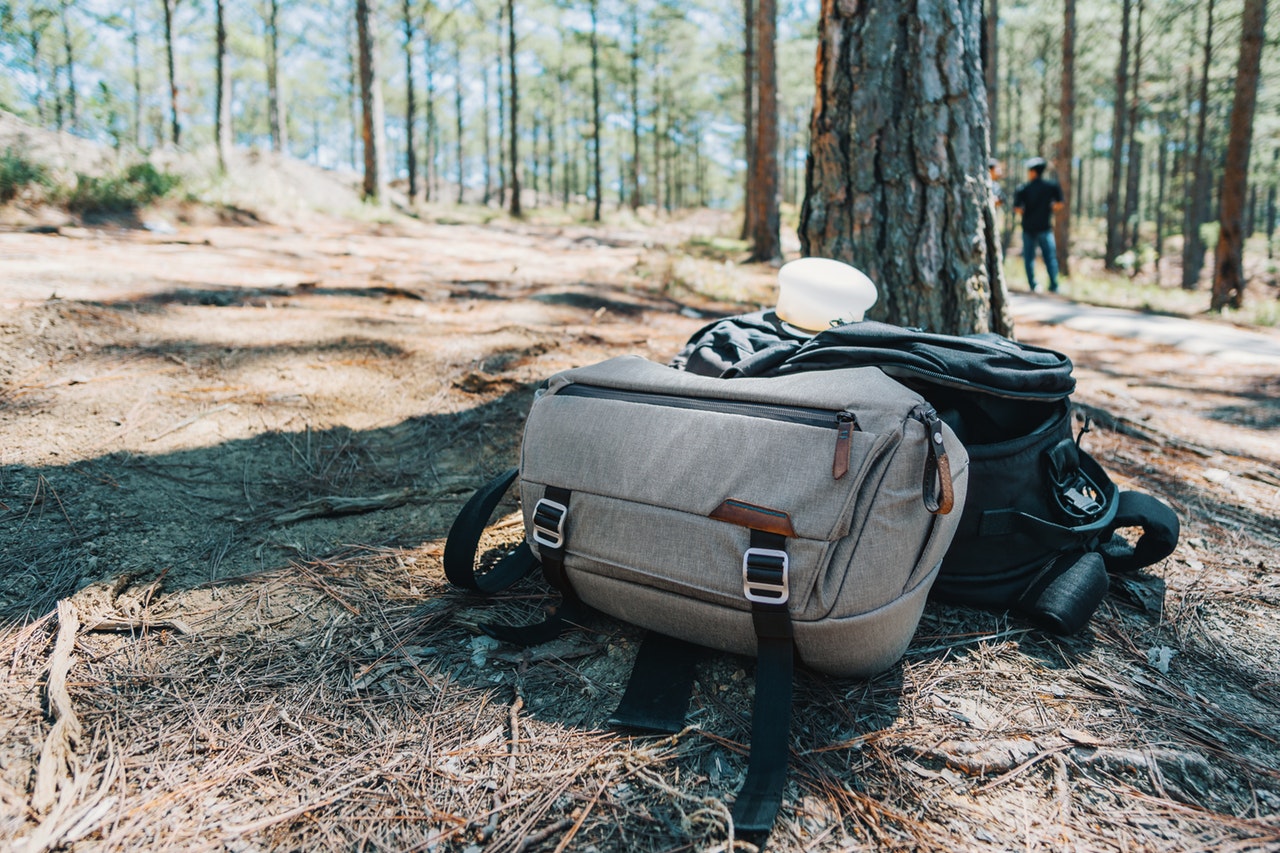 Australia enjoys a predominantly toasty climate, which can be a gross understatement at times. Don't be fooled into thinking that you're out of the woods just because you've decided to take an autumn or winter road trip – it can get real hot out on the road.
This is why it's best to stick to light, refreshing foods, and pack plenty of pure aqua you're going to keep cold in a portable fridge. If you do decide to pack "heavy" food that can go bad pretty quickly, make sure to keep it fresh as long as possible in a fridge as well. Remember to stay hydrated at all times.
The Land Down Under is a magnificent country too vast and beautiful to be experienced in a single road trip – or ten. When preparing for your first road trip, though, be sure to stick to these essential tips in order to plan out an adventure of a lifetime in sunny Australia.
---