Preparing For Your Summer Road Trip: The Ultimate Guide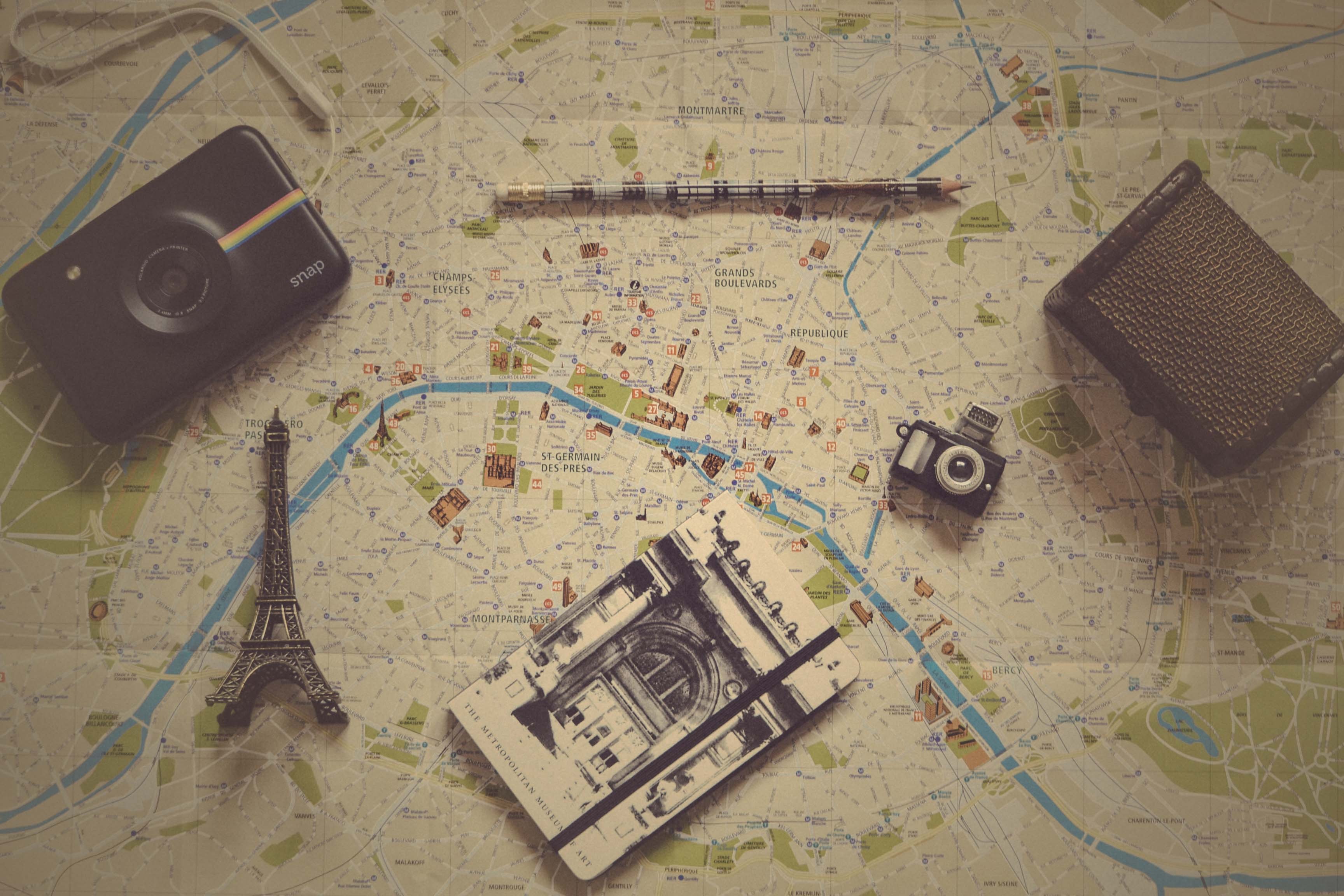 It is a proven fact that you can totally unwind on your holiday, stop at exciting places, see captivating sights, and have fun while doing so only if you embark on a road trip. There is nothing like an engaging road trip to enliven all your senses, refresh you thoroughly, and open up your mind to new places that you may not have the opportunity to see if you were to travel by plane or bus. Besides packing up your bikini and sun lotion, you need to consider a few other essentials before going on an adventure of a lifetime (or at least a summer one). Here is the ultimate guide to getting your covered for your summer road trip.
Plan your route meticulously
Due to the fact that we live in an advanced digital era, there isn't much need to worry about the route. GPS and mobile phone technology will help you find your desired route in no time, all you need to do is list cities or places of interest you want to see and head out on the road. It is always advisable to do a little bit of advanced planning. Check where the gas stations are, the most frugal shops, where is the ideal pit-stop for the kids, and so on. Avoid potential "data connection" mishaps like when the GPS doesn't register that route. A traditional hand-printed map, in that case, is the most important tool to have on a summer road trip. Not only will you surely know whether there is a shortcut or not, but if you happen to have a poor Internet connection, which is a common problem when traveling, you will be able to find your way instantly. Offline map copies are a great option as well.
Prepare your vehicle ahead
Now, this is a vital matter since you need to inspect whether your vehicle is ready for the long distances beforehand. You don't want to hit the road and then get caught up in the middle of the road because you have a flat tire, or you haven't changed the oil. Therefore, have your oil changed and your tires rotated. Summer heat is very bad for the tires because they can literally fall apart, so check them every time you fill-up. Make sure that tire pressure is suitable and that there aren't any leakages. Full up your car tank before you set out, and measure your car brake pads and have all your fluid levels checked and batteries replaced if necessary. The last preparation of your vehicle for the summer road trip is the aesthetic. You can look posh and groovy along your riveting journey with some cool car wraps and led signs. You will undoubtedly turn some heads because it is all about having fun.
Consider booking accommodation in advance
Although you might want your road trip to be spontaneous and entertaining, having pre-booked accommodation will save you loads of money and nerves. You will need to stop and have a quick rest in the evening after a long and tiring road, and unless you have planned to sleep in a tent you need to book hotel or BnB on time. Very often you won't find suitable accommodation or you will arrive at "no vacancy" sign, and then you will need to drive even longer and further in order to find a place to sleep for the night. You waste precious gas, time, and money, plus it can be quite strenuous to drive for an extra hour in order to find a good hotel. Pre-booking surely means that you will get a good bargain for your money and have the opportunity even to choose a room with a view.
Pack smart and light
If you are traveling solo, then you don't need to worry much about packing, you can load the car with whatever you want. Only stop frequently to have breaks and avoid eating or drinking while driving. When it comes to a family road trip or a summer getaway with friends, you need to pack your stuff in smaller suitcases and arrange them so that all of you can fit. When traveling with kids pack some books, games, and toys, place an extra pillow and blanket. In all cases make sure that you have plenty of snacks and lots of water. Summer road trips can be long, so consider light and healthy snacks like fruit, biscuits, cashews, almonds and other assorted nuts. Furthermore, just in case of a road emergency it would be smart to pack things like a torque wrench, spanners, screwdrivers, and pliers.
Keep a chilly atmosphere in the car
This doesn't mean scary, but air-conditioned. It is summer, and let's face it, temperatures can get boiling as hell and your car's cooling system should be in top-notch shape before you embark on your road trip. Engines typically run between 190 and 210 Fahrenheit, and everything above it is a signal of overheating. Your's and your car's. During your summer road trip when you are driving for three to four hours at a time, the car can easily overheat and the engine can automatically fail. Thus, you need to inspect whether your car's AC system is functioning meticulously. If your AC doesn't blow cold air, then you have an AC malfunction which you must fix before your trip in order to keep the car's temperature in order, and yours' as well.
Summer road trips are all about having fun, exploring the majestic wilderness and seeing the countries marvels along the way. By following the above-mentioned tips, you will surely have a smooth drive without any mishaps.
---