Private Dining Restaurants Are Widely in Vogue These Days
Fine dining restaurants are widely in vogue these days among people where eating out together in a cosy ambience with an amazing interior and privacy as well is always expected and demanded too. The posh urban restaurant culture had its influx into the society and among the hoi polloi long back, but developments and thoughts are shaping up new ideas into reality when creativity and implementation are going hand in hand.
Eating out together is enjoyed by all but having a private space to enjoy and share the thoughts along with food is something that we all have been longing for since ages. Private dining restaurants are opening up branches at many places so that sophisticated eat outs can be carried out with the privacy and welcoming ambience. Even you can also book a table in these private dining restaurants to conduct a small gathering and you can even book such place for your dating.
More About A Private Dining Restaurant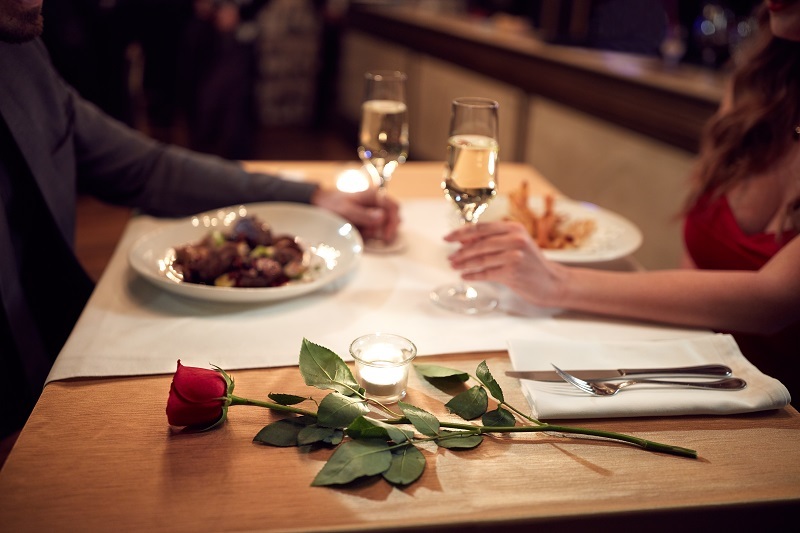 A private dining restaurant feels more like a home that is cosy and comfortable. To share the space with the loved ones, the near and dear ones feel easy. The gesture of the attendants is also quite polite and hospitable when it comes to a private dining eatery. There are many aspects that define a good private dining restaurant.
The space is separate, and it is smaller compared to any other public dining area (space)
The sense of owning comes from inside
The sense of customization feels great
We can have the interior décor custom made and you can also customize your menu as well dishes as per your needs.
The way of welcoming the diners the guests can also be personalized
This private dining restaurant has been an urban invention and is quite appreciated in the metropolises. But before choosing any private dining restaurant you need to check their infrastructure and ambiance. Proper tables and lights arrangements should be provided to the customers.
The Specialty of Private Dining Restaurants
A private dining restaurant ensures privacy; and for this reason, friends, family or couples can enjoy well.
In these places business meetings can easily be held without the intervention of others from outside (without public interference)
Generally, corporate meetups or private corporate interviews are arranged somewhere outside like this where people can have food or drinks and can sit and talk peacefully
A private dining restaurant experience is completely different from eating out at any random food court hence; it is peaceful for sure and feels special as well. Private dining eateries are often booked and reserved by people who want to celebrate an occasion with the family members or with friends but does not want the other diners around to be diverted or distracted rather disturbed. These are booked and reserved for occasions or events. In a private dining place, the menu can have custom made options and the staffs are quite polite as well.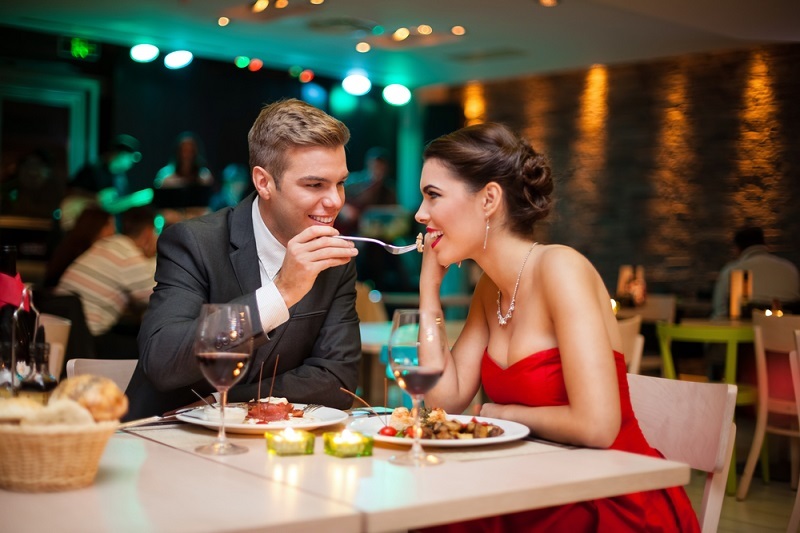 Features and Facilities That Can Be Availed Through Private Dining Restaurants
We can select the place of our choice, selection of venue and getting the things in order and you can select the venue according to your preferences.
Along with the personalized menu, one can have the catering services and other equipment custom made as well.
A private dining restaurant never experiments with newcomer staffs; hence, we always get the best-experienced staff and attendants and waiters.
If by any chance we are indecisive to select the venue or the dining options, we can go for the venue planners and menu planners as well who can really work wonders. So, those were some of the beneficial aspects to know about.
---