Quartz Worktops and Its Many Outstanding Qualities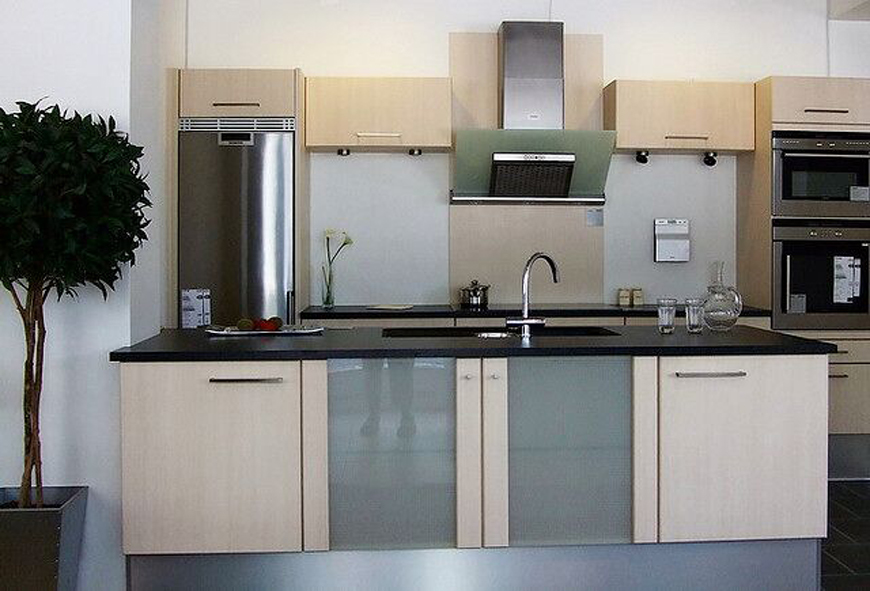 When it comes to installing wear-resistant, high-quality kitchen worktops, the ultimate key lies in the material's mix. Quartz worktops—both engineered design and natural—provide the best of both worlds. It is the perfect blend of natural and synthetic manufacturing techniques.
Let's explore why quartz surfaces is the ideal alternative to granite worktops and why a number of companies promote this hard-wearing and beautiful surface.
Quality Is Top Priority
Quartz surfaces have been appealing to an increasing number of homeowners this surface's extensive hybrid perks. While other quartz worktops are purely natural stone, a great majority of engineered surfaces are a mixture of pure quartz crystals and synthetic materials, providing additional durability and visually appealing characteristics.
Also, another reason why homeowners choose engineered stone surfaces is because they're non-porous compared with natural stone surfaces like marble and granite, which you have to seal upon installation and periodically re-seal.
With engineered worktops, you won't have to worry about re-sealing nor get worried about bacteria build-up or staining. A non-porous surfaces makes it easy to clean. You can go from messy to immaculately clean in just minutes.
Another great benefits of installing an engineered stone is they're heat resistant, to some degree. This means you are assured your kitchen worktop can be used for an extended time period.
Quartz surfaces provide a wide variety of unique colours, texture and cuts, which is not available in natural stone surfaces. Thanks to manufacturing advancements, modern-day manufacturers are able to combine different colour palettes, tones and hues to create a one-of-a-kind surface that complements or functions as a centrepiece for your kitchen.
The following are the top quartz brands available in the market today:
Caesarstone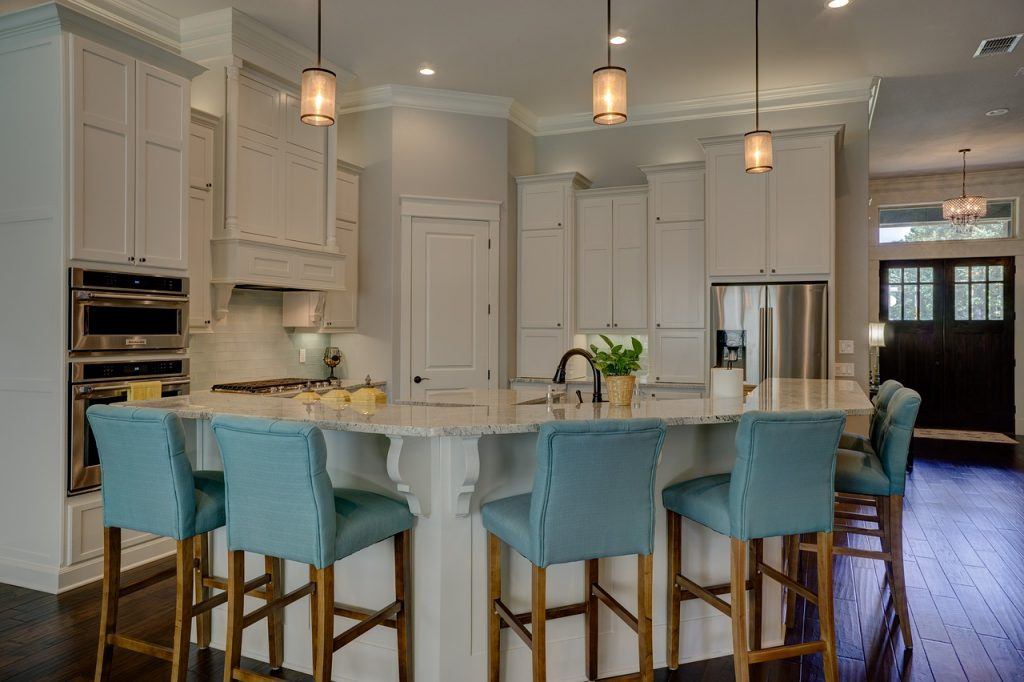 Caesarstone offers a mix of the classic and trendy, contemporary collections for its customers. Whether you're willing to take a bold step by opting for a crocodile-pattered worktop or simply stay with the traditional solid colours, Caesarstone caters to a wide range of crowds.
The company offers an extensive collection of edges and surfaces, divided into 3 categories—Classic, Modern and Ultra Modern. This company puts a unique spin on the highly sought-after worktop.
The best part—Caesarstone offers a Residential Warranty upon purchase. Additionally, they offer either honed or polished surfaces. Caesarstone believes having options are top priority.
Cambria
Cambria is a US-based company who are ready and more than willing to make your vision a reality and ensures that your worktop matches not only the overall design of your home but also your personal style. Primarily mining in the United States, the company offers a wide range of edging options and an extensive selection colours to give your kitchen a unique flare.
Zodiaq
DuPont's answer to the increasing demand for engineered surfaces—Zodiaq. Their quartz surfaces takes toughness to a whole different level.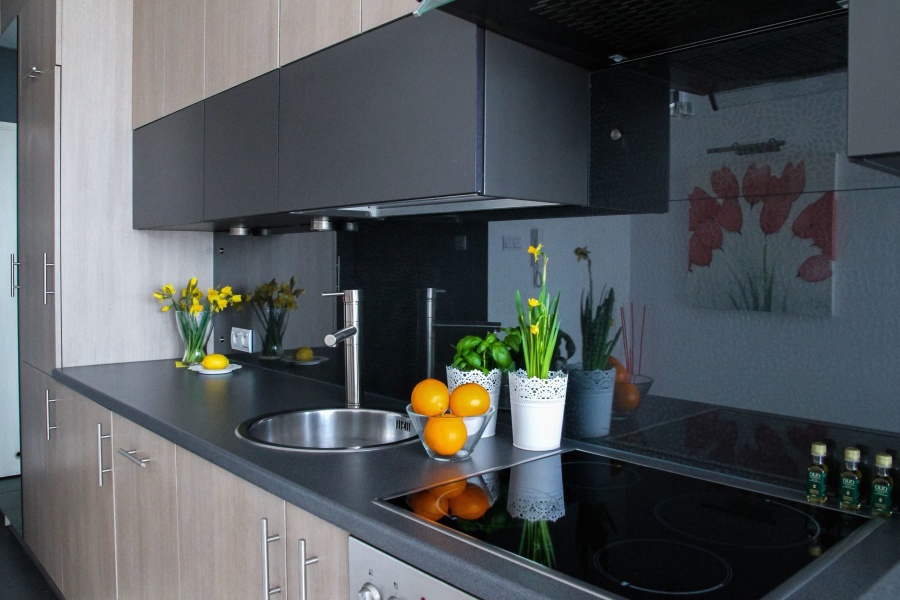 Zodiaq combined the natural beauty of pure quartz crystals with innovative manufacturing technologies and came up with a worktop that is highly resistant to the everyday perils of wear and tear the worktop could face in your home.
When it comes to hardness scale, Zodiaq worktops are rated 7 out of 10. The company is proudly committed to providing high quality surfaces and presenting consumers with a wide array of designs and options.
Silestone
If you value hygiene above anything else, Silestone quartz surfaces is the right one for you and your home. Silestone's worktops feature bacteriostatic protection, meaning your worktops will not only be hard-wearing but also could fight of bacteria and mould.
Summary
When it comes to quartz worktops, you can't go wrong with its strength, durability and wide variety of designs, cuts, colours, patterns and texture. The only question left now is, would you prefer a classic or a contemporary design for your home kitchen? Also, check out the pros and cons of granite vs quartz worktops.
Bio:
The Marble Store specializes in designing and manufacturing the finest quality worktops for their UK consumers. Over 16 years of experience in responding to the unique needs of the stone industry made them one of the grand producers of granite worktops in the country. Now, with the trust of most consumers, they are now able to produce different edge details and finishes that will make most homeowners fall in love with their creations.
---