A Quick Guide to Instagram Marketing – How to Incorporate It in Your Business?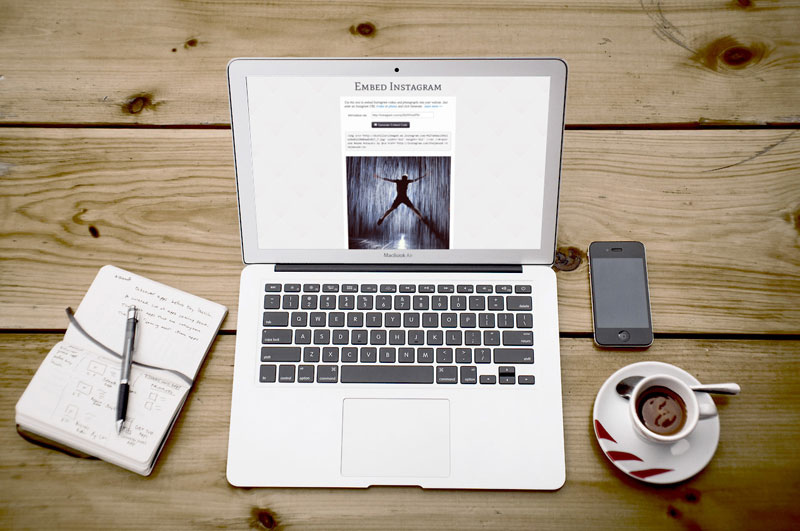 Today almost all established or upcoming business organizations use social media platforms like Instagram to increase, advertise and develop their business. It is a trending tool for marketing in modern times. Anyway, like any other marketing tools, even Instagram marketing needs to be done with a particular strategy. Here are some factors that may prove as a guideline for Instagram marketing.
Account stream
To start with marketing on Instagram, the first and the most crucial step is switching your account from personal to business. This helps in a smooth process for marketing and also provides you with different tools you can use for marketing purpose. Also, once you turn your account into a business account, people are now aware of your new venture and your personal followers may turn into your future customers.
The Post timings
Once you start with posting images and contents on your business accounts, it is very necessary to study the right time to post on your account. The right time may depend on various factors such as availability of your followers/viewers, season, targeted audience, etc. Many times, it is possible that your post may go unnoticed due to wrong timing and your efforts are all in vain. Wrong or bad timings will not give you the desired outcome even after all your hard work.
Tracking the progress level of your post
In order to gain success in Instagram marketing, it is important that you keep a track on the progress level of your post. You can just maintain a simple graph or a matrix of your post on a daily basis. In this case, you can analyze the ups of downs of your post and that gives you a clear idea about which of your post worked and which failed. This analyzes will help you to avoid mistakes in the future as you are aware of what kind of post your followers are looking for.
Interaction with followers
Once you have gained initial success level in Instagram marketing, it becomes vital to keep interacting with customers in order to maintain cordial relation with your followers as well as to maintain the goodwill of your business. Some small gestures like asking for reviews or suggestions, replying to the comments or question on posts, welcoming new followers, thanking your followers for following and liking your business page, providing after-sales services, etc. help in developing customer relationships.
An eye on competitors
As all marketing platforms, you will have competitors in the field of Instagram marketing too. To compete with your competitors in this field, it becomes necessary to keep track of competitors in terms of their post, innovative marketing techniques, follower's reviews, etc. This will not only help you to analyze your competitor's strengths but also lead to making the necessary improvements or changes in your marketing strategies. It will show you your weak and strong points compared to your competitor.
Tie up with current influencers
If you are finding it difficult to cope up with the marketing competition you can tie up with the current influencers on Instagram. For this, you need to do a detailed study of influencers on Instagram and their ways of marketing. Such tie-ups will help you get fast and easy followers and potential buyers; also, the chance of failing is very low. You can also use other sources like Igerslike to manage your account and automate tasks.
The role of tagging
Tagging a person or an influence on Instagram will make your reach people on a vast scale. If you tag certain people or related business accounts in your post the possibility of your post to be seen increases to a larger extent. In this way, you are able to reach out to followers of other business, and there are high chances that they may start following you too. Hence you can make more followers just by using simple tools like tagging without any extra effort.
Make use of Instagram story
Instagram gives you many free tools which you can use for both personal and professional needs one of them is an Instagram story! You can post photos or videos on a daily basis about the innovations or product launch in your business. These photos/videos stay up to 24 hours on your account, and it also helps indirect customer interactions. If you are into manufacturing business you can post photos or videos of how your products are produced or packed; you can refer to this as behind the scene images. This will indirectly help in brand building and goodwill.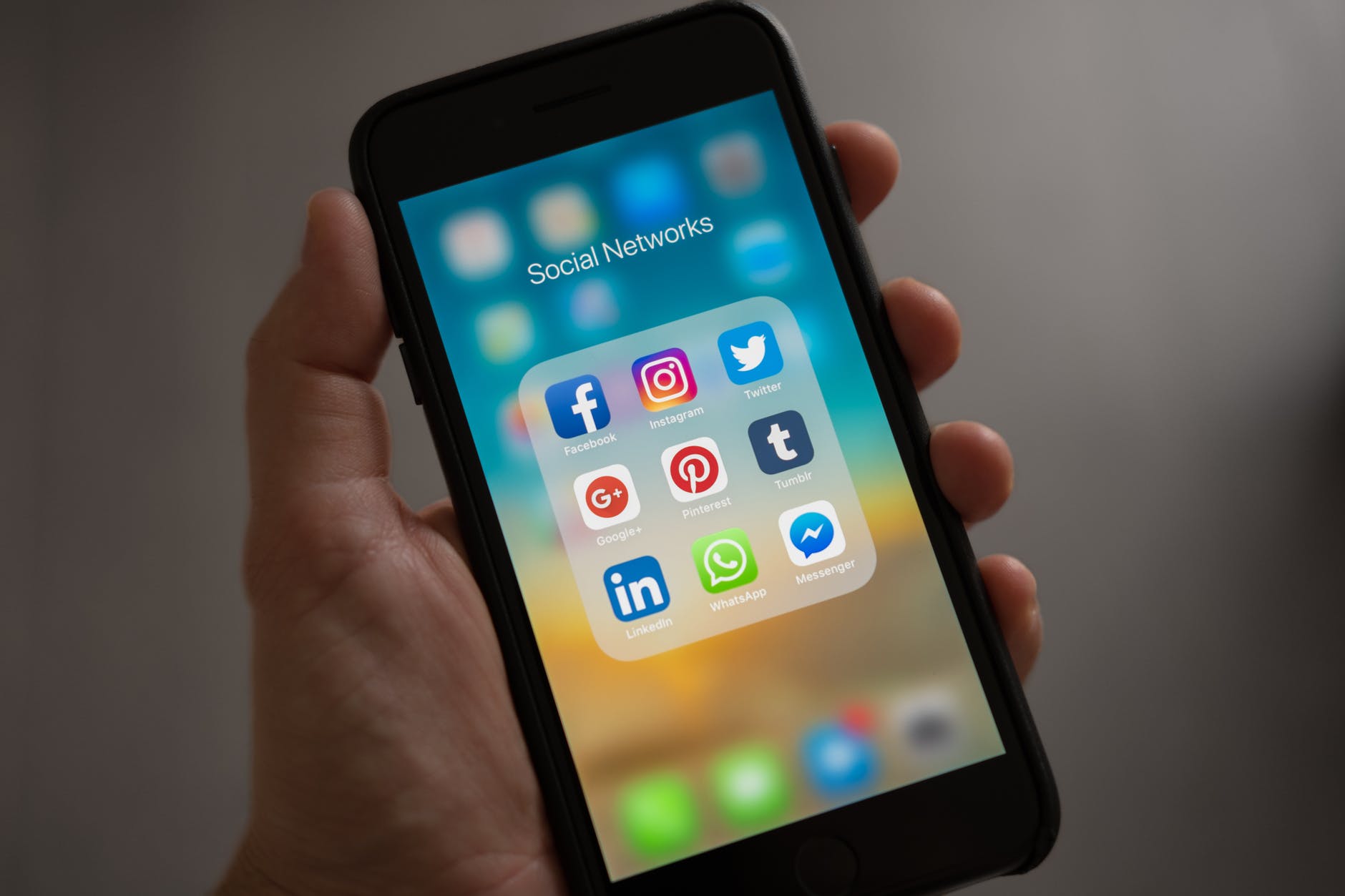 Post Reviews
Once you have happy customers and your marketing strategies are working properly you can post a screenshot of your customer reviews on your page; you can also post a picture of your product sent by your customer to educate other potential buyers about the real views of your product. This helps to gain trust of other followers who are willing to buy your product or services. Hence, they will prefer to buy your product as they have genuine reviews about your product.
Use some out of the box techniques
Today, in the world of competition it is essential to be different and more creative from your competitors. Using creative and innovative marketing techniques will also attract many followers to buy your product or services. As you know that teenagers or young generation mostly use Instagram so you need to concentrate on creative tools that will please this young audience. You can use techniques like product teasing to stand out from other marketing tactics. Also, the social media is highly obsessed with meme, so you can create a funny or creative"MEME" highlighting about your product. This will help you grab the attention of buyers you were searching for as you exactly hit the point what the viewers or buyers are looking for.
So, on a whole Instagram is a very useful tool for social media marketing, provided you use the proper strategies and techniques. The points mentioned above are to be kept in mind while posting anything about your product. Be sure to implement different strategy if one does not work even after putting all your efforts.
Author Bio:
Harris is a leading blog writer and content marketing professional with thousands of real Instagram followers for his postings. You can also use other sources like Igerslike to manage your account and automate tasks.
---