Safe Boat Motor Maintenance – Tips and Rules to Follow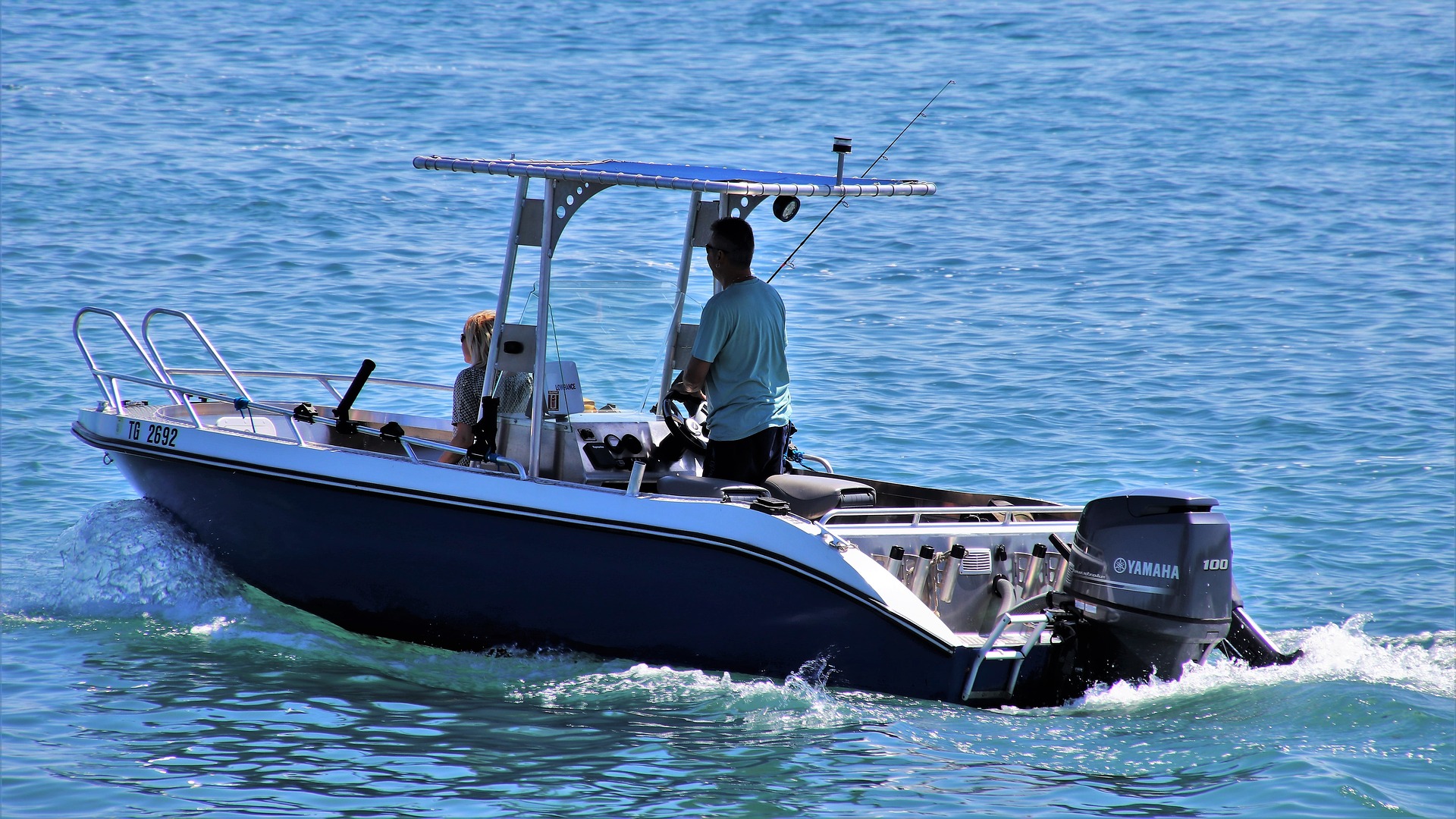 Boating is a fantastic way to spend your downtime, with the wide-open spaces of water that allow you to explore marine life and generally relax with family and friends, and like most things, outboard motors do need some TLC in order to perform, and with that in mind, here are a few important rules to follow to ensure safety when maintaining your outboard motor.
THINGS TO DO AFTER EVERY OUTING
The following tasks should be carried out after every boating trip:
Flush out the Motor – You need to remove the water, which can be done by connecting a hose to the water outlet and then running the engine until no more water exits the hose. If you are looking to replace your outboard, there are outboard motors for sale from a respected dealer, who would have a wide range of new and used models at affordable prices. You might want to upgrade to something with a little more power, and the motor dealer would be happy to accept your old motor in part exchange.
Burn Off Excess Fuel – Turn off the fuel tap and run the motor until it stops, which will remove fuel from the carburation system. Don't forget to turn off the battery switch when the motor is not in use. There is also a useful article online on how to maintain your outboard motor that comes complete with step by step instructions with images.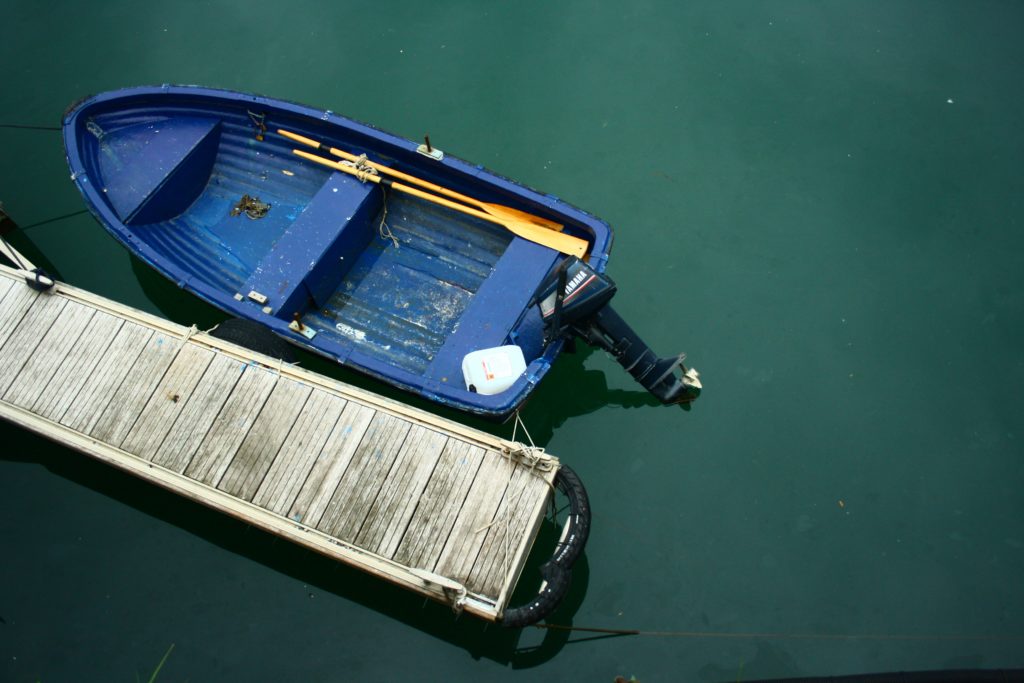 Check for Fuel and Water Leaks – Remove the engine cowling and inspect for water or fuel leaks, and should you find one, talk to your local outboard mechanic who can carry out prompt repairs. Pipe clips can easily become loose, and if you notice any signs of corrosion, you are advised to change the clip.
Spray the Engine with WD 40 – This will protect it against corrosion, then lubricate all moving parts with a suitable lubricant. (WD 40 is not a lubricant, but a degreaser) These small tasks are time-consuming, but essential nevertheless, so take the time to carry out these important steps after every use, and your outboard motor will always be in good condition.
Always Use Fresh Fuel – This is important, and at the end of the season, drain all the fuel from the tank, and remember to dispose of it correctly. Grease everything up prior to storing the vessel, and with the help of a local motor mechanic, you can ensure that the motor is always in tip-top condition and ready for use.
IMPORTANT NOTE: Keep your hands well away from the propeller when the engine is running, even if it is not in gear, as someone could easily knock the gear shift, which could cause serious injury. If you have something tangled around the propeller, switch off the engine before trying to remove the tangle, and carefully cut the debris from the prop blades using a sharp knife.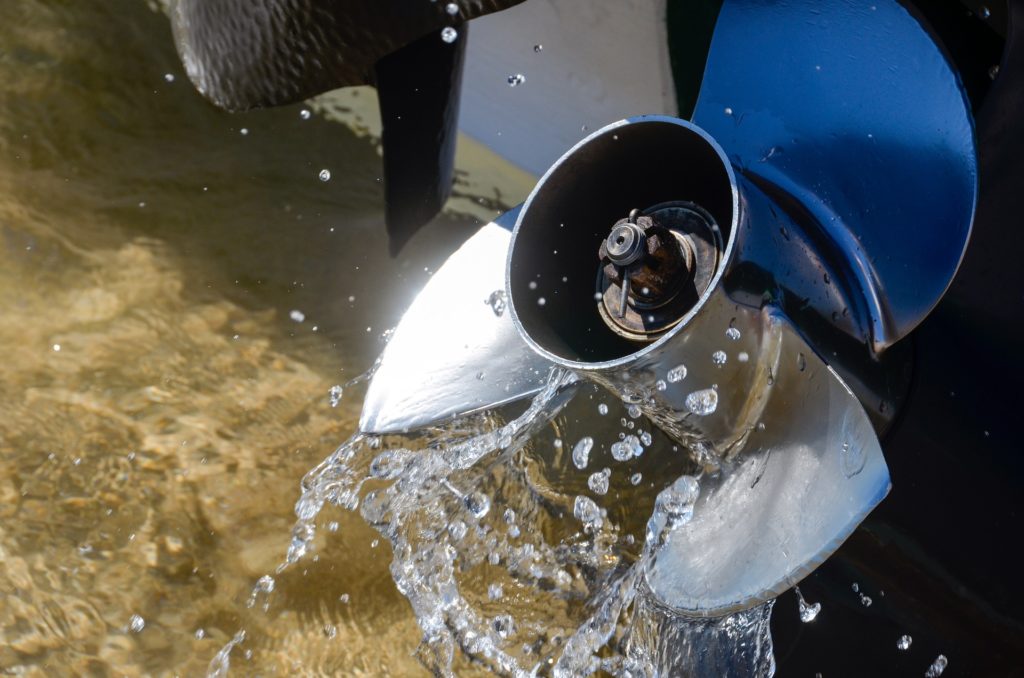 It is important to have your outboard serviced on a regular basis, which will ensure that the motor performs as it should, which is something the engine supplier can handle. He would check that all pipes are correctly connected and there are no signs of corrosion, which is always a risk with outboard motors.
---