Solutions For Thinning Hair

Do You Suffer From Hair Stress
If you have problematic hair, this blog post is for you! We cover several reasons why hair falls out and what you can do to thicken up your locks.
On a normal day, we lose around 100 strands of hair. Of course, this is dependent on the quantity of hair you have. Thus, a person with thicker hair would lose more strands daily than a person with lighter hair.
At the end of the life cycle of each hair follicle, they will loosen up in your scalp and will likely fall out if the head is moved with a slight force. Also, if you comb or wash your hair only a few times a week, you'll likely have more of your hair strands falling out in one go.
If you notice that an unusual amount of your hair is falling out, these following areas could be responsible.
Why Does Hair Fall Out?
There are a number of reasons why hair falls out. It may be hormonal, or a result of a change of diet, season or medication.
Equally, it could also be attributed to hereditary – a Trichologist (a hair and scalp expert) can help you find a solution in this regard.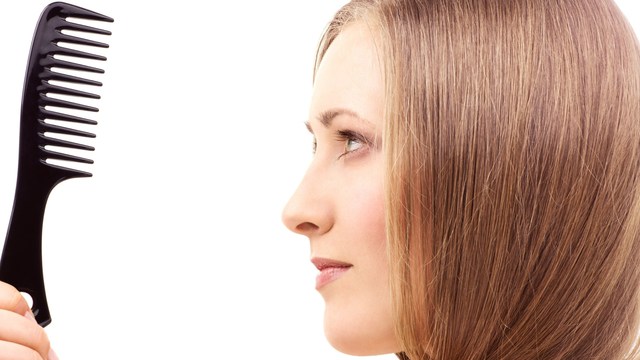 Hair Loss and Stress
If you think that your unusual hair loss isn't linked to any of the above-mentioned reason, then stress is most likely the culprit.
Anxiety and stress, either in the long or short term, can cause you to lose a lot of hair. If you pay attention closely, you'll probably notice that when you calm your nerves for an extended period of time, you will notice a rapid growth of short hair from your root. This can make styling your hair incredibly difficult, in addition to it not making your hair look appealing. So, try to minimize your stress levels.
How to Make Your Hair Thicker
There are a bunch of reasons as to why our hair varies in thickness. Most of the time it's just down to the fact that we are all distinct in our makeup. Some people have thick hair while others have fine hair. Regardless, there are things that you can do to improve the quality of your hair by enhancing its density, shine and strength in the long term.
Diet and Your Hair
Firstly, diet. A diet that is rich in iron, protein and vitamins will benefit your hair. Therefore, more meats and vegetables. Fish, eggs and nuts will also work just fine if you are a vegetarian. In addition, multi-vitamin, Vitamin C and B complex are also beneficial.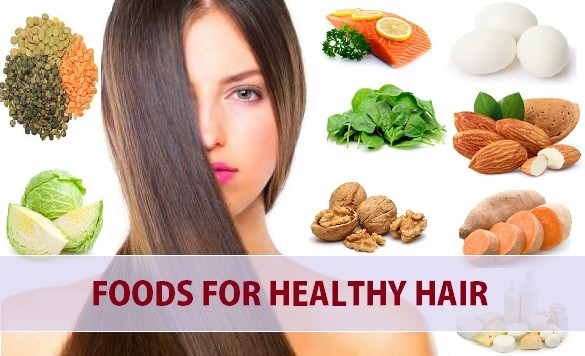 Silica and Your Hair
Equally, you can try this highly beneficial and sensational mineral supplement called Silica, which when taken can do a great deal of good to the elasticity, shine and strength of your hair. In addition, it will also improve the quality of your nails, skin and helps to fight wrinkles.
Products and Your Hair
Secondly, products. Karpati Natural Hair Care Volumiser or the Sea Salt Spray can help with the styling of your hair and improve its texture and thickness when blow-drying.
You may have to find a hair trend that can accommodate your thinning hair – all while still looking on point.
Finally, treatments. Keratin and Protein treatments can also help strengthen your hair.
If a stronger, shinier or thicker hair is what you are after, then endeavour to try either or all of these. I'll be eagerly awaiting your amazing feedback.
---