Which Songs to Pick for Your Next Road Trip?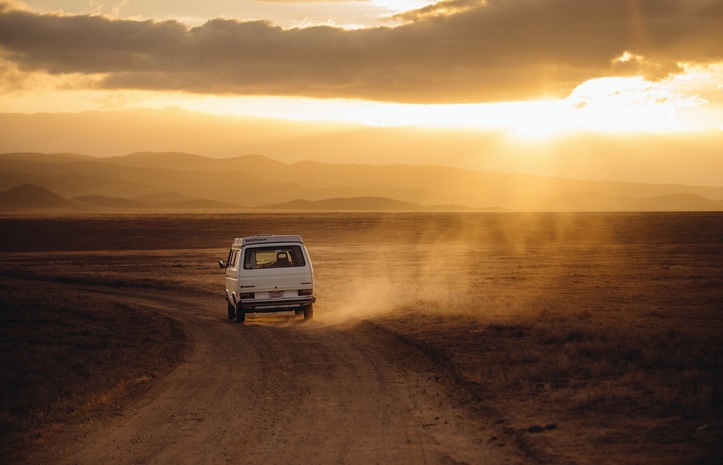 Music is life. Music is soothing. And when you are on a long drive, Music is the ultimate happiness. There is a very deep bond between a person and music. In the moments of happiness, gloominess or even to share sweet moments, music becomes your ultimate resort. Many times, it gives voice to our feelings. When we are unable to express ourselves, songs become a perfect medium to show what is there in our heart.
Evolution of Music
The music has been in existence ever since humans came into existence. Starting from humming the tunes, to giving them words, the music has been a part of human's life for a long time. In the Mughal Era, singers like Tansen used to bring smiles on various faces. It is being said that when he used to sing, even clouds used to rain. Tansen was one of the best singers Indian Empire had got during that time.
After that came the time of local music like Ghazals. Some songs used to be played at local gatherings. And hence, not much audience was exposed to this kind of music. Then in the 20th century, movies came into existence. And with movies came songs that found the larger audience. Starting out with romantic and sad numbers, slowly the songs progressed towards capturing party genre as well.
Dance & Party Songs
Kishore Kumar became one of the early singers to sing happening songs for the movies. His songs being party anthems gained instant popularity. No wonder they are superhit even in today's times. Seeing such music gaining craze, many singers started singing dance and party numbers.
But this was not the only genre that picked up. Since the western culture started picking up in India, romantic songs also came in demand. And together, dance and romantic songs captured most of the music market of India. These songs became the major base for any party or trip.
Songs for Road Trip
Whenever you are taking any journey, best songs become a must. Whether you are traveling alone, with friends or even with your partner, these amazing songs will always add happiness in your journey. So let's have a look at what are the top 30 Songs you should always have on your playlist, whatever mood you are in.
If these 30 Songs, are not enough for you then you can always check out some more songs here, which provides categorically organized lists of music. Here are our Top 30 Songs.
---
---