Steps to Perfecting a Resume for Artificial Intelligence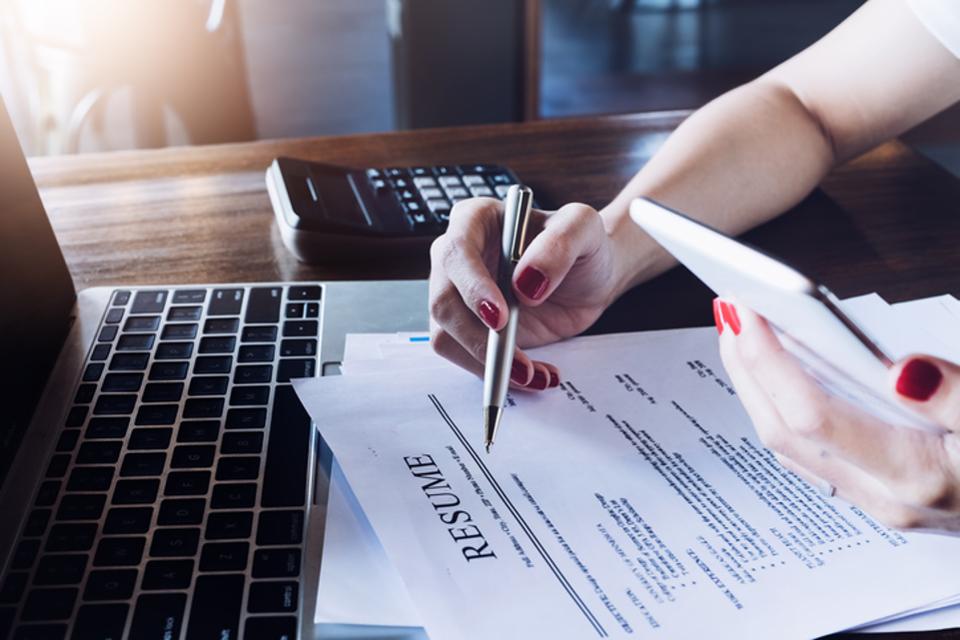 When it comes to standing out from the large talent pool, you need to consider the challenges faced by the recruiters (aka busy bees) in a competitive job market like India. They are increasingly relying on artificial intelligence to get assistance when literally they have to sift through hundreds of applications received against each job advertised.
This increasing reliance on AI means that job seekers also need to consider the challenges of submitting their applications to a bot. They need to ensure that they are able to pass through the initial screening to make it to the human recruiter who will go through their Resume in greater depth.
Tips for Optimizing Your Resume for the AI
Focus More on Recent Job Roles
If you have seen the recent changes in the LinkedIn profile algorithm, it has a greater focus on the most recent jobs. Therefore, always focus more on recent job roles. Try segregating your career highlights from the key responsibilities. And also quantify achievements wherever possible. It will help you look more relevant. For instance, if you are applying for a Sales Manager job, use of percentages and amounts like millions of USD can significantly add greater value. The two or three most recent jobs must be looked into in greater detail because recency of experience counts a lot and you can increase your chances of getting shortlisted by a recruiting software driven by artificial intelligence by following this approach
Don't Miss Industry-Specific Keywords
Industry-specific keywords are not just there to impress the recruiter. The ever-evolving AI uses a whole host of parameters and KPIs to shortlist candidates. This stringent shortlisting process becomes even tougher as you move up the career ladder. Therefore, you need to ensure that you use the most relevant and authentic keywords focusing on your industry. This will help authenticate your suitability for the role. AI knows when they see a particular keyword to shortlist you or not. If you do not have enough space on your Resume that you are going to submit, try to add the most important keywords and avoid basic skills like MS Office or IT when you are applying for senior management positions. Or you can shortlist less important skills into two or three words like Tech or Computer Savvy.
Always Add Targeted Job Title on Top
When you add the targeted job title on the top, you make your intentions clear. It shows confidence in yourself. If the AI reads the title on top, it makes it easy for the bot to understand your job preferences. If you can, always add two to three similar looking targeted job titles because you never know which search criteria are put in by the recruiter. For instance, instead of just Sales Manager, you could also add Marketing Manager and Business Development Manager or other alternating targeted job titles that you consider close to the type of job you want to apply for. This will increase your chances of getting shortlisted by the AI recruiter and get a chance to be seen and further considered by a human recruiter. It will help you stand out from the rest. Else, you may be overlooked if you have no targeted job title on top.
Avoid Spelling or Grammatical Mistakes
It may sound absurd at first but you never know what the AI recruiting bot has been trained to accomplish. Particularly, if we are talking about top management positions, we need to understand that grammatical or spelling errors can put off a recruiter very quickly. So, if they are looking to add a senior management resource to their company, they would not be even interested in looking at a Resume rigged with basic grammatical or spelling mistakes. In such a case, a human recruiter may ask the bot to neglect those Resumes that have such mistakes. So, if there are more than two mistakes, you may be overlooked and passed for the dream job that you always vied for. Don't take spelling or grammatical mistakes lightly because a human may miss them but it is next to impossible for a well-trained AI recruiter to miss those. Also, read your CV carefully for typos like using "form" instead of "from" because such mistakes are not usually highlighted by desktop publishing software like MS Word. But such typos will not only change the meaning and context of the Resume but also make it difficult to help you stand out from the rest.
Technical Skills Add More Weight to Your Professional Resume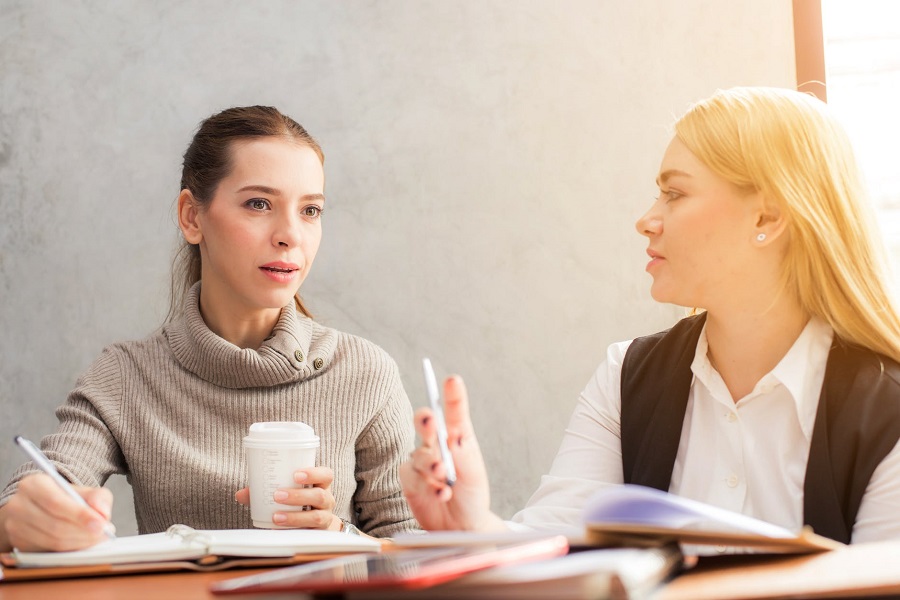 Don't take technical skills lightly, particularly if they directly relate to your profession. For instance, if you are applying for the position of CTO (Chief Technology Officer) or CIO (Chief Information Officer), you need to ensure that you are adding the skills which will create the most impact but also make you get noticed by the AI recruiter. AI does not just depend on industry-specific keywords. However, it may mean you also need to consider skills not particularly technical in nature but that reflects your leadership prowess. For instance, you may consider adding skills like constant education, diplomacy, patience, leadership, effective hiring, people skills, strategic thinking, communication, and listening among others when applying for a leadership position in an organization seeking a leader to add to its IT department.
Conclusion
The recruitment scene has changed a lot. You need to understand that the demand for jobs is not matching the supply. Recruiters are always asked the hire a perfect employee who is not going to leave the company any time soon, will ask for a reasonable salary and prove to be a star performer. They also need to meet deadlines by filling a vacant position in time so that the overall business of the company does not get impacted. In such a challenging environment, when they announce a role, they literally get thousands of CVs for each job posted. Under such extreme pressures to perform, they ultimately rely on artificial intelligence to make their life a lot easier. Therefore, your next goal when applying for a job in a good company is to first impress the AI recruiter before you can get considered further by a real human aka HR manager.
Author Bio
Sheikh Ali is a career consultant and an HR enthusiast who closely studies the changes in technology impacting the recruiting methods and how AI is going to change the whole scene. He currently works as a Digital Marketer for CVWritersPakistan, in his spare time, he can be seen experimenting with the new bots online that one can train or playing with his various virtual assistants that he has installed on his PC and smartphones.
---