Style Guide: 7 Ways to Glam Up Your Home Easily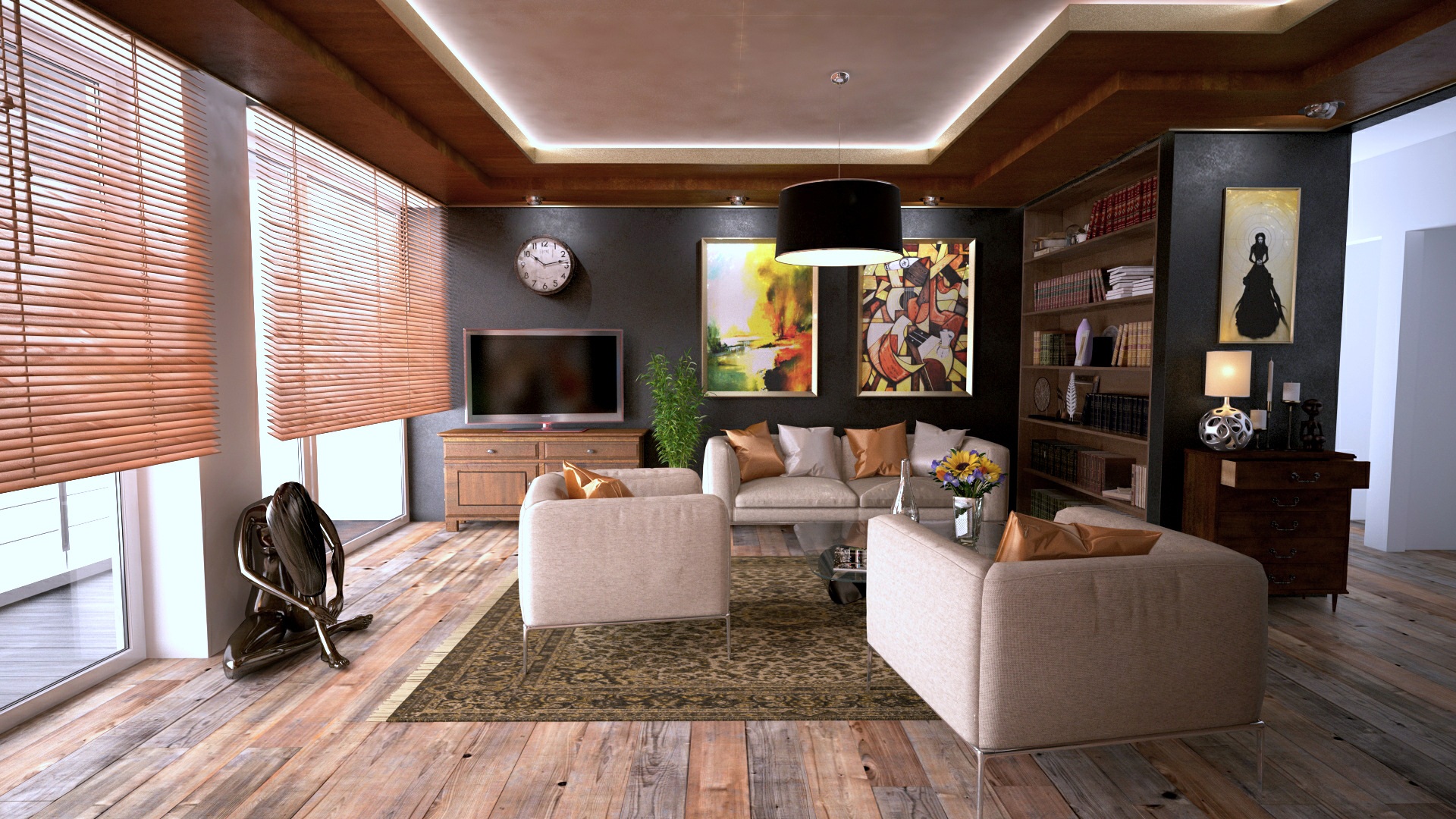 Did you ever stay in a 5-star hotel full of luxurious fabrics, accent pieces and glamorous furniture pieces? If you have, then you probably felt very disappointed with your humble home after you came back from your vacation. However, you don't have to pay hundreds of dollars for luxurious hotel stays to get your dose of glamour! Here are a few easy and cost-effective ways to glam up your home.
Elegant Neutrals
Take a look at any glam room and you'll see that underneath all the decoration and accent detail lays a neutral color base. Shades of beige, gray and white are an especially good backdrop for you glamorous home and they never go out of style. Introduce a bit of interest to the space with a few elegant black accessories, jewel-toned furniture pieces, lush decorative pillows and even silk drapes. Tufting and decorative trims are also a good way to add some interest to your glam space.
Draw inspiration from Old Hollywood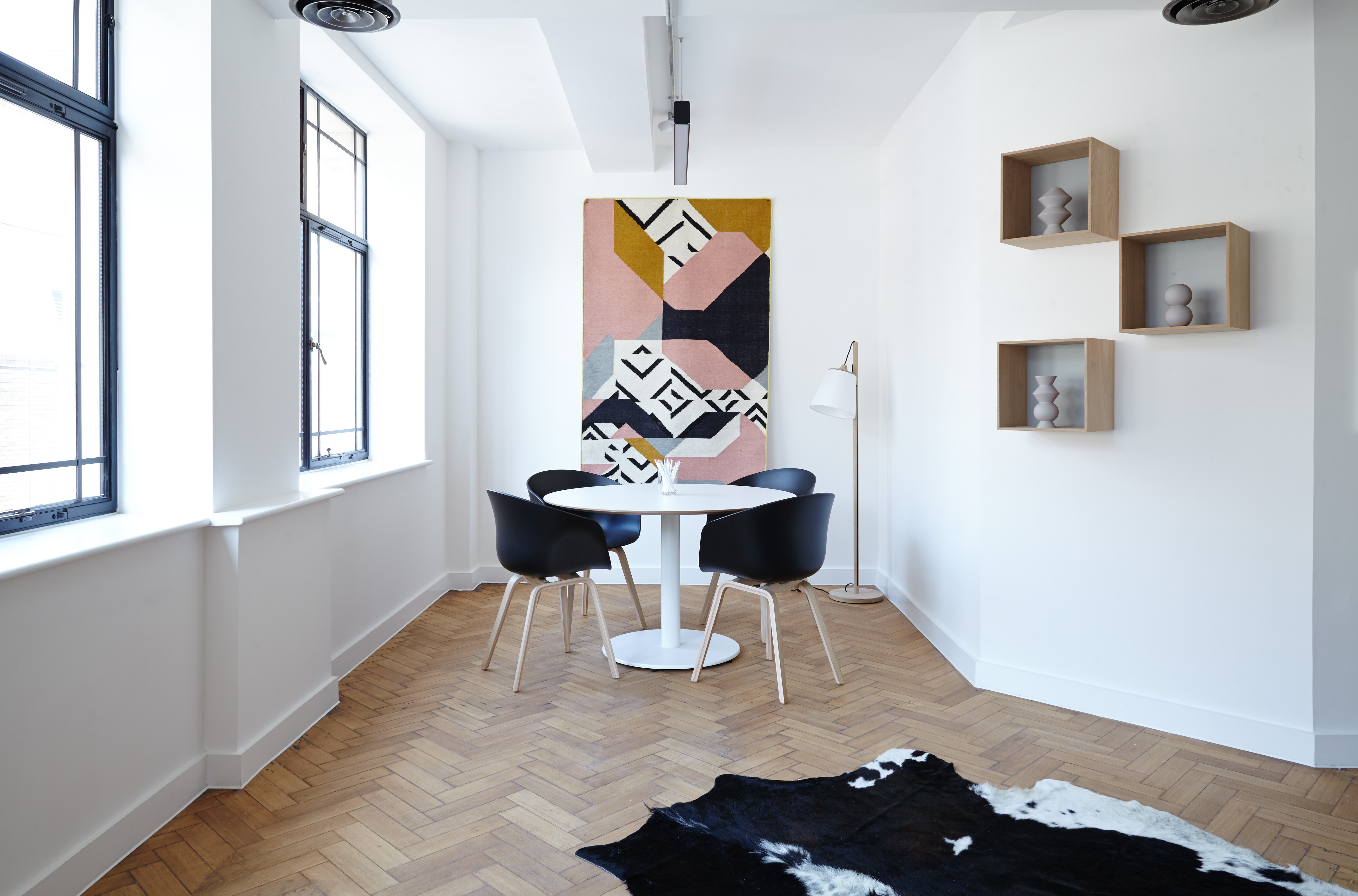 There never was an era more glamorous than the golden years of Hollywood, so make sure to take a few beautiful pieces from your favorite old Hollywood movies. Think a comfy plush armchair, damask or geometric patterns and crystal chandeliers! Take a look at some old movies or Art Deco inspirational photos that will give you a better sense of the era!
Don't forget mirrors and vanities!
Is there anything more timeless, luxurious and glamorous than a classic vanity? Well, the answer is yes—a mirrored vanity! A vanity covered with mirrored glass will additionally brighten up space and give it a glam appearance. In order it to have a big effect on your space, make sure to give the whole area some good lighting to really make it pop! Wall sconces or a chandelier should be your first choice. Finish the look of your pampering corner with a velvety chair and a (faux)fur throw.
Concentrate on your bedroom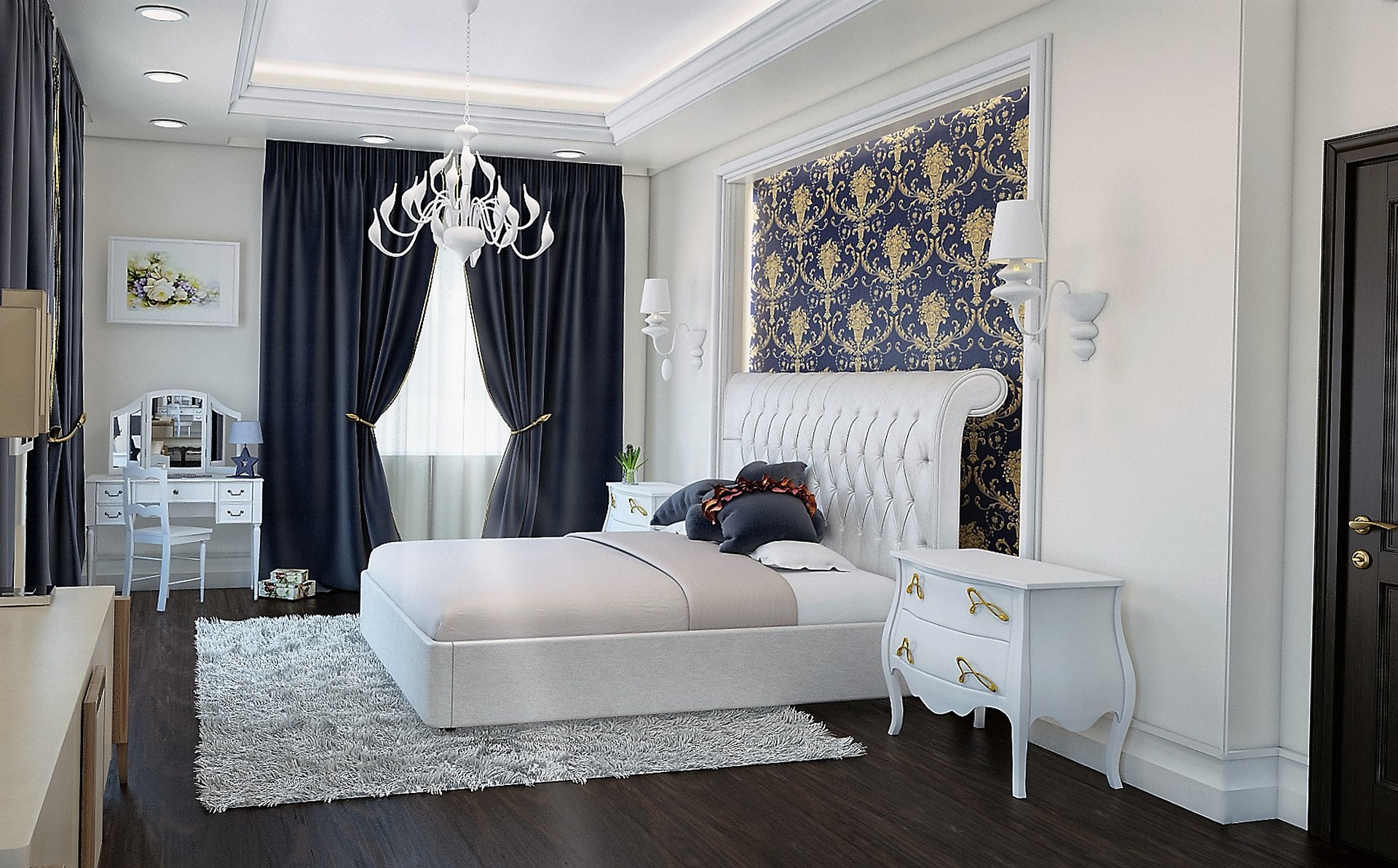 If you want to fall asleep and wake up surrounded by glamour, you mustn't neglect your bedroom. Treat yourself to some beautiful dreams on your new bed and pay special attention to your bed frame design that can lift up the whole look to new heights! Your best choice is definitely a streamlined bed frame with a velvety headboard with tufts and intricate nailheads. A bed like this will definitely offer you plenty of comfort and space but also serve as a focal point of the room. You can also add a matching bench at the foot of your bed for an extra touch of glamour!
Upgrade your bathroom
Not many people think bathrooms are glamorous, but after you show them your finished design, they will certainly change their mind! To leave everyone speechless with your bathroom, make sure to really make it shine with plenty of mirrors and statement lighting features. However, one element no glam bathroom can go without is an elegant freestanding bathtub. Make it the star of the show by installing it in the center of your space and accompany it with a little table and a cozy chair, in case you get exhausted after your pampering sessions!
Add a touch of bling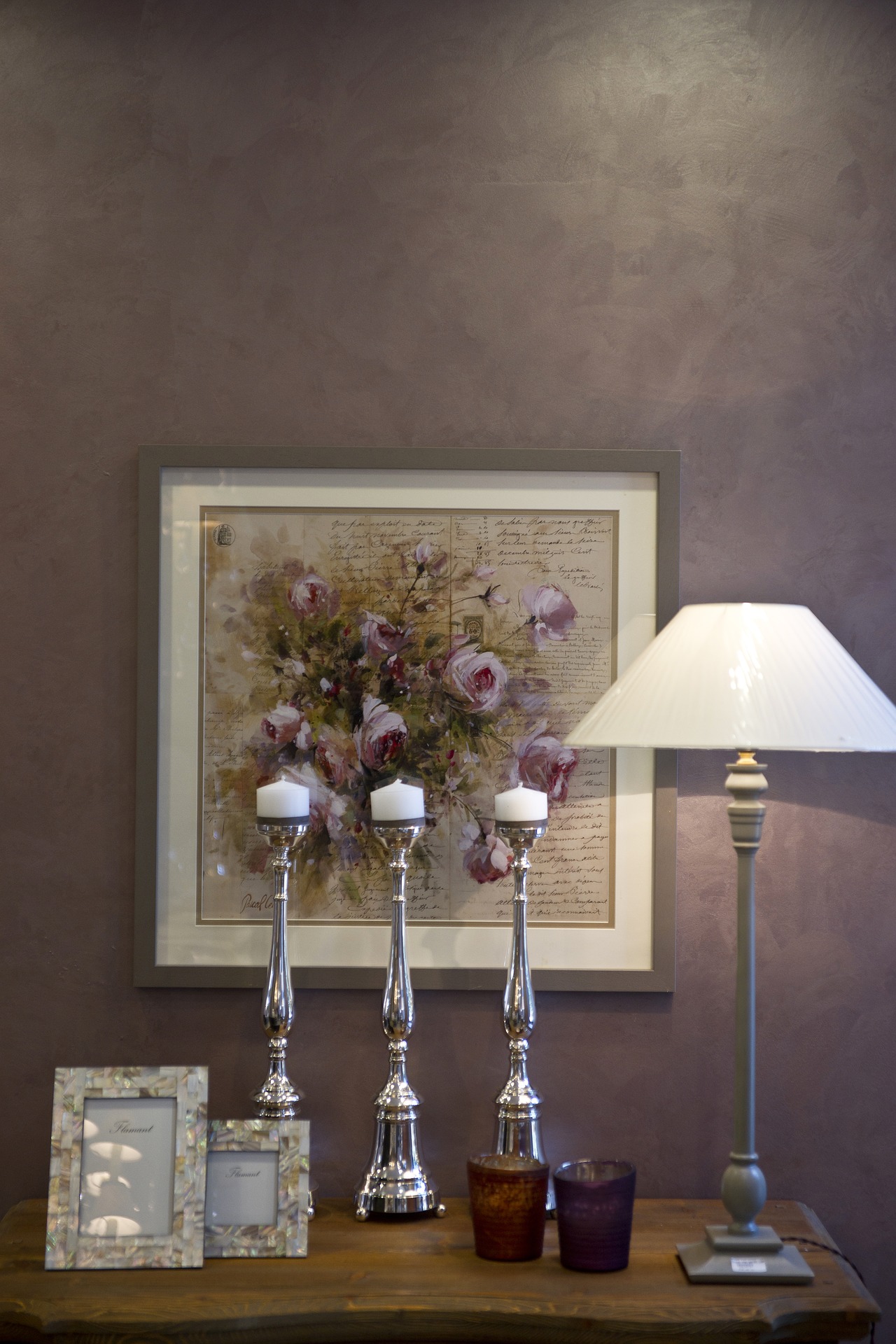 As you can guess by this point, there's no glamour without things that shimmer and sparkle! Aside from your mirrored vanity and Old Hollywood accents, you must add a few metallic décor pieces into your home. These silver, brass and gold details will really bring your glam look up a notch, especially if you bring them into the spotlight with a few strategically placed lighting pieces. Think metal frames, gilded handrails and artwork with shimmering details.
Glam up your entrance
A fully glammed up entrance will help set the tone for your entire home and welcome you and your guests in style every time! Opt for an elegant statement pendant light to properly illuminate your hallway and add a few glam details. Think an elegant table with a vase full of lush flowers, a gilded mirror and a statement chair. An interesting piece of art can also tell your visitors they are entering a home of someone very sophisticated and interesting!
As long as you follow these guidelines, you'll end up with an elegant, timeless and glamorous space. However, don't overdo it, otherwise, you're risking your home looking a bit tacky!
---