Stylish and Trendy Outfits to Try Out in 2019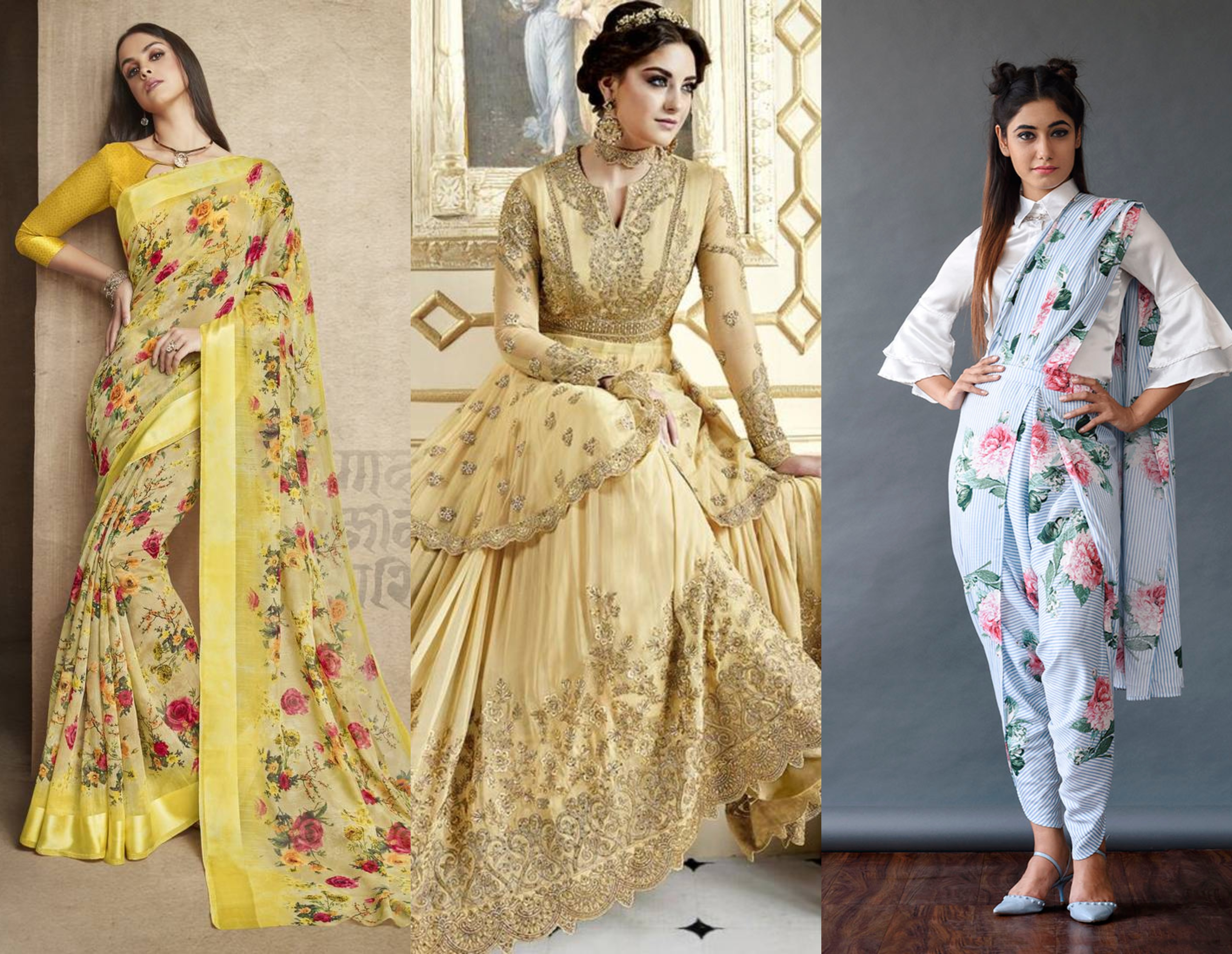 Remember the good old early 2000s when getting ready for an event or party meant packing up on all the glitter and bling!? Well, that is undoubtedly not the case anymore and it hard to decide if it is a good progression or a bad one. If this statement got you confused then keep reading on.
Think about it. This used to be so easy deciding on an outfit and relax back in the days; all you needed was a good color combination with just the right amount of glitter and sequins. In today's time if you wish to get ready and have to decide on an outfit that would impress crowds, then there is so much more to choose than color scheme and design like a designer style salwar suits, authenticity, and so on.
Ethnic has thankfully taken over the days of gowns and other western outfits, and it is one of the best adaptations the Indian fashion industry has seen in recent times. Indian women carried all looks with equal elan, but nothing suits beautiful Indians like their sarees, lehengas, and churidars.
The surge of interest in ethnic wear has also encouraged women to go all out with new amalgamations of western and Indian will has issued some amazing designs
Here are a few options that will rock your party:
1# The Sharara salwar suit
Ok, so this one had to come back, but somehow no one knew when. The only probable contribution one of the actresses of the industry gave was Shararas. The beautiful sharara salwar or Some time Pakistani suits had a crazy makeover back in the early 2000s but soon vanished and were replaced by good old churidars. Sharara suits are now back and can be styled with exact accordance to your tastes. The recent favorites are the oversized sharara pants and long heavy salwar with a tiny waist and heavy dupatta. This gives the true royal vibe while making your body look sleek thanks to the narrowed down waist of the outfit.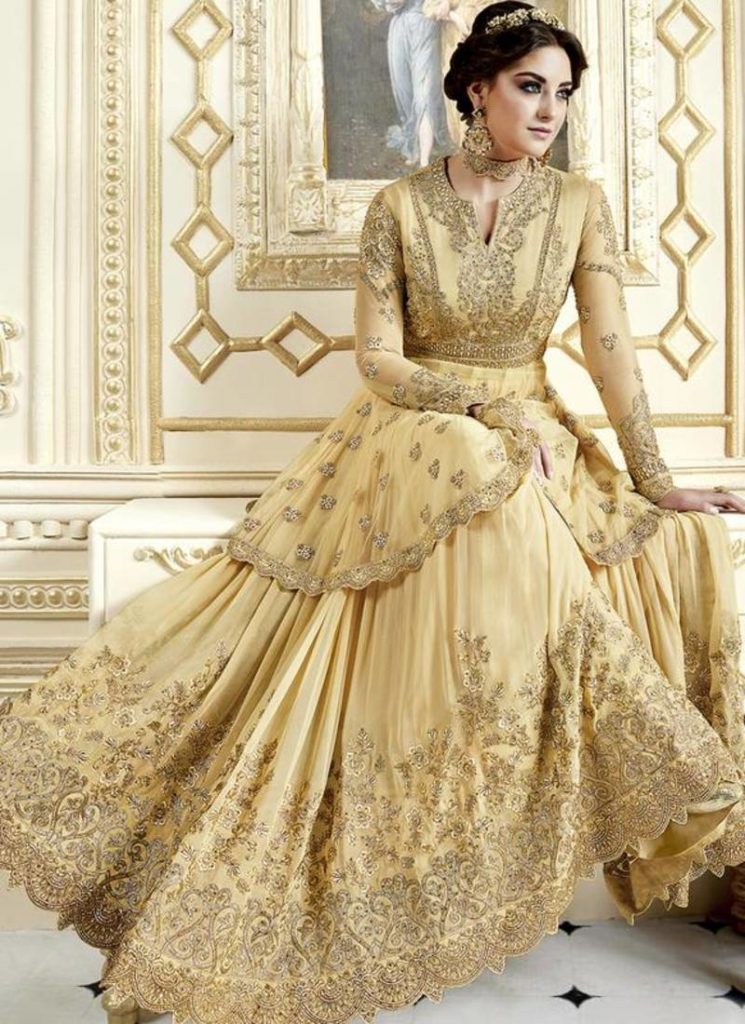 2# The dhoti sarees
So, this one is a little controversial and is not exactly everyone's cup of tea, but we are here to bust some myths which will ensure you become a pro at it. Dhoti and sarees are the two most unlikely things that one could even imagine seeing on one person, but fashion designers have made that a reality and with such grace and elegance. This one could be a lifesaver for women who are not big fans of the 6-yard, although how that is possible is beyond understanding. The dhoti adds the much-needed texture to the sarees and can make life hassle-free for the ones who are weak at their pleats game. The dhoti saree generally does not have a top draper making it look more relaxed and chicer than any regular saree.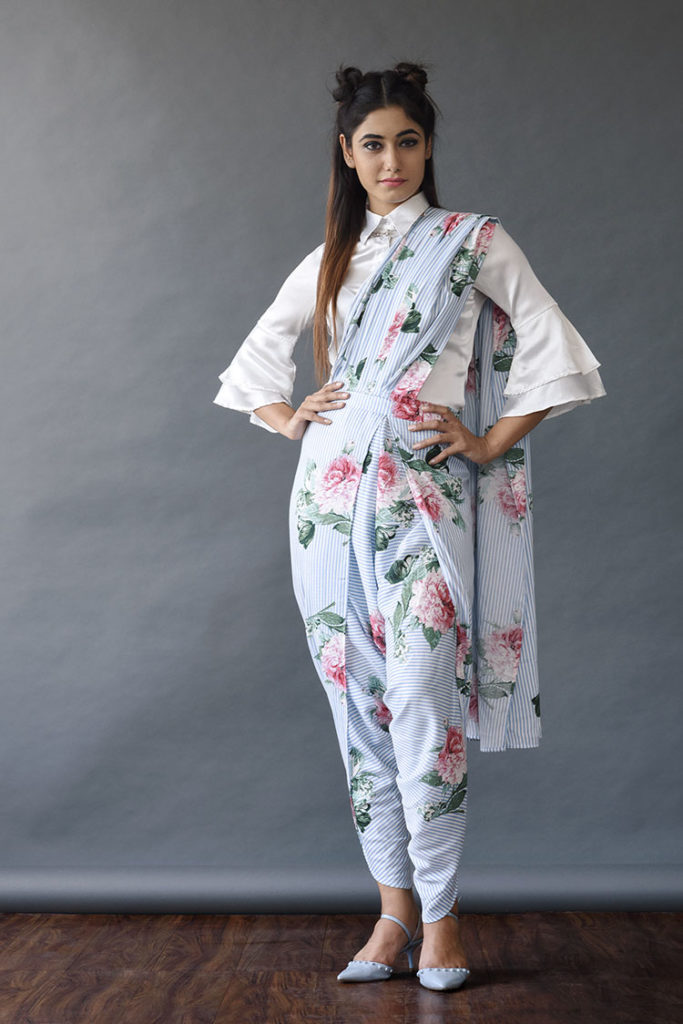 3# The different saree
Dhoti style saree is not the only variation since there are other styles where the whole outfit stays constant, and the only thing that changes is the way the saree is draped. One of the most popular is the sling wrap – where the lower half can be wrapped like a regular saree or a dhoti, and the upper half instead of having pleats and leaving it flowy is folded so narrowly that the only thing visible is the border. The thing wrap can then either go all the way around the neck like a scarf or can be worn like a regular saree that goes across the torso.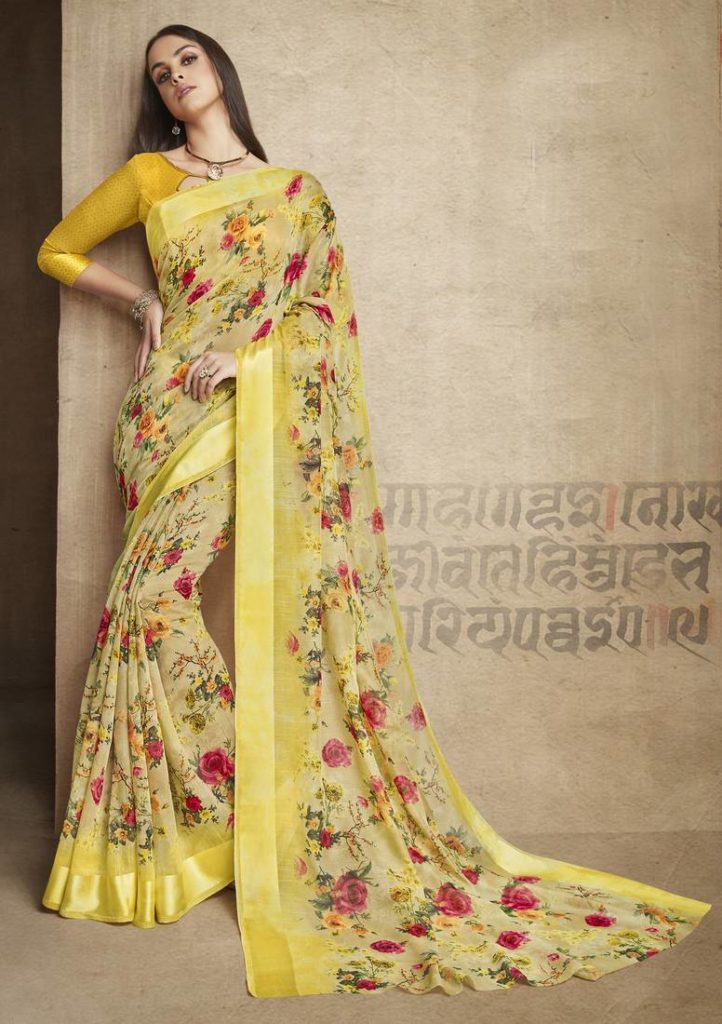 These were the top ways of flaunting our beautiful ethnic attires which could make even the dresses and gowns turn to dust with jealousy.
---